UFC Youngster Jimmy Crute has a huge fight scheduled at UFC 261 against former light heavyweight title contender Anthony Smith. Jimmy Crute new to the promotion and is very excited to bump fists with the UFC veteran. On Wednesday, Jimmy Crute shed light on how much this fight means to him at UFC 261 media day.
Jimmy Crute has a record of 12-1-0 in his professional career. He will go against UFC Veteran Anthony Smith with a record of 34-16-0. Jimmy is aware of how big a fight this is. He is ranked #13 in the light heavyweight division and this fight could pivotal in climbing the ranks. He is coming of 2 straight wins in his last two bouts. One of them being a co-main event bout on 23rd February.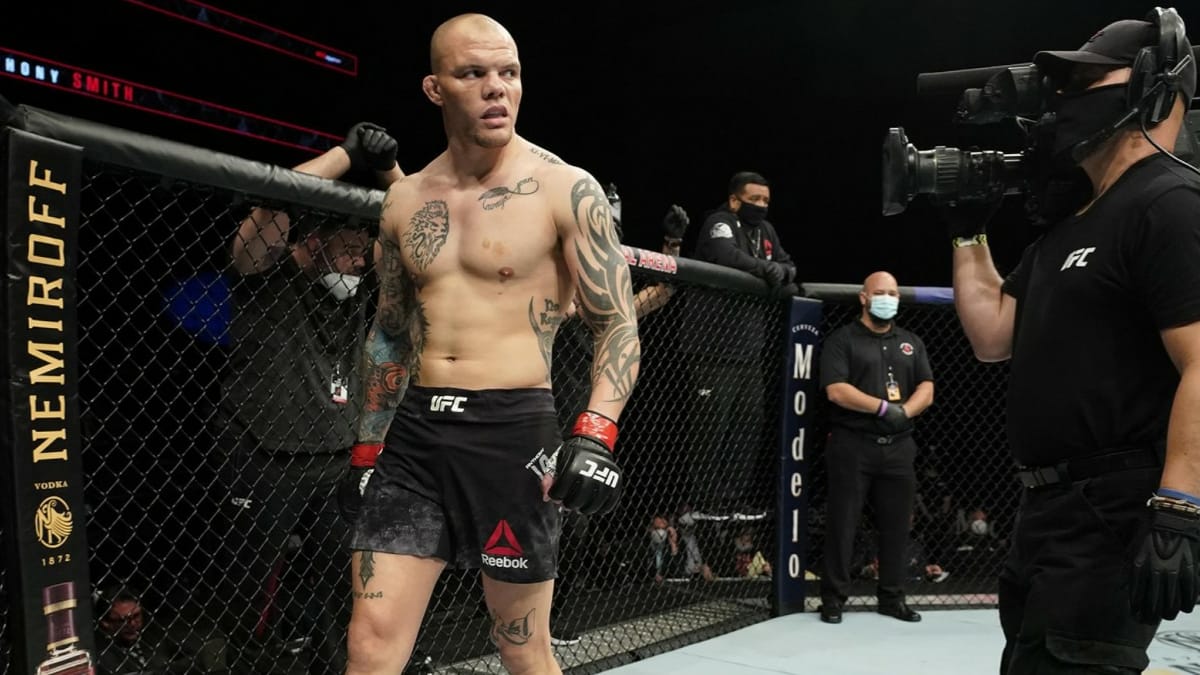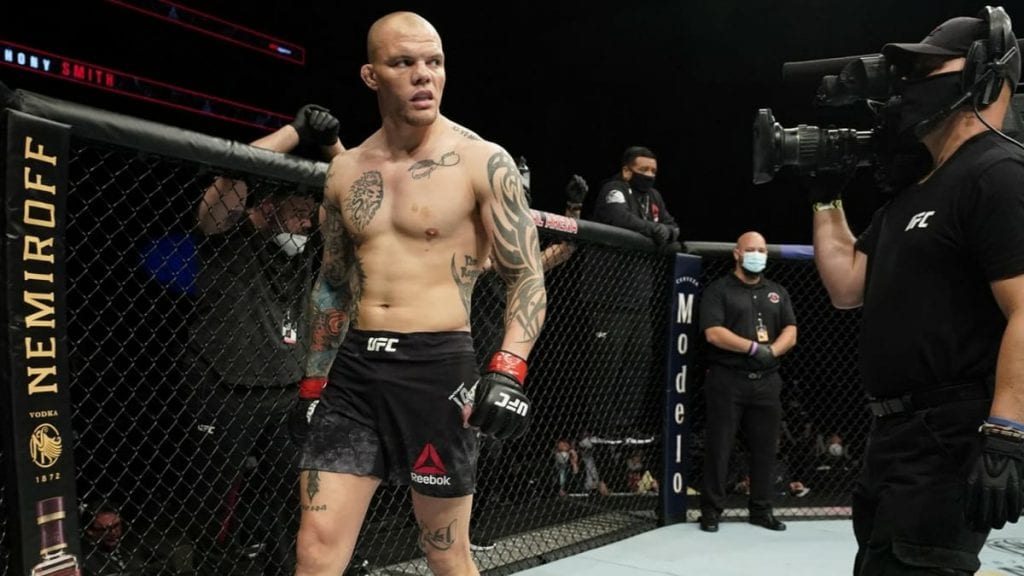 The veteran has not been in the best of forms lately and will look to get back to his best. Smith is coming off a submission victory against Devin Clark but has only won 1 of his last three bouts. While Crute was finding it difficult to match up with an opponent, the top ranked light heavyweight stepped up to offer him a fight.
"This is the fight that I asked for," Crute said. "Even before I got the Johnny Walker fight, I asked the matchmakers for Anthony Smith. To take this opportunity is a big step, but it's a small step in the scheme of things. … I feel like a lot of those top guys don't want to fight an up-and-comer," said Jimmy Crute to the reporters of MMA Junkie
Jimmy Crute going back and forth with Anthony Smith on social media paid off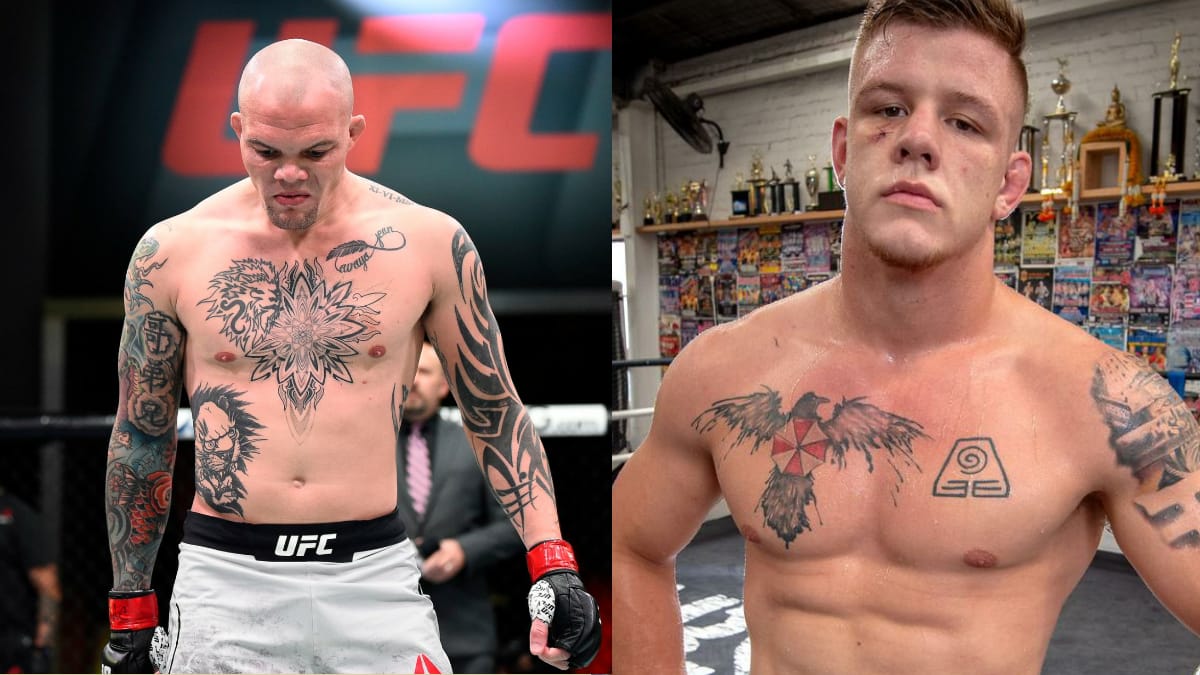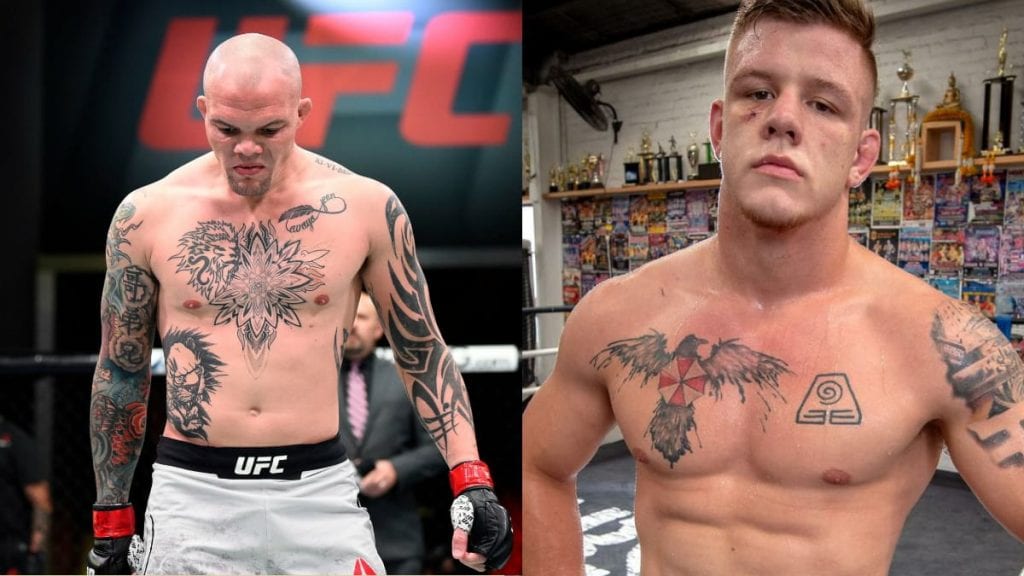 Jimmy Crute spoke to the reporters about how he first interacted with his opponent and reveals that Anthony Smith was the fight he wanted. "Me and Anthony had a back-and-forth on social media that was very respectful. To me, that showed he was willing to fight an up-and-comer like myself. To me, it was the highest-ranked guy that I thought would fight me and the biggest challenge of a person I thought would fight me," he said.
Though the youngster has not had a lot of experience, when he steps into the octagon he means business. "It's tough to sort of climb up the rankings," Crute said. "At the same time, if you're determined and you do the right things, you're going to get there. These guys sit there and complain that they don't get opportunities and stuff. Make one."
"Yeah, it's definitely going to be a breakthrough moment – one of many, I hope," Crute said. "I'm not thinking too much about the moment. I've got a job to do. I've got to fight Anthony Smith. It's going to be a hell of a challenge, but I'm not thinking about the moment. I'll enjoy that after I get the job done. I'm here for business and business only," ended Jimmy Crute.
Also read: "I still believe I can be one of the best," says Kelvin Gastelum in his statement after UFC Vegas 24 loss
"If anybody has that ability, it's Jorge Masvidal," says Daniel Cormier on Jorge Masvidal's chances to beat Kamaru Usman