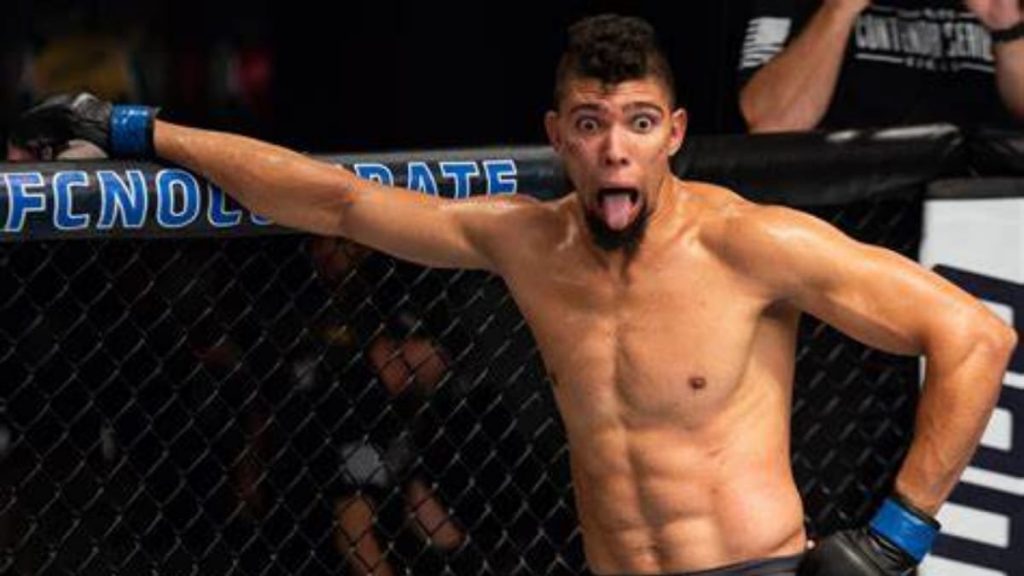 Jimmy Crute vs Johnny Walker has been added to UFC Fight Night 190, on the 27th of March, this year. The match will prove to be an exciting light-heavyweight contest, as Jimmy and Johnny are currently ranked 12th and 9th respectively in the light-heavyweight rankings.
The news was first broken by ESPN, although the UFC is yet to confirm the news. Brett Okamoto of ESPN tweeted that sources said that the two have agreed for a match-up on the 27th of March.
'Sick matchup between some of the new blood at 205' – Brett Okamoto on Twitter
Brett Okamoto tweeted, "Per sources, Jimmy Crute (@CruteJim) vs. Johnny Walker (@JohnnyWalker) agreed to for March 27. Sick matchup between some of the new blood at 205 … really like this one."
Jimmy Crute is currently on a 2 match win streak, with both being first round victories. His recent win over Modestas Bukauskas on the 18th of October, last year, just showed how much raw power, the former full time forklift driver from Australia has. He has just been beaten once in his professional MMA career (12-1). As for Johnny Walker (18-5) – the Brazilian is coming off a victory over Ryan Spann, knocking him out in the very first round. The 6ft 6, Brazilian has an incredible reach and Jimmy Crute should be wary of that.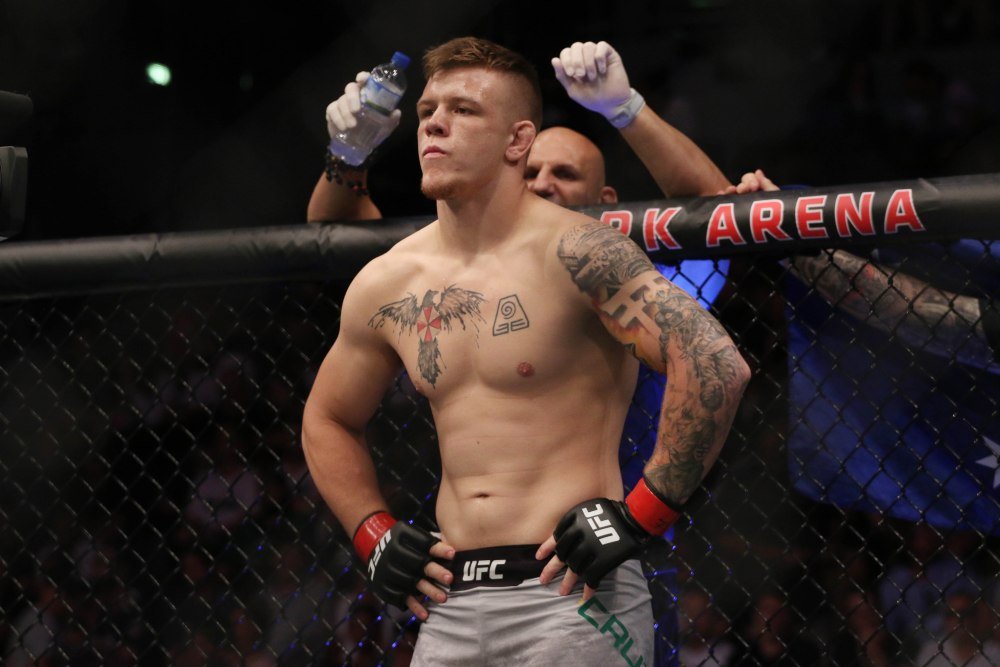 A win for Johnny Walker will propel him close to the top 5 in the light-heavyweight rankings whereas, a win for Jimmy would surely send warning signals to the other light-heavyweights, that the Australian means business!
Who have you got?
Also Read : 'Maybe Khabib is worried about Conor getting better and beating him' – UFC Legend Chuck Liddell has his say