Asian Games gold medalist in 1500 meters, Jinson Johnson suffered from a torn Achilles tendon in 2019 and the same has affected his performances a great deal. The injury occurred for the Kerala athlete while he was training in Colorado Springs in USA. The recovery process was long and the same led him to skip even the Federation Cup which was held this month, more than one and a half years after his injury.
However, things are now looking good for the middle-distance runner as he has set his sights on making up for lost time by performing to the best of his abilities with one last-ditch effort to try and make it to the Tokyo Olympic Games which will take place in July. For the same, the qualification cut-off is 3 minutes and 35 seconds. Johnson's best is 3 minutes and 35.24 seconds.
Jinson Johnson speaks on Olympics aspirations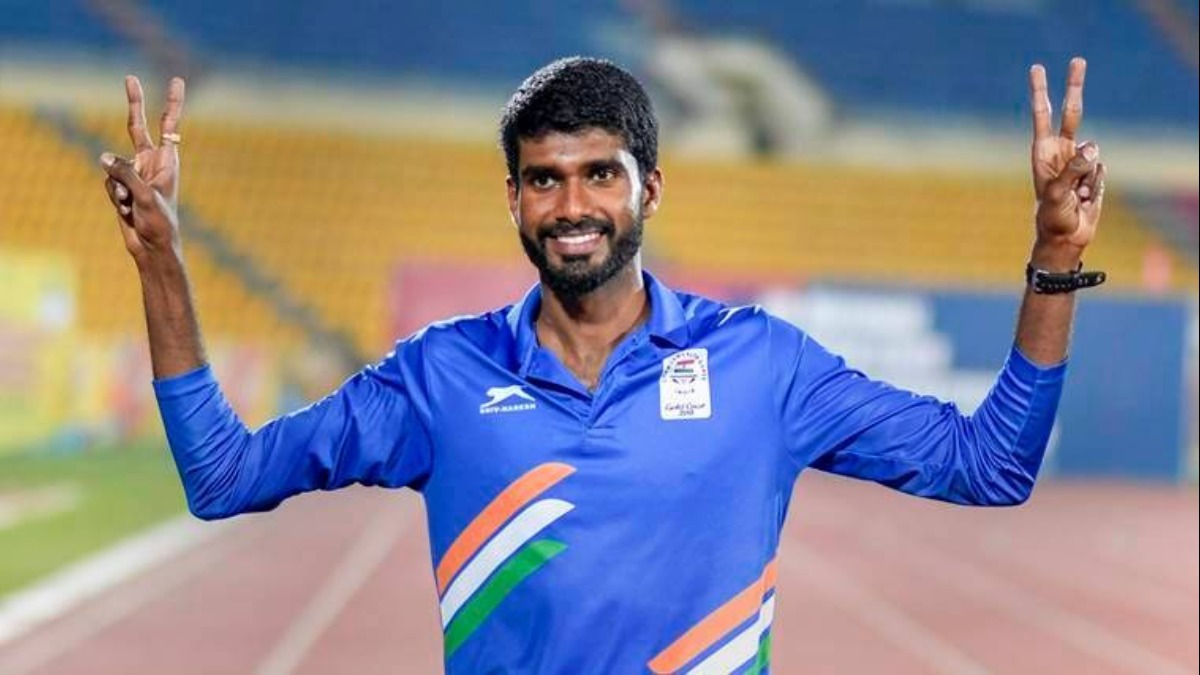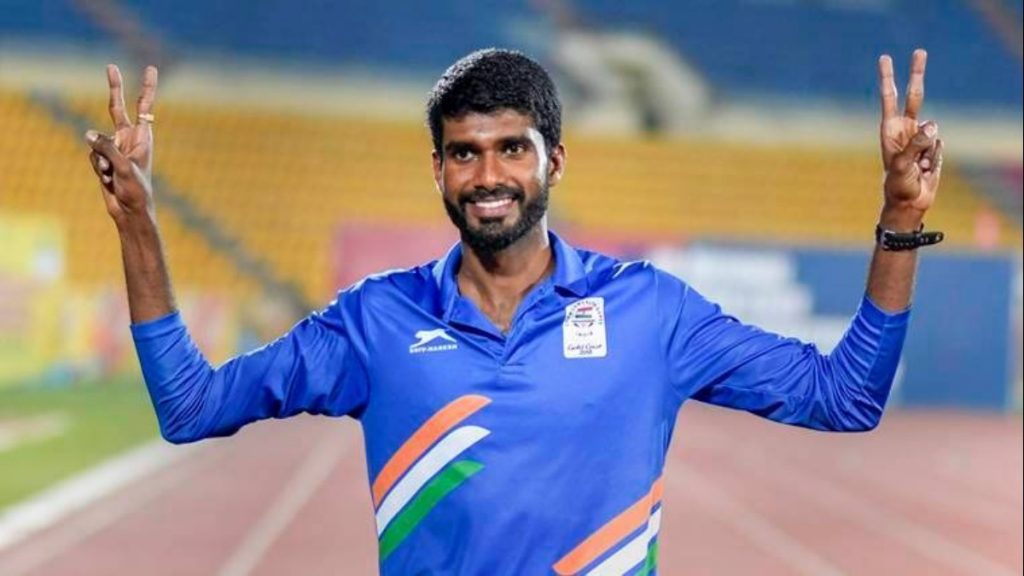 Jinson Johnson spoke to IANS recently about his Olympics aspirations and said, "I've started training hard and that gives me confidence that I will be successful in the next two months. By June, I should be fit to win an Olympic berth during the Inter-State Athletics Championships in Bengaluru."
Speaking about his injury, "It was a bad phase of my running career. But I'm happy to be back to good old running days. I started with moderate training in January that was the reason I skipped the Indian Grand Prix competitions. My aim is to avoid burnout and gradually regain my fitness," Johnson said.
"Hopefully, I should crack the Tokyo Olympic qualification time in June. It will be one last chance for me," Johnson signed off.
Also Read: Srinivasa Gowda, the 'Usain Bolt of Kambala' is back with a new record