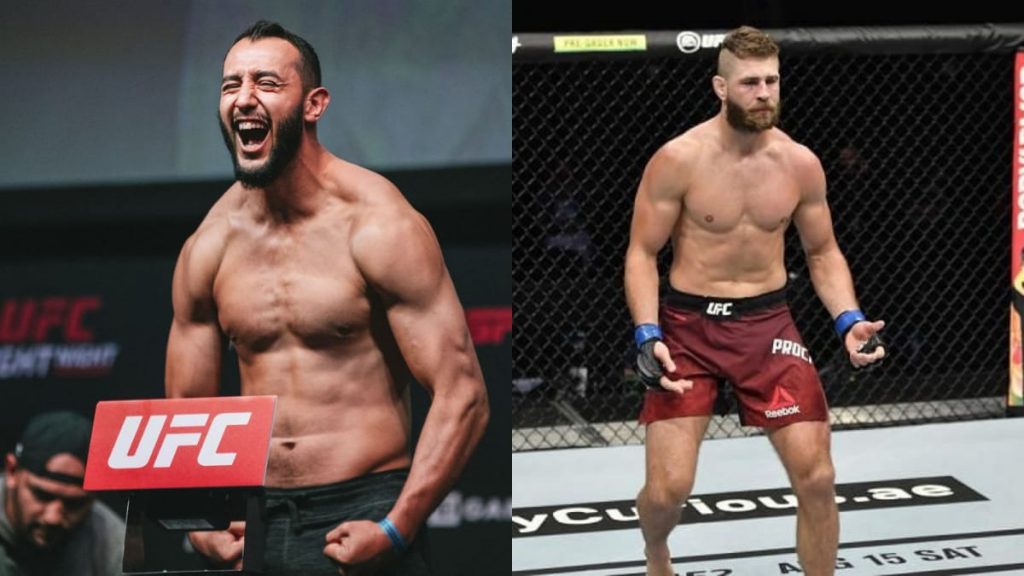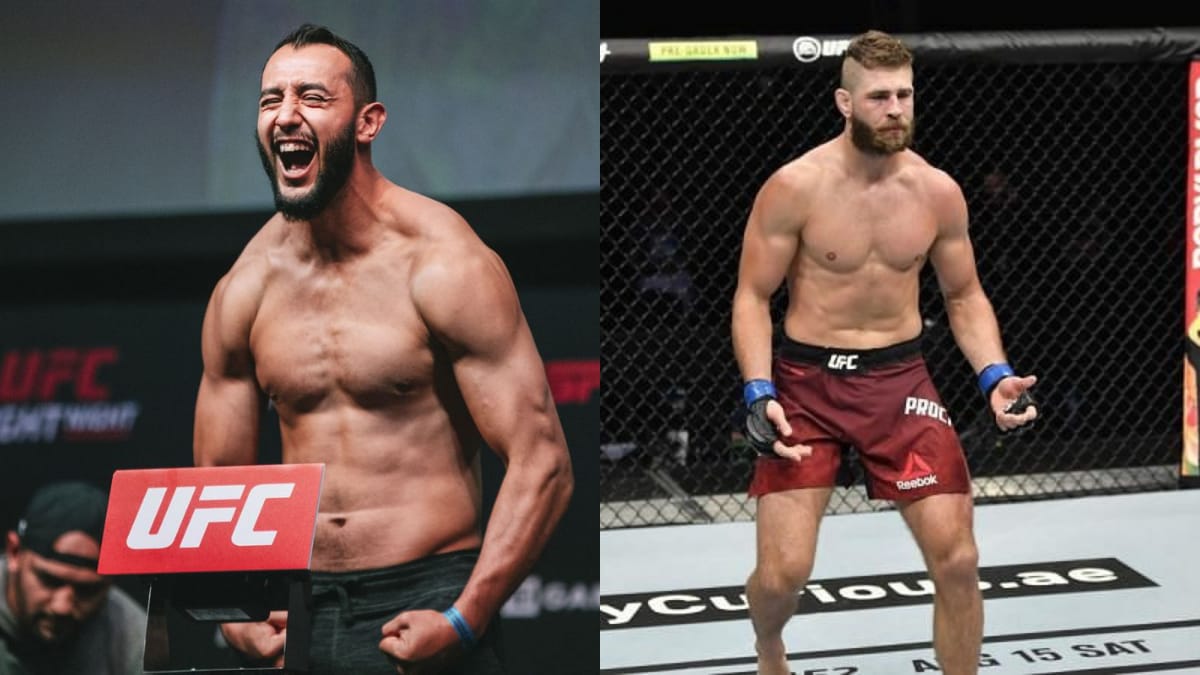 Number 5 ranked UFC light-heavyweight Jiri Prochazka made a bright start to his UFC career against Volkan Oezdemir at UFC 251. He won the fight via. knockout in the second round. However, the former Rizin Fighting Federation champion, feels that he had a torrid first round against Volkan Oezdemir.
Speaking in an interview with Mike Heck of MMA Fighting, the Czech revealed that the first round was horrible since he had tried a lot of new setups initially. He also addressed his upcoming fight with Dominick Reyes on the 1st of May, later this year.
Jiri Prochazka was quoted as saying, "The performance from the first round was horrible. That was a lot of new setups that I tried in the first round, and it didn't work like how I wanted. The second round was better, because I needed to change out my old style, and I had time to connect that style from the first and second round to make something that worked. That's one thing I want in the fight. I just am working on my style, and I think it will work in the fight."
Speaking about his upcoming opponent Dominick Reyes, Jiri said, "Did he beat Jones? Maybe, yeah. His performance was better than Jon Jones, but Jon Jones was the champion, and if you want to beat the champion, you have to knock him out. That's the problem, not leave it to the judges, especially with Jon Jones – he's the master of the points. I think the fight with Jon Jones was incredible from him. I take him like a champion, like one of the best guys in our division. In my meeting, there's nothing bad about Dominick."
He concluded, saying, "I want to get the title, too, but I want to enjoy every opponent before me. I want to prepare for every opponent precisely."
With a record of 27 wins and 3 losses, Jiri Prochazka is a serious threat in the light-heavyweight division. However, he still isn't UFC-tested. Do you think he can shakeup the light-heavyweight division?
Also Read :Daniel Cormier feels Jon Jones doesn't hit hard enough!