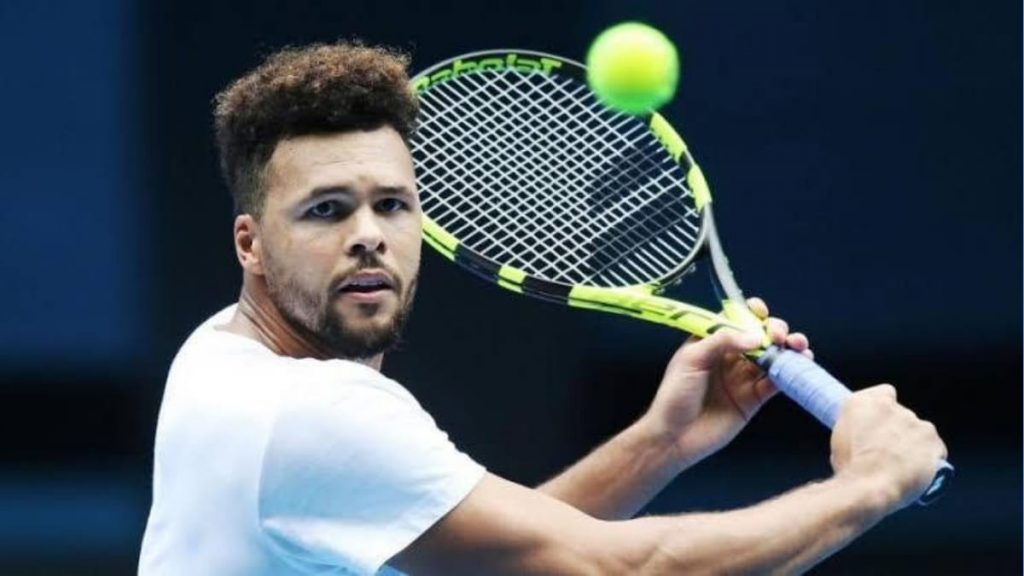 Today's tennis would be a whole lot different if the Big 3- Novak Djokovic, Rafael Nadal and Roger Federer didn't exist. These 3 men have completely changed the face of tennis, and their names are now synonymous with the sport itself. However, it is very important to note that over the years many other talented players have been overshadowed by the stature of the Big 3. One of those players who could have achieved the legendary status if it weren't for Djokovic, Nadal and Federer is French star Jo-Wilfried Tsonga.
The 35-year-old recently shared his opinion on the Big 3 and how they impacted his career. Tsonga is perhaps one of the most talented players in the modern era. During his peak days, he went as high as World No.5.
At the Grand Slams, Tsonga's best performance came at the Australian Open 2008, where he reached the final. He was also the semifinalist at the French Open in 2013 and 2015, and at Wimbledon in 2011 and 2012.
Against the Big 3, Tsonga hasn't enjoyed a great time. Tsonga and Djokovic have met on 23 occasions, with Djokovic leading 17–6, including 7–1 in the Grand Slams. The Serb was also Tsonga's opponent at the Australian Open final 2008. Tsonga has Faced Roger Federer 17 times, with Federer leading 11–6. And Rafael Nadal has defeated Tsonga on 10 out of the 14 occasions they met.
When you're 5th in the world you say to yourself 'if they weren't there, I would be fine': Tsonga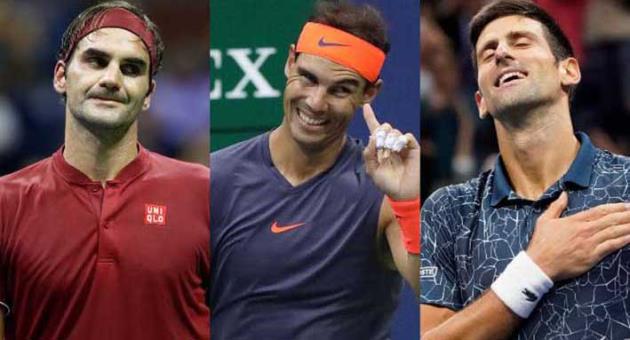 Jo-Wilfried Tsonga recently appeared at a podcast where he detailed his thoughts on the Big 3. The Frenchmen started by saying, "We're gonna be honest, I would have loved it if all these guys didn't exist." He then goes on to say, "When you're 5th in the world you say to yourself 'if they weren't there, I would be fine'."
But the big 3 exist and Tsonga appreciated playing against them, calling a 'great sense of pride'. "When people come to me and say: 'Ah, but you've played Federer before. Was it hard?' (I say) Yeah but sometimes I beat him anyway. It's a source of pride. Same with Rafa, with Novak, with Murray and the others. We finally played in a crazy generation!" Tsonga acknowledges.
Also Read: "I'm still not able to play," Former World No.5 Jo-Wilfried Tsonga withdraws from Australian Open 2021