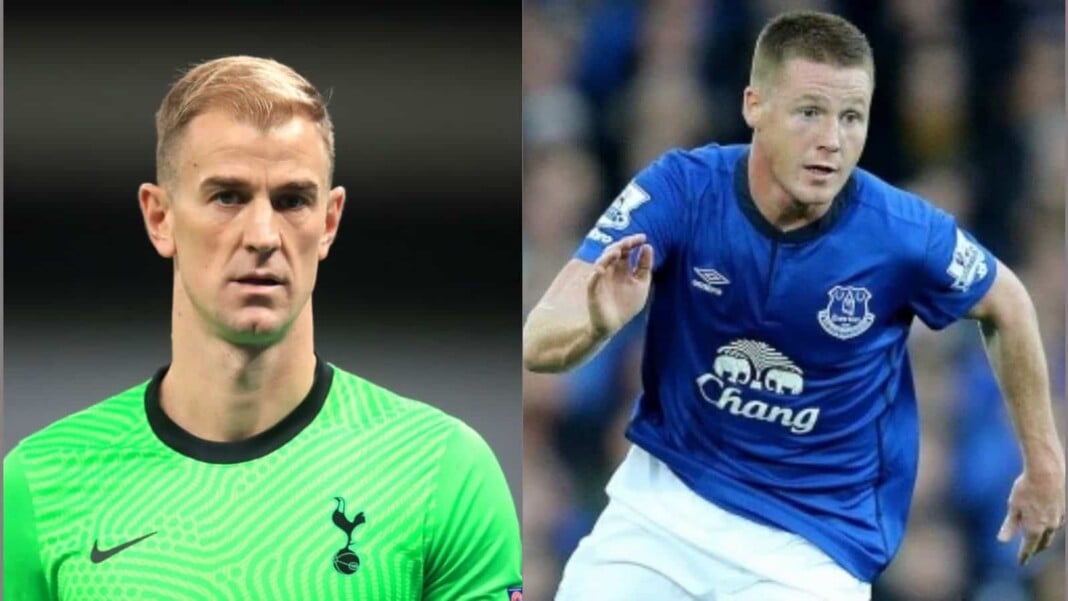 Scottish club Celtic FC have acquired the services of Joe Hart and James McCarthy ahead of the upcoming season, the club confirmed on Tuesday.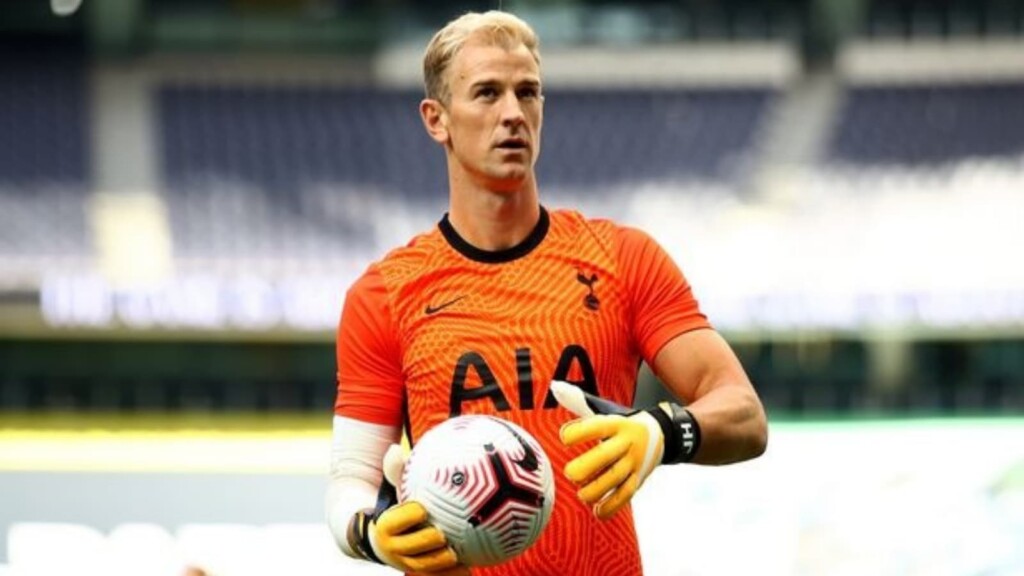 Joe Hart has signed a three-year contract with the Celts. He started his career with Shrewsbury Town and played 54 matches for the club before moving to Manchester City. Hart served Man City from 2006 to 2018, having played 266 Premier League matches for the English club.
He was also loaned out to several clubs during his time with Manchester City. In 2018, he signed a contract with Burnley and made 19 Premier League appearances for them. Soon, Hart joined the Spurs but failed to make a league appearance for them.
The English goalkeeper represented the club in Europa League & FA Cup matches last season.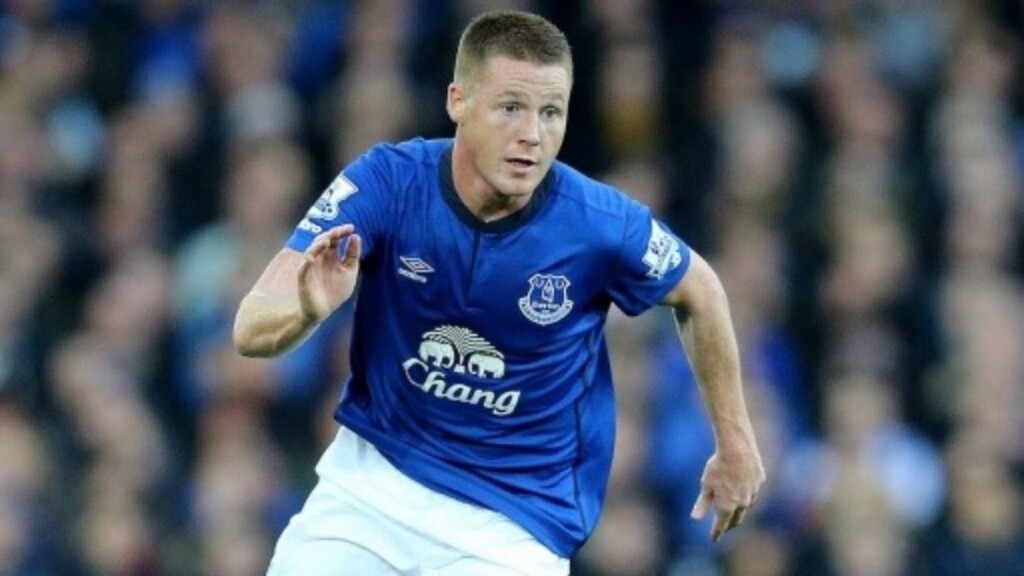 Celtic FC have signed James McCarthy on a four-year deal, which will keep him at the club until the end of the 2025 season.
The Scottish player made his senior career debut for Hamilton Academical in 2006 and played for the club until 2009. He scored 14 goals in 95 matches for the Scottish outfit. The 30-year-old represented Wigan Athletic between 2009 – 2013 and scored seven goals in 120 appearances for the club.
In 2013, James signed a contract with Everton and played 108 Premier League matches for them. He also scored six goals for the Toffees. His final stint was with Crystal Palace, where made 49 appearances in the Premier League.
Joe Hart and James McCarthy have their say after signing a contract with Celtic FC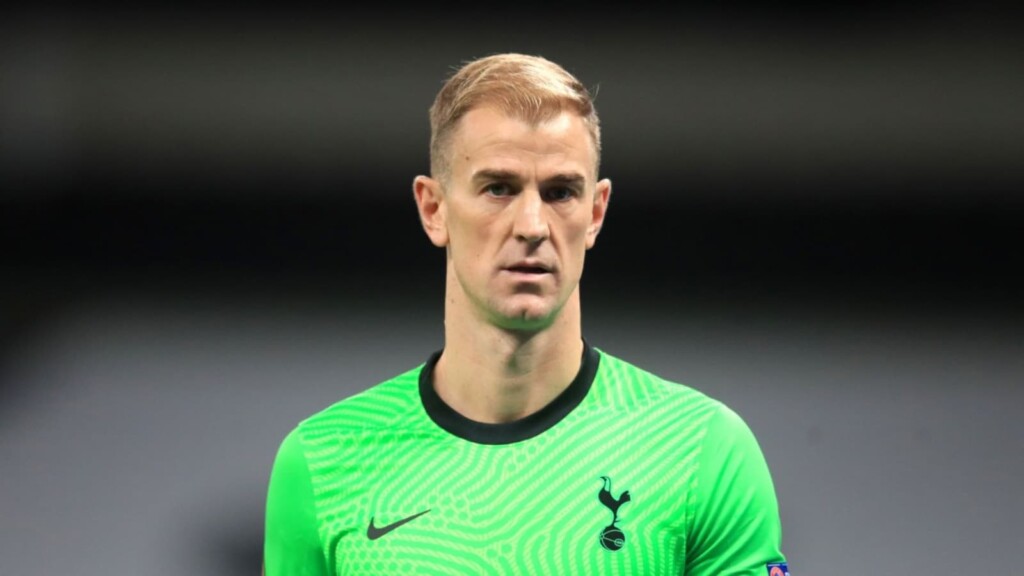 Speaking of his move to Paradise, Joe Hart said: "This is a great moment for me in my career and I am absolutely delighted to be joining a club of Celtic's stature.
"I know just how big this club is and of the incredible support that it enjoys, and I can't wait to play in front of the fans at Celtic Park.
"I'm looking forward to meeting up with my new team-mates now and getting to work with the squad and, in particular, the other goalkeepers here."
And James McCarthy said: "To have signed for Celtic is a brilliant feeling and this is a special day for me and my family.
"I know all about the club, the size of it and all the success it's enjoyed, particularly in recent years. I'm looking forward to pulling on the Hoops, playing at Paradise and helping the team deliver more success to these amazing fans in the seasons ahead."
ALSO READ | Chennaiyin FC sign Kyrgyzstan winger Mirlan Murzaev on a one-year deal