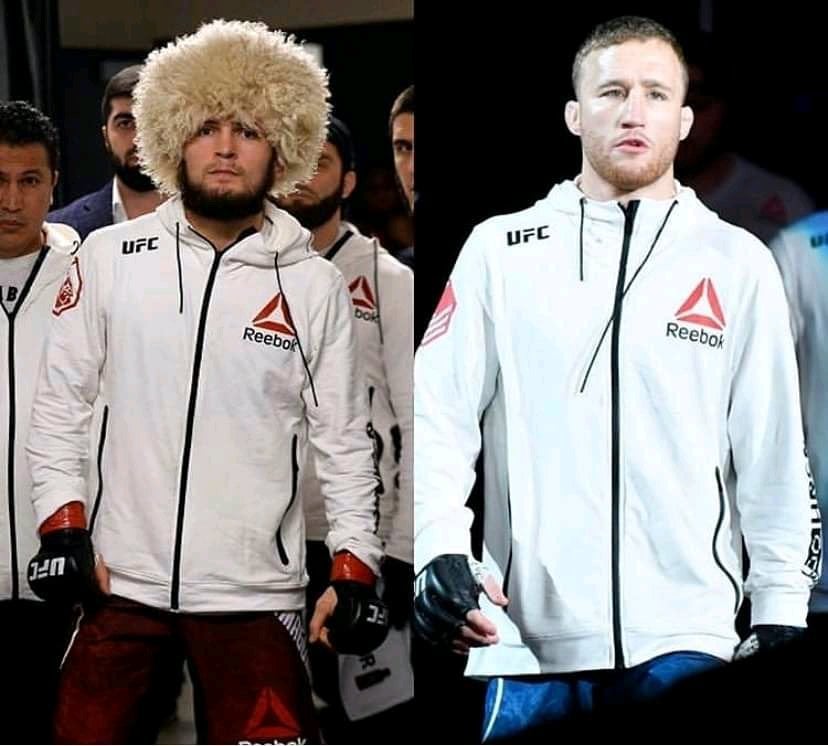 Joe Rogan, the star commentator has been part of several intense fights. He is one of the oldest associate of the UFC and has witnessed several intense fights throughout his career. For now, Rogan is excited about recently announced lightweight thriller between Khabib Nurmagomedov and Justin Gaethje at UFC 254 on October 24.
The undefeated lightweight champion Khabib Nurmagomedov is going to set foot against Gaethje, returning after more than a year. After several tragedies, the date of the fight between the two has been finally confirmed by Dana White.
Joe Rogan excited about the return of Khabib Nurmagomedov
Soon after UFC declared the fight officiallly, Rogan expressed his opinion. He posted a picture of Khabib and Gaethje, revealing his excitement over 'The Eagles's return.
He wrote in the caption of the picture that he was over excited about the fight. He hailed the return of Khabib, calling him GOAT and at the same tims called Gaethje as his most dangerous challenger. At the end, he write again in excitement, "I cant Fu***** wait"
Khabib vs Gaethje sealed for UFC 254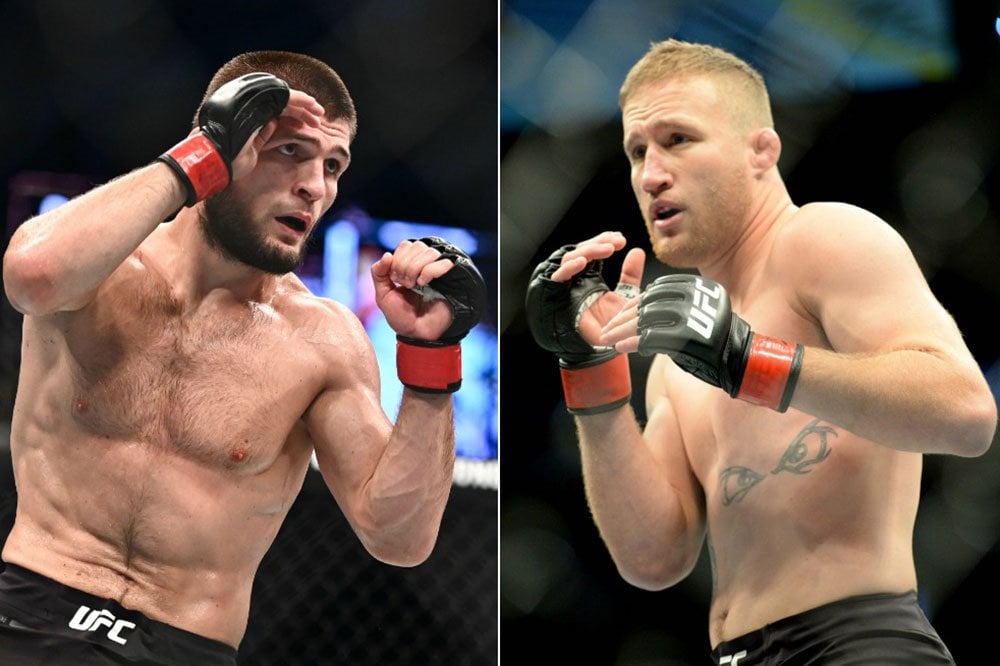 Dana White recently revealed to the CNN that the fight will take place on 24th of October. Given the other fights also in the schedule, Khabib vs Gaethje is most probably going to take place at UFC 254.
Khabib has clarified that he will be notching 30-0 record before he retires. Besides, it was his father's wish and he is going to bet his life for it. But things can take a turn if Khabib losses to Gaethje and then again the rematch will inevitable.
The loss of Khabib at UFC 254 can change the departure plans of 'The Eagle'. Khabib currently stands at 28-0 while Gaethje is at 22-2. Thus both will look forward to overpowering eachother and it would interesting to see who takes over.
Also Read: Rafael Dos Anjos ready for 170 with 1-day notice, Conor McGregor or Chimaev next opponent?