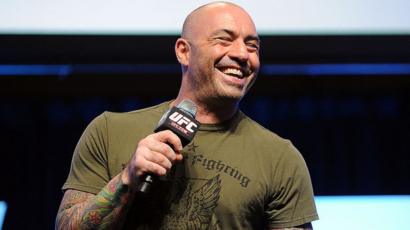 Joe Rogan hates doing commentary for video games. Rogan has been the voice for the entire UFC series, as well as the three previous EA video game titles.
WHAT EXACTLY HAPPENED
It has been reported that he will no longer be the voice behind commentary as he dislikes recording his lines.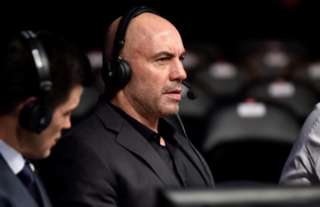 The game's creative director Brian Hayes told Gamespot: "He hasn't been shy about saying this on his podcast; like, he hates doing it.
"If you're not a person that [can] mentally get into that space, then I can see how it could be a very, you know, challenging, potentially mind-numbing experience for a certain type of individual.
"He was open with us from the very beginning that he hated his experience of doing a voiceover on previous iterations of other UFC games, and things were no different for us.
"He hated doing a voiceover on these games as well. That has nothing to do with us in particular, or, you know, our games versus other games.
"He just does not like sitting in a booth reading lines for hours at a time."
The game UFC 3 did not have any lines recorded for the game. EA Sports instead took lines from actual UFC broadcasts to use as part of the game's commentary audio.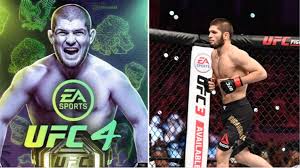 Rogan has steadily decreased his overall work with Dana White's promotion in recent years.
The podcast king now only does analyst work on North American based pay-per-views but no Fight Nights.
WHO REPLACES HIM
Former two-division champion Cormier had been approached to replace and take place alongside Jon Anik.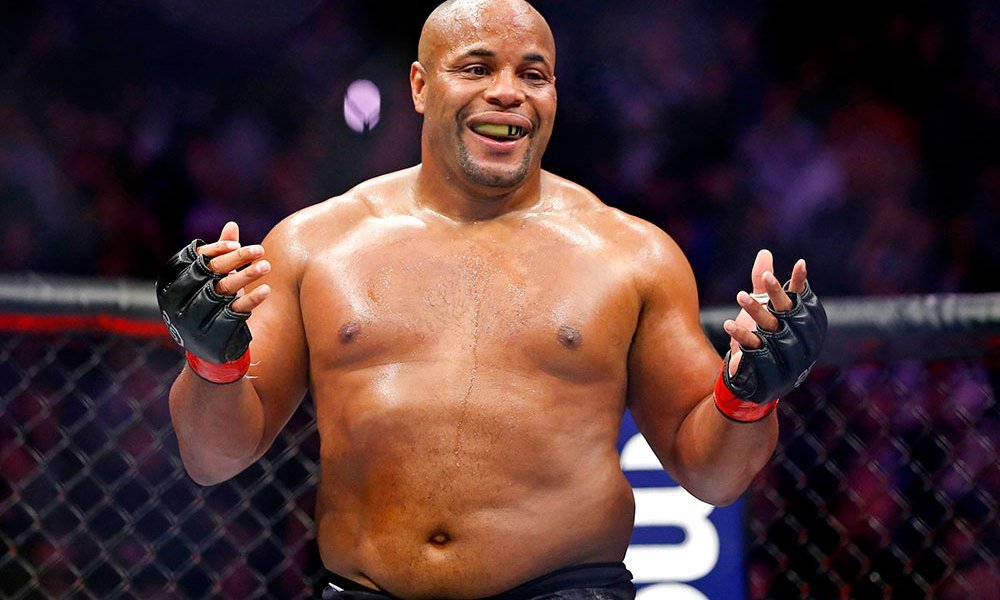 Gamers will undoubtedly enjoy hearing DC call the action in his fights, with the 41-year-old a playable character.
UFC 4 – which is set for general release on August 14th – will also feature legendary martial artist Bruce Lee and British boxing champions Anthony Joshua and Tyson Fury.
Also Read : UFC legend Dan Hardy involved in FURIOUS row with referee Herb Dean moments after Herbert is brutally KO'd by Trinaldo