On March 27th the world witnessed a new champion being crowned as the UFC Heavyweight champion. Francis Ngannou took over the Heavyweight belt from one of the greatest if not the greatest heavyweight fighter of all time, Stipe Miocic. The world was in shock as Miocic failed to defend his belt last weekend.
The main event of the fight at UFC 260 was held at UFC APEX in Las Vegas, Nevada, where Stipe faced defeat against Francis Ngannou. Stipe Miocic has a record of 20-4-0 in his professional career. At the age of 38, Stipe is one of the most decorated UFC fighters. A lot of fans are starting to wonder if this is the downfall of Stipe Miocic.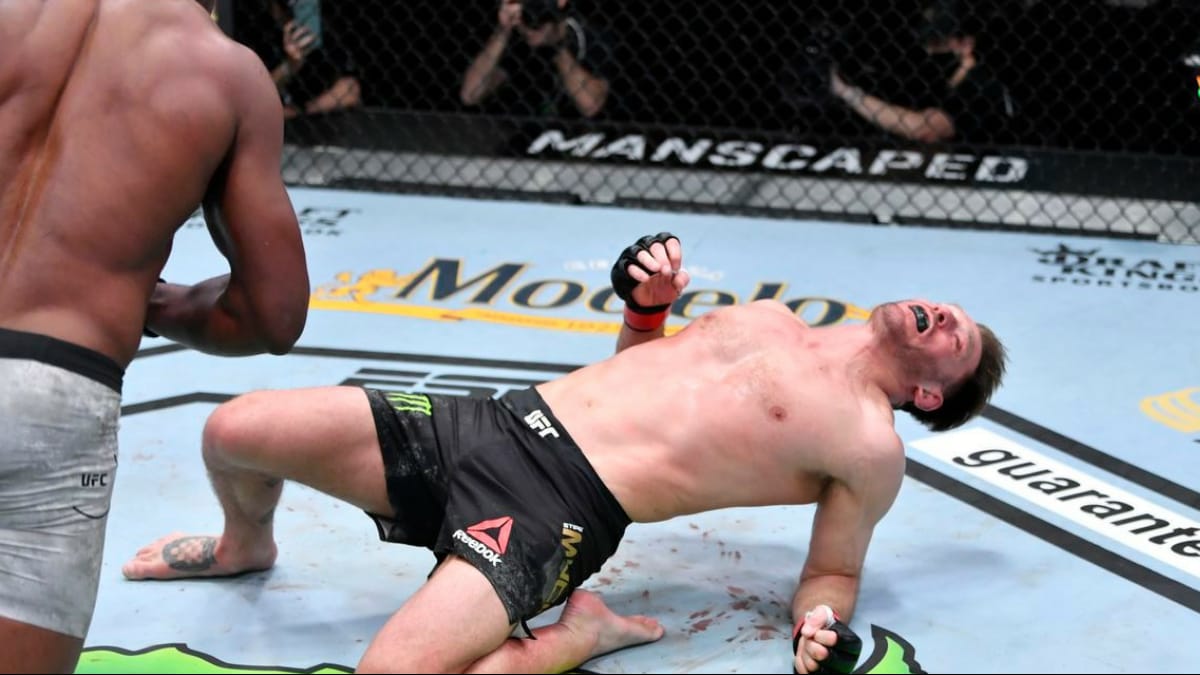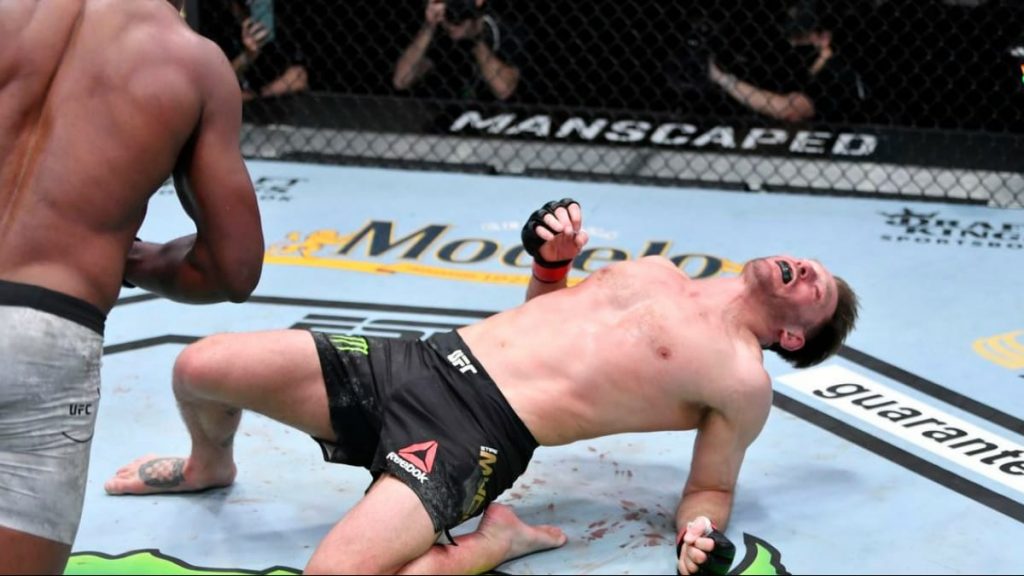 UFC commentator Joe Rogan was asked about Stipe's career in the UFC 260 post-fight show and the veteran commentator had some insights that he shared about the former heavyweight champion. Joe Rogan believes that Stipe might think about retiring. "It could be the end of a long and storied career," UFC color commentator Joe Rogan said.
Joe Rogan feels that Stipe Miocic is very underappreciated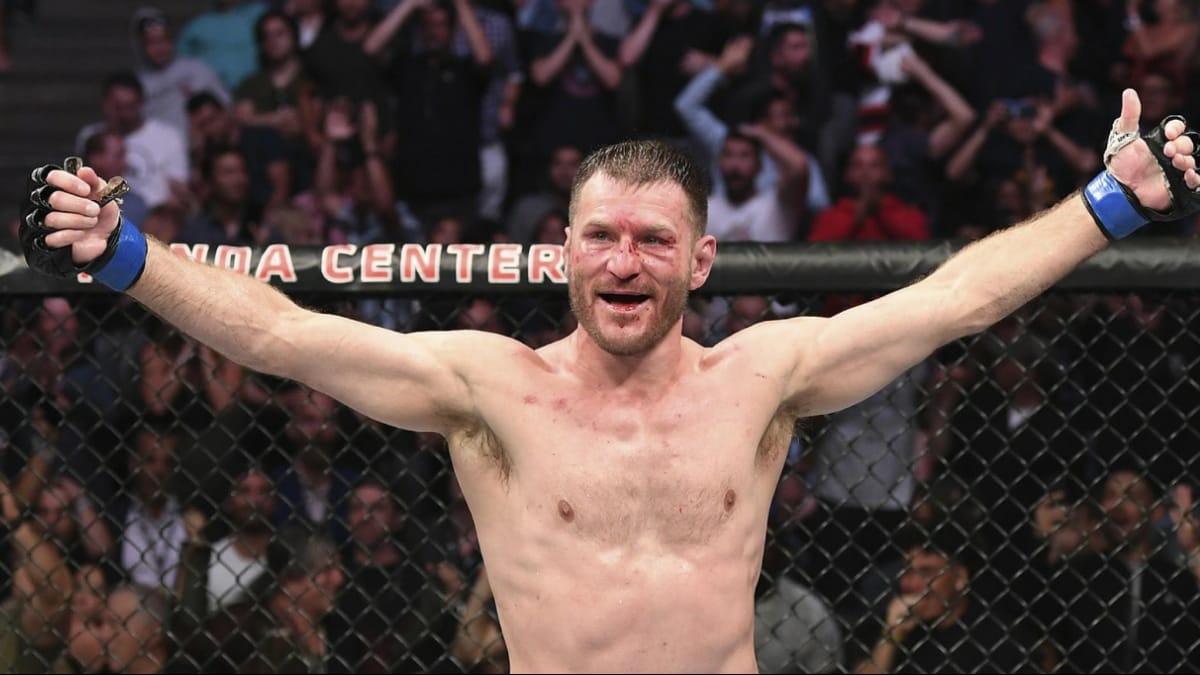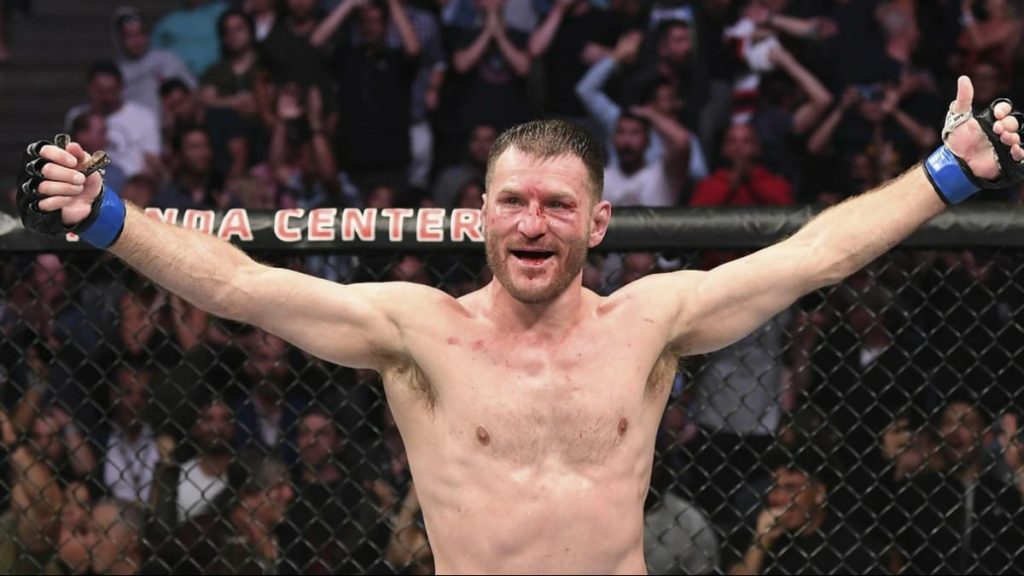 Joe Rogan while talking about Stipe Miocic's career believes that 'Stone Cold' has been the greatest heavyweight fighter in the history of UFC. Stipe has beaten fighters like Daniel Cormier, Francis Ngannou and many other fighters in his career. Joe firmly believes that Miocic is one in eight million.
"It's entirely up to him. I'm sure he's gonna take some time and rest and think things through. But what a career the man has had. Very underappreciated, beaten legends. But I think he ran into an unstoppable force tonight. When you have a guy like Francis who is a one-in-a-million physical specimen, maybe one in eighty million, right?" Joe Rogan said about Stipe Miocic.
Do you think this is the downfall of Miocic or the rise of Ngannou? What are your thoughts on Stipe Miocic retiring?
Related: Stipe Miocic vs. Francis Ngannou UFC 260 highlights
Also read: "I don't like the guy, so I didn't want any good for him," says Marvin Vettori on Israel Adesanya as he eyes a rematch after beating Darren Till
"I love you and I'm sorry, I hate letting you down," Stipe Miocic speaks out after losing his belt to Francis Ngannou