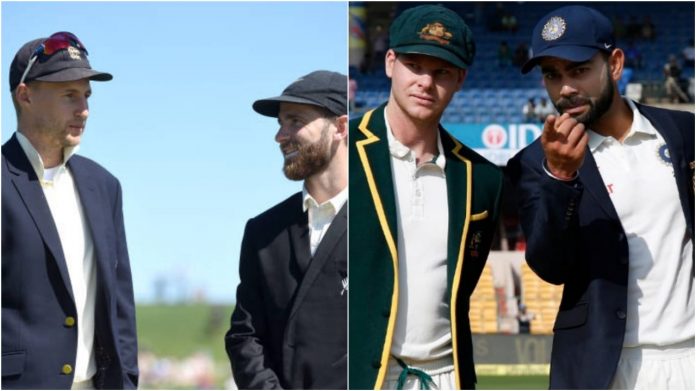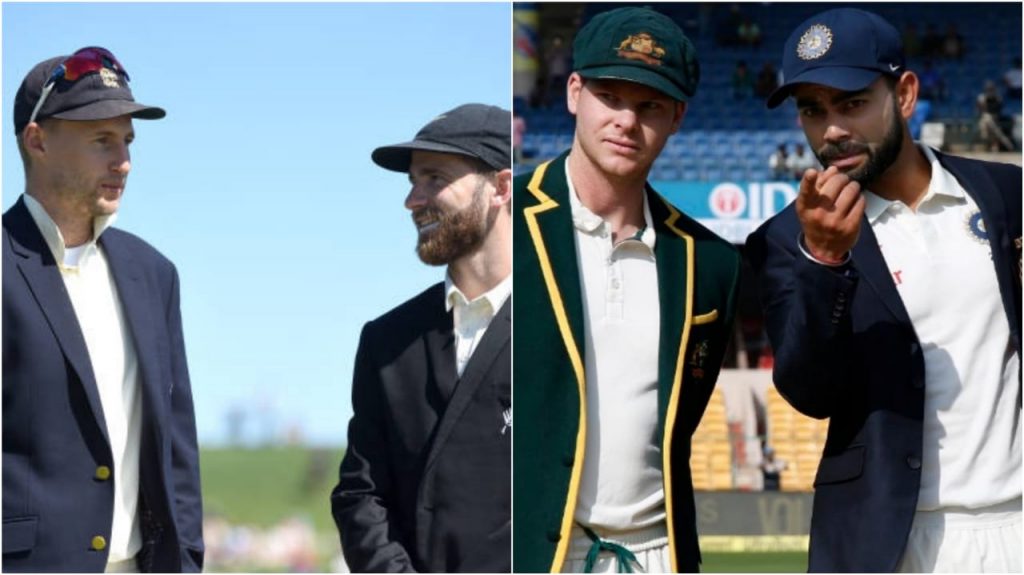 The fab 4 – Steve Smith, Virat Kohli, Kane Williamson and Joe Root – are often in the spotlight and their performances are closely watched by the whole cricketing fraternity. Lately, a dip of form had led the fans to question Root's place in the elite quartet. The Englishman has silenced his critics with three great innings in the subcontinent including two double centuries. The first one came against Sri Lanka while India was at the receiving end of the latest double ton.
Following his record-breaking double century in Chepauk the other day, Gautam Gambhir feels that Root and Williamson shouldn't be compared with Smith and Kohli. The former Indian opener explains that while the latter duo plays on flatter conditions, the likes of Root and Williamson battle the hostile conditions at home.
"You have to realize one thing that someone like Kane Williamson and Joe Root probably play in the toughest of conditions. England is not the easy place to play, with the Duke ball and in English conditions. And, New Zealand equally is not that easy to play when the ball is swinging and seaming. You look at sub-continent conditions, you look at Australian conditions, they tend to go flat. But England never goes flat, especially with the Duke ball" Gautam Gambhir told ESPNcricinfo.
'Look what Joe Root has done in the sub-continent', says Gautam Gambhir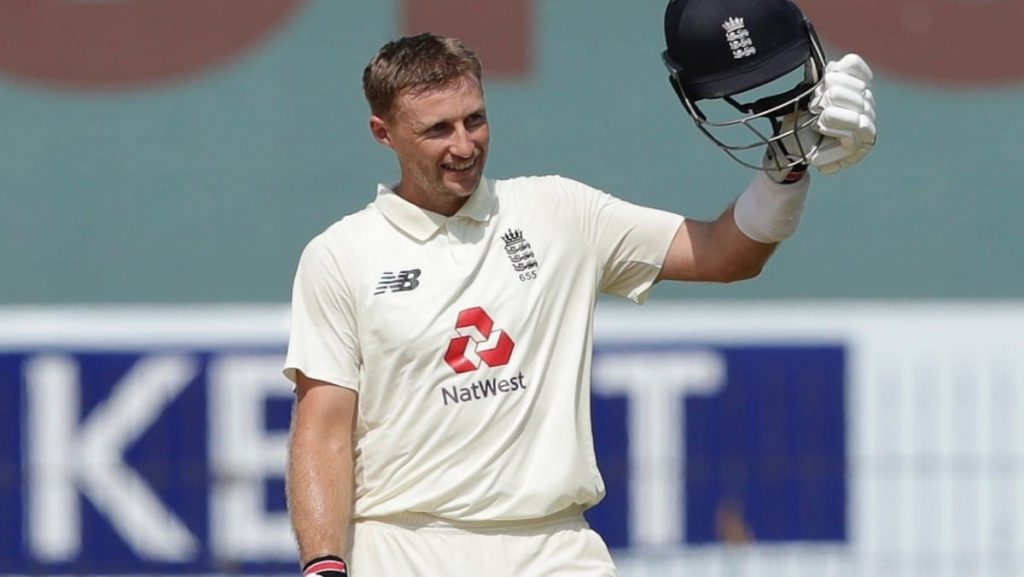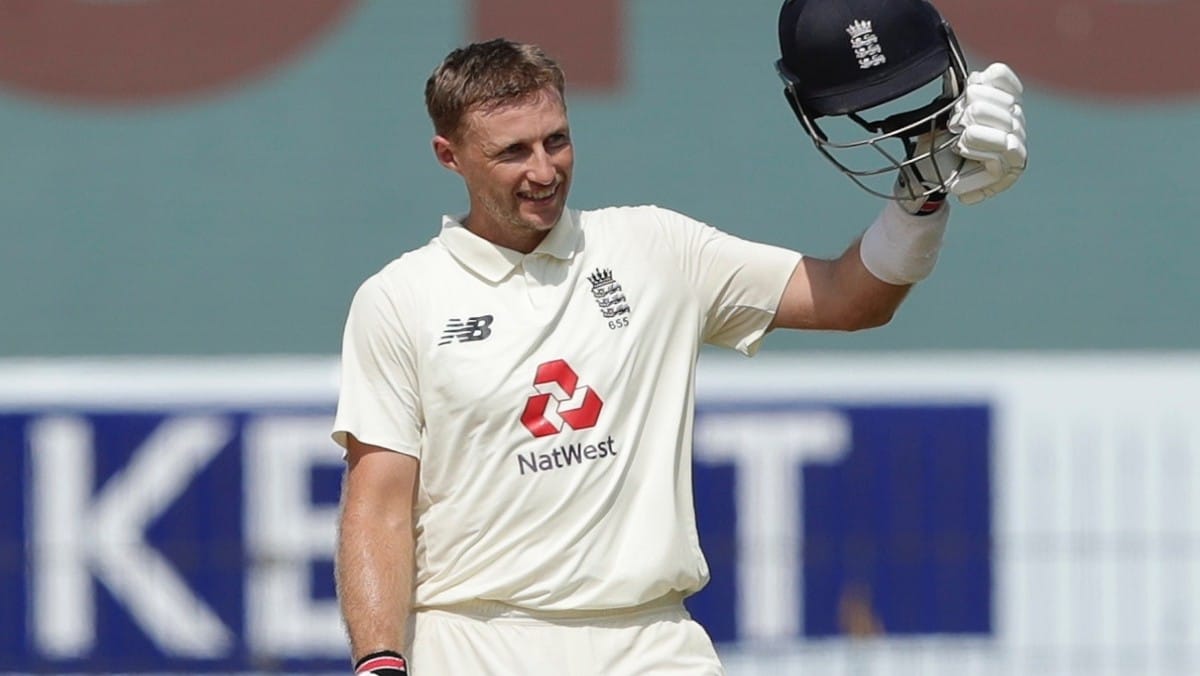 Gambhir then went on to hail Joe Root's heroics in the subcontinent over the last couple of weeks. In three games, Root has amassed over 600 runs. And Gambhir feels that that is what sets the Yorkshireman apart from the other three in the fab 4. The cricketer-turned-politician is in awe of the way Root adapted to the changing conditions at the Chepauk on day two.
"You cannot compare Virat Kohli and Steve Smith to Joe Root or Kane Williamson because of the conditions. But then, look what he (Root) has done in the sub-continent. Imagine if Virat Kohli would have gone to England and New Zealand and got these kind of runs. It is unbelievable, especially on these turning tracks. He has 600 runs in three Test matches, that too in the subcontinent, where the ball starts spinning from day one. We should not forget what he has done in Sri Lanka. The conditions have changed from day one to Day 2 but he has looked in complete control," he said.
Having posted a humongous first innings total, Joe Root's England is in complete control of the game. The tourists have managed to send the Indian openers back into the pavilion cheaply. But the job is half done for them as India's experienced duo of Cheteshwar Pujara and captain Virat Kohli are at the mend as you read.
Also Read | Watch as Rishabh Pant's buttery fingers miss the stumping