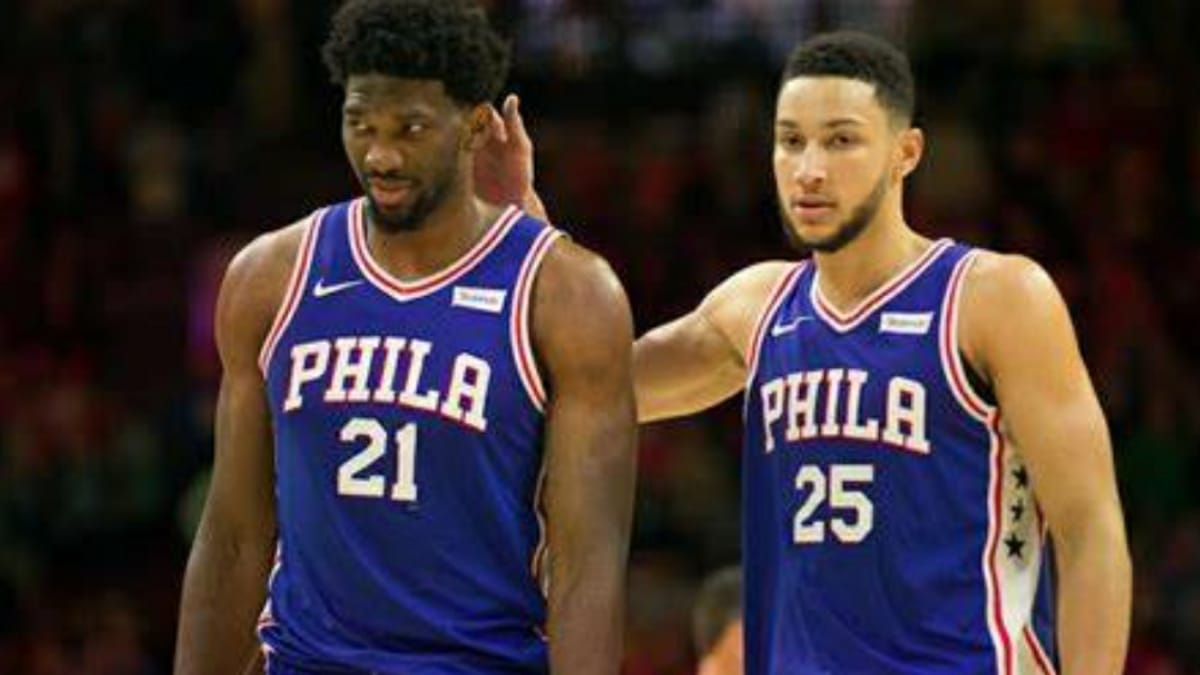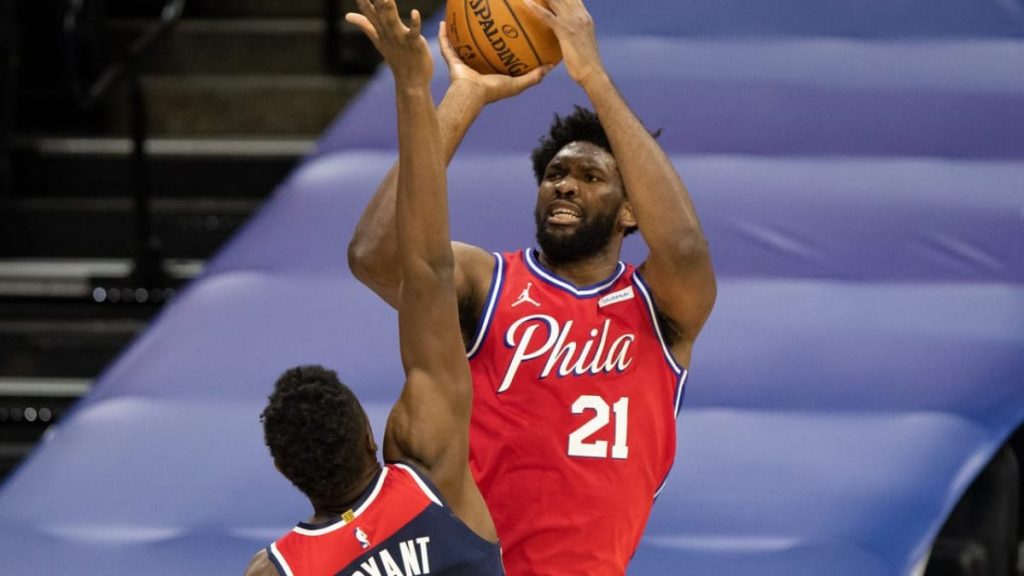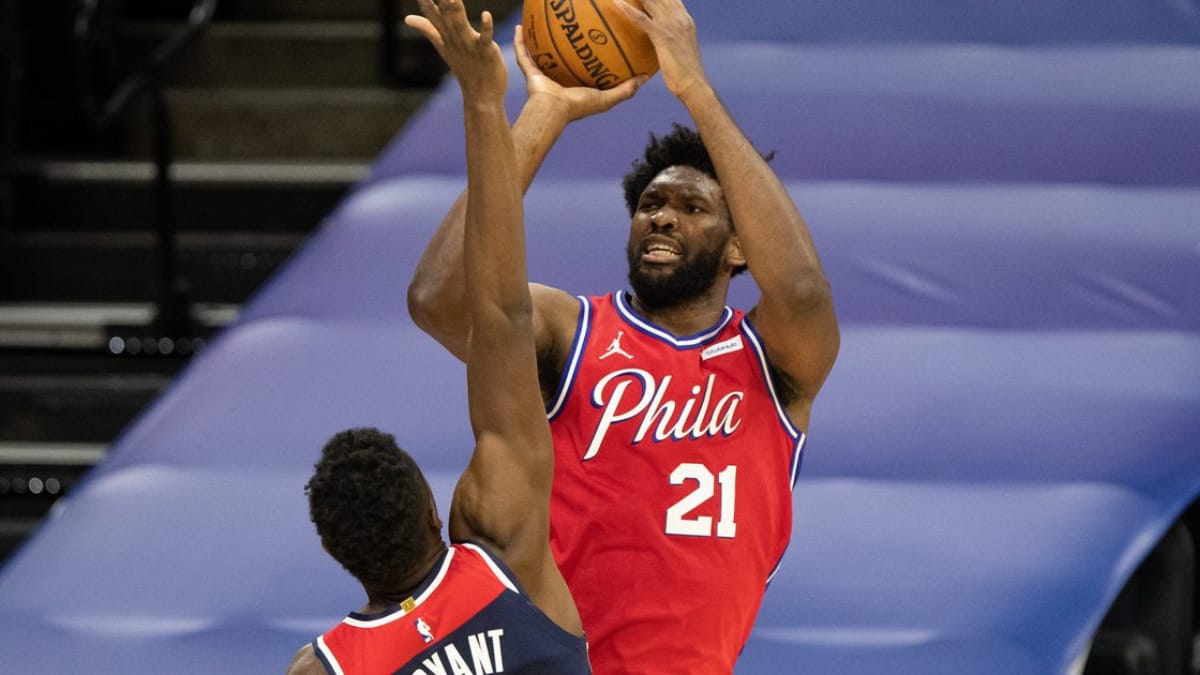 It seems like every match Joel Embiid would be a part of for the Philadelphia 76ers, they would win it. Embiid scored yet another double-double with 34 points and 11 rebounds to stretch the 76ers win tally to 4 consecutive games after beating Charlotte Hornets. Tobias Harris is slowly and steadily becoming the ideal supporting player with his consistency. As he knocked down 26 points in this particular game against the Charlotte Hornets as well. Ben Simmons had 15 points and 9 assists to his name.
Almost every time the 76ers needed a bucket, they looked towards Embiid. More often than not he responded by scoring from mid-range jumpers or by going to the free-throw line. The Eastern Conference player of the month finished 11 of 18 from the field and was 9 of 10 from the foul line. Gordon Hayward and LaMelo Ball each had 22 points for the Hornets as they saw their 3-game winning streak come to an end.
Joel Embiid leads Philadelphia 76ers past Charlotte Hornets to extend tally to 4 consecutive wins
"I don't think there is anybody in this league that can guard him when he's hitting shots from 3 and especially when he's in the post," Miles Bridges said as per ESPN. "We tried to send double teams and he was hitting turnaround fadeaways. It's tough, that's why he's the top MVP candidate right now, and he's playing at a very high level. It's tough to stop him."
The 76ers stretched the lead to 26 in the third quarter before the Hornets started to get hot from beyond the arc and battled back to cut the deficit to seven with two minutes left. But Danny Green knocked down a 3 from the right corner and Simmons added a driving layup to keep the Hornets at bay.
"You've got to give them credit, they're a heck of a defense," Hornets Coach James Borrego said. "Obviously, they've given us trouble over the years defensively with their length and size. They give us nothing easy at the rim, they take away a lot of our pick-and-roll game, our spread game." 
Also Read: Luka Doncic's double-double helps Dallas Mavericks snap 6-game skid to hold…