Romours had it that WWE legend John Cena would be returning to the wrestling ring sooner rather than later. The former WWE champion is starring in Fast & Furious 9 alongside that candy ass Vin Diesel, and is busy with the promotions of his Hollywood blockbuster that's premiering this weekend in the United States.
But putting an end to those rumours of a possible return, Cena confirmed last night that his music would hit the WWE arena soon and the superstar walking down to the squared-circle is just a matter of time. Cena confirmed the news of his homecoming on The Tonight Show starring Jimmy Fallon.
John Cena confirmes his return to the WWE
The Dr. of Thuganomics has made it official that he would be returning to action very soon but at the same time the superstar also pointed out that the exact date has not been fixed yet.
"Those rumors are true. I'll definitely be back to the WWE, I just don't know when."
John had also posted a WWE logo last month on social media and Fallon wasted no time investigating about that.
"Yeah, so I posted that back in May. I was feeling rather nostalgic about the WWE, and I just wanted to post the logo. And some people took it as I was returning immediately, which that's not the case. But I haven't had my last match, and I can't wait to have my next one."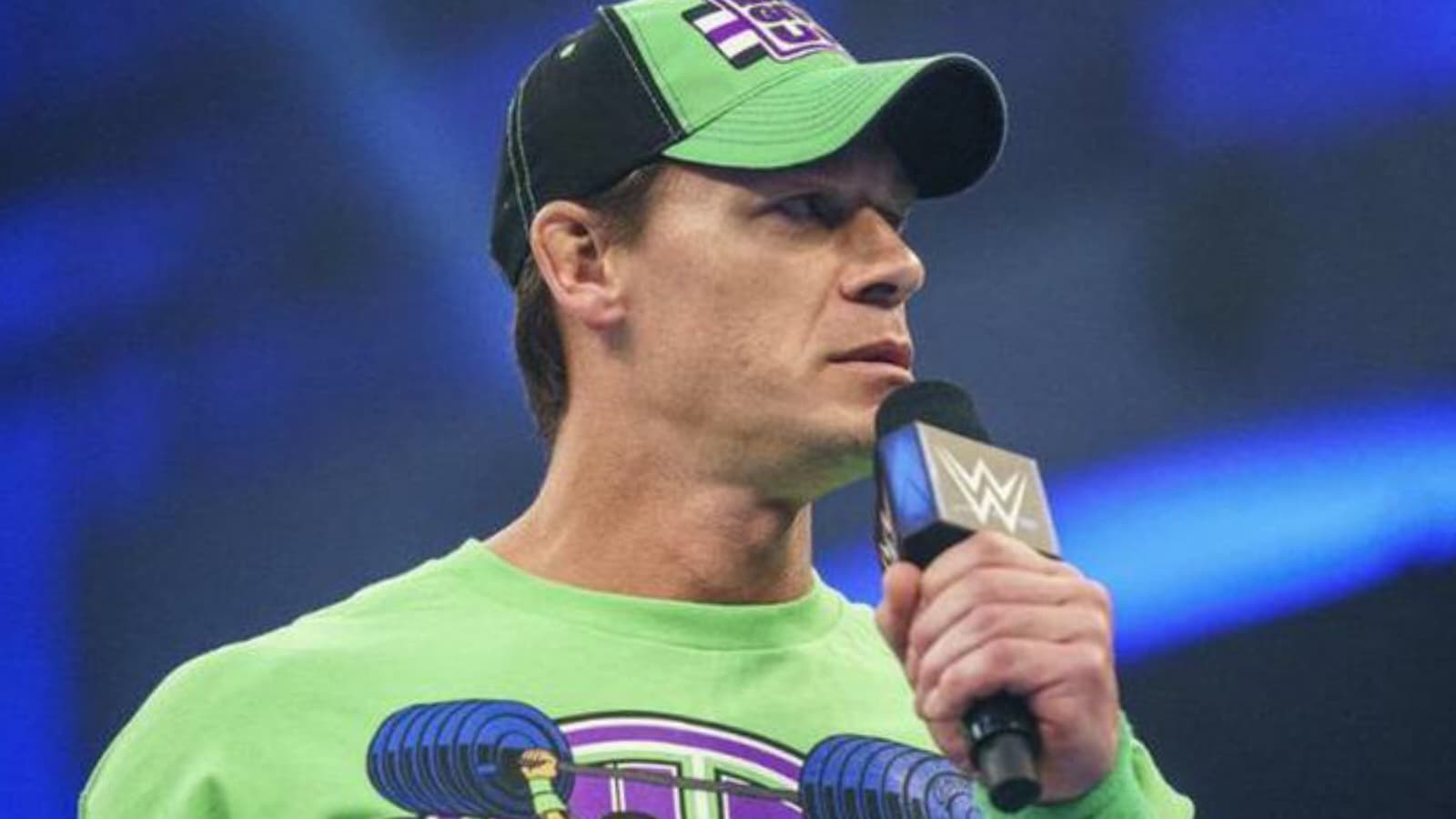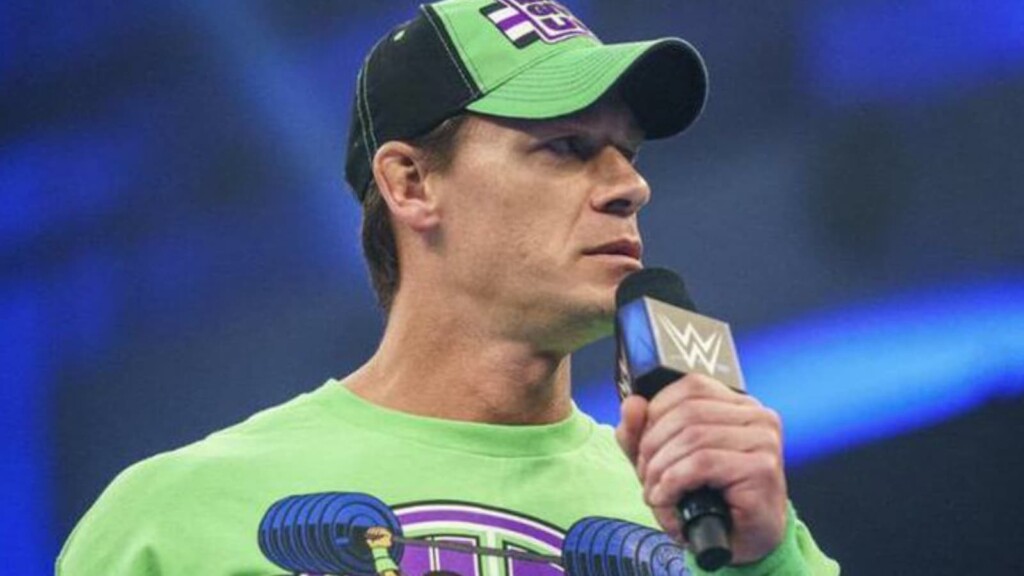 But, much to the disappointment of the WWE Universe, John Cena might not return as a full-time wrestler as he explained that his movie commitments does not permit him to always wrestle on the weekends.
"Once you do one of these things, the insurance doesn't let you go wrestle on the weekends, so we'll see what happens."
But the good news is that there have been speculations of a possible main event match between Roman Reigns and John Cena which would be a perfect treat for the returning fans. The Summerslam event this year would be the first time WWE is going to an NFL stadium and it would be a huge spectacle if the rumors of the match are anything to go by.
Also Read: Roman Reigns warns John Cena and The Rock of their speculated return to the WWE