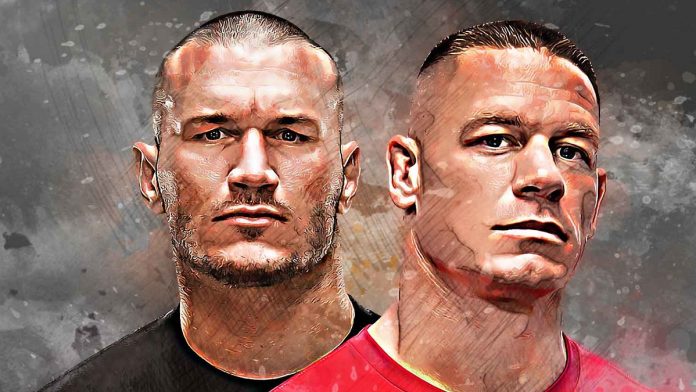 14-time WWE Champion, Randy Orton recently appeared for an interview with Stone Cold Steve Austin on WWE Network's Broken Skull Sessions. The Viper discussed almost every major moment of his WWE career during the interview.
One of the topics that Orton spoke about was his relationship with John Cena. Cena and Orton have a really long history together. According to Cagematch.net, Orton and Cena had faced each other in 123 singles matches between 2001 and 2017.
Cena recently took to Twitter to respond to Orton's comments about their 20-year long association. He even encouraged his fans to take a look at Orton's interview.
Orton has learned a lot from John Cena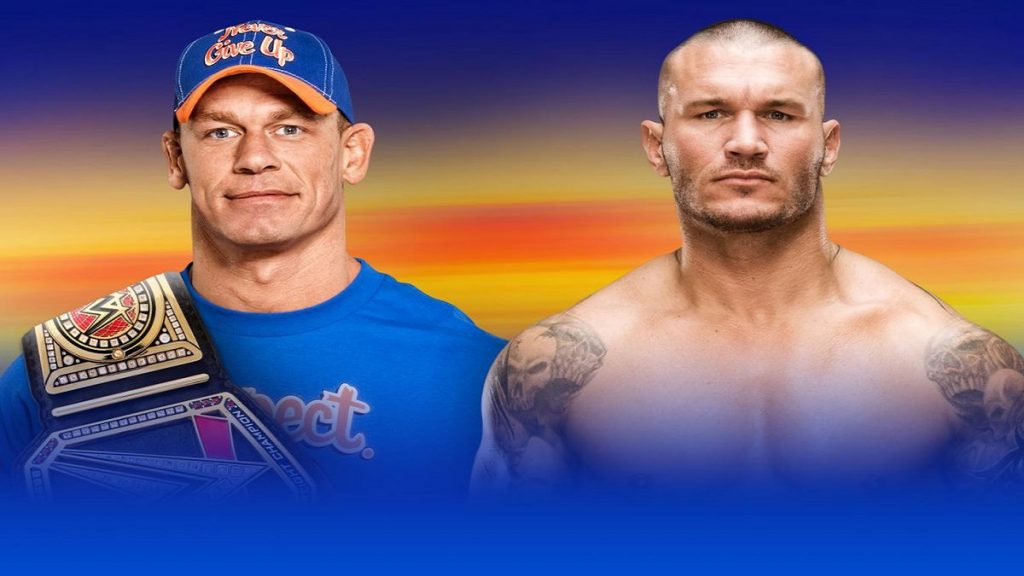 Randy Orton mentioned during the interview that he has learned a lot from John Cena, when they were together in WWE. He even complimented Cena on his attitude and commitment.
"I learned a lot from him. I learned so much from him because I was in my head a lot. I worked with him early on but it wasn't until midway through my couple of decades here that we really put in a couple of hundred matches with each other, live events and everything. I've never… 'Hustle, Loyalty, Respect'… Dude, that hustle, that's a real thing. I've never known anybody to ask as many questions and jump outside of his comfort zone and try all these things."

Another point that Orton added was that Cena made him realize that listening to the crowd was everything for a WWE Superstar. Orton is now preparing himself to face The Fiend Bray Wyatt at Wrestlemania 37 on Night Two.
Also Read: The Great Khali will be inducted into the 2021 WWE Hall of Fame; Twitter reacts