If a new tease is any indication, John Cena could be making an appearance in Fortnite very soon. Fortnite has proceeded to add a number of new character skins based on some of the world's most famous celebrities in recent months.
Not only has Tom Holland been introduced to the game in two different outfits based on Nathan Drake and Spider-Man, but The Rock's character The Foundation was also added earlier this month. While it's unclear how Cena will fit into Fortnite, he appears to be on the verge of joining the game in some manner.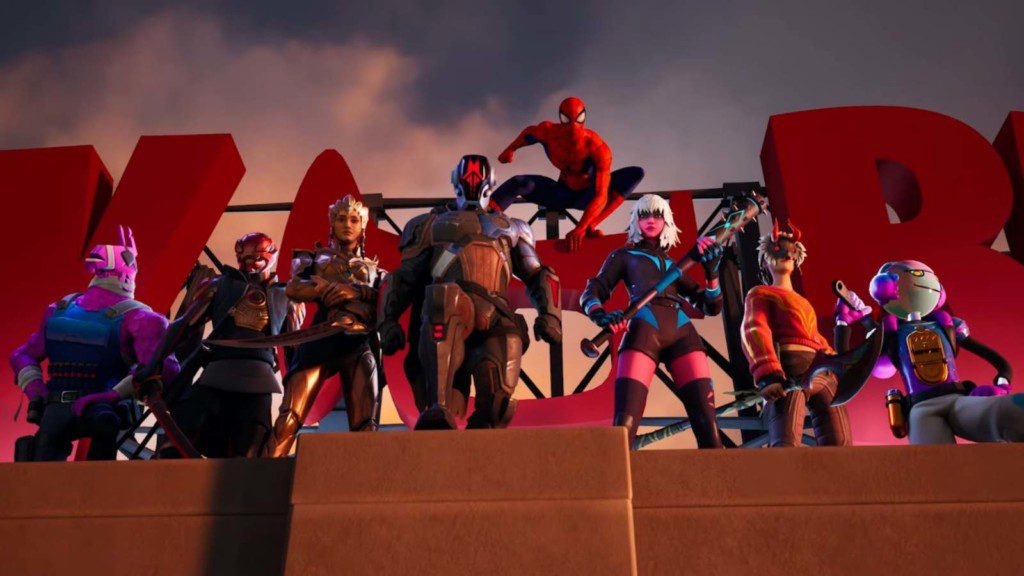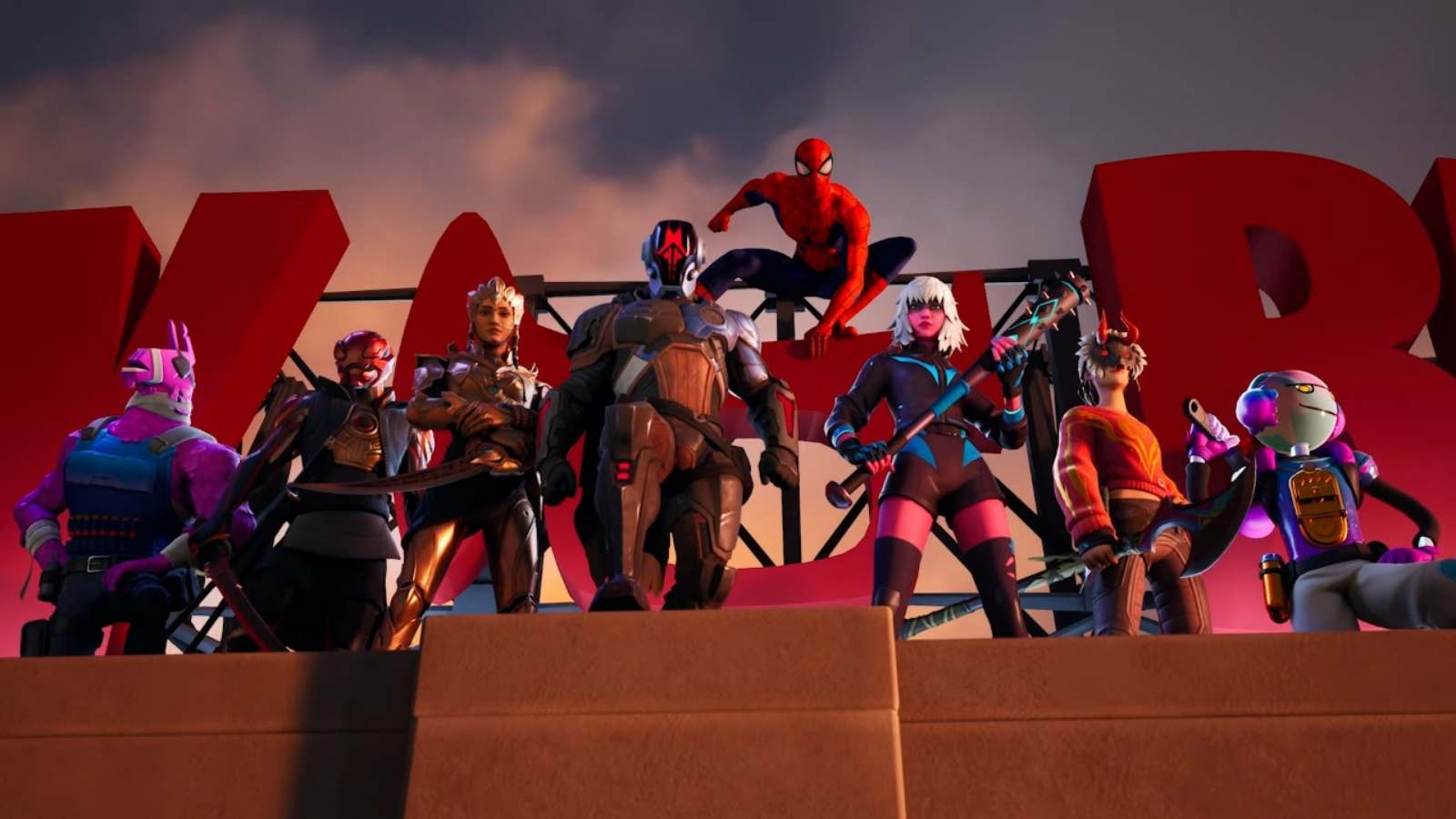 The former WWE World Champion shared a photo of the island from Fortnite on his own Instagram page today. Cena didn't include a caption with the post, but the image alone sent fans into a frenzy at the prospect of him appearing in the world's most popular battle royale game.
Despite the fact that this Instagram post has raised more questions than answers at this time, it appears that Epic Games and Cena may have something to announce in the near future.
Also Read: Pokimane tweets a selfie sans makeup, saying, "This face makes more money than you'll ever see"
John Cena Instagram post about Fortnite
The most common concern among fans about Cena's inclusion in Fortnite is how he will be introduced. Would Cena, like The Rock, be portraying an original character in the universe of Fortnite, or would he be bringing a figure from another medium to the game?
For example, some fans feel that Peacemaker, Cena's titular character from the continuing TV series, could be the skin that makes it to Fortnite. Given Epic's previous partnerships with DC Comics, this crossover makes a lot of sense on paper and appears to be the most likely possibility at the time.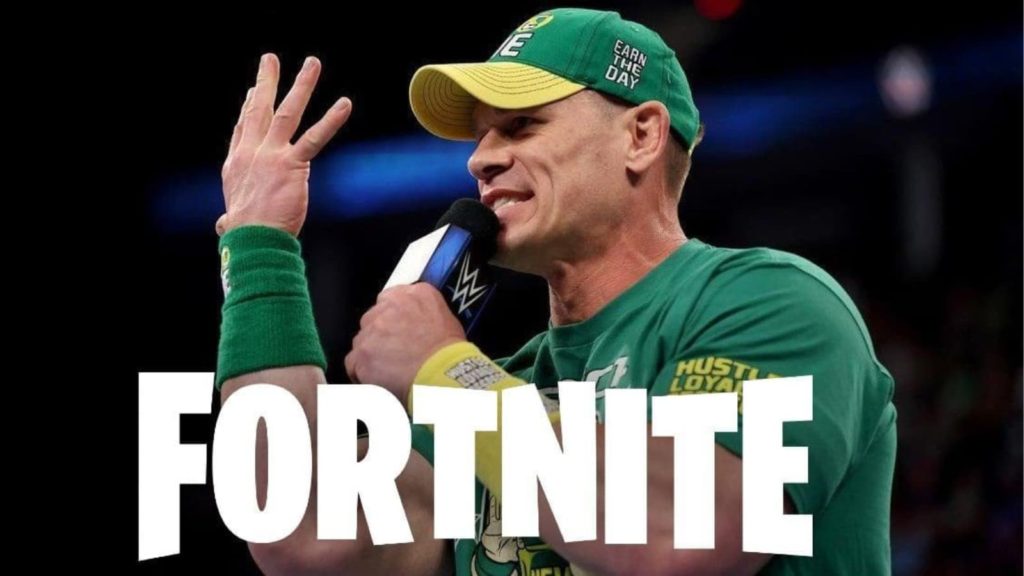 What do you think the outcome of John Cena's teaser will be? Would you pay money for a character skin in the game that was based on Cena?
Also Read: Valorant Update is Taking Longer Than Expected: Why is Valorant Update Taking Longer Than Expected?