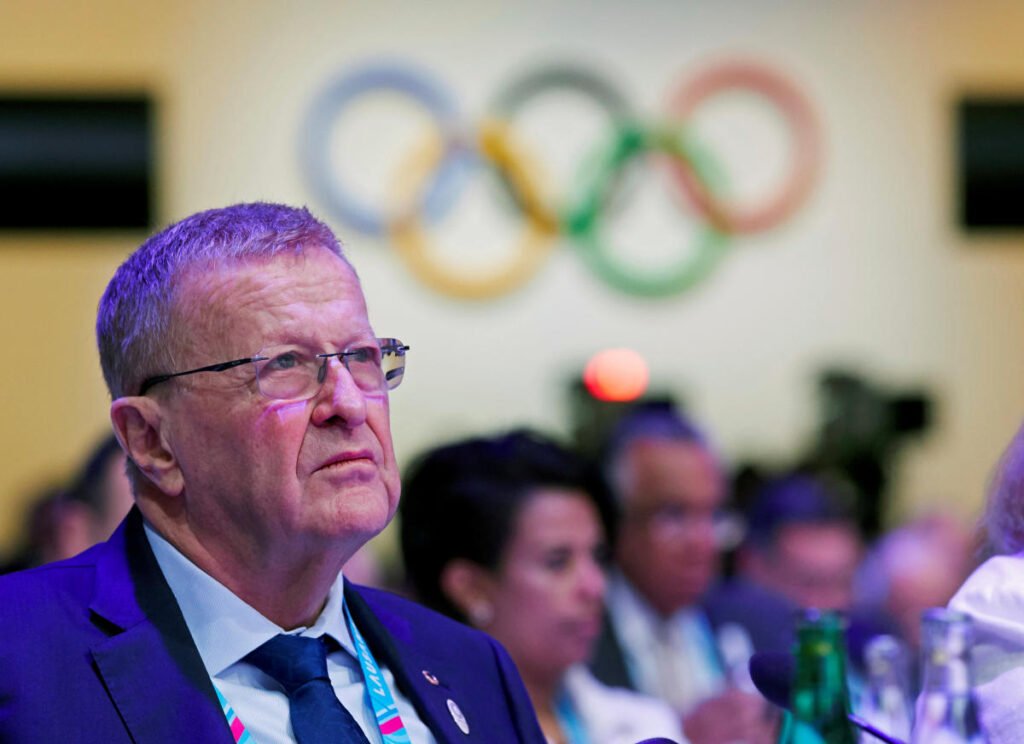 President of the Australian Olympic Committee (AOC), John Coates elected as the new International Olympic Committee (IOC) vice-president on Friday. He replaced Syrian Sami Moudallah.
Coates is one of two new vice-presidents elected by IOC members, joining Ng Ser Miang from Singapore. Coates was a Vice-president from 2013-17.
"John D. Coates and Ser Miang will replace Professor Ugur Erdener and Juan Antonio Samaranch as Vice-Presidents," IOC said in an official statement.
Coates is also the Chairperson of the IOC Legal Affairs Commission and the Tokyo Olympic and Paralympic Games Coordination Commission.
Also Read Thomas Bach ready to run for a second term election for the Presidency of IOC
"Independently audited accounts of the Candidature Process for the Olympic Winter Games 2026 show the average budget was less than USD 5 million compared to approximately USD 35 million in the previous process for the Olympic Winter Games 2022," IOC said in a statement.
"This was a direct result of the IOC implementing recommendation 3 of Olympic agenda 2020, which called for reducing the cost of candidatures by further assisting interested parties," the statement added.
Coates said he was grateful to be the vice-president of IOC along with other responsibilities.
His 4 years of presidency will complete his remaining years as an IOC member.
Also Read Thomas Bach ready to run for a second term election for the Presidency of IOC