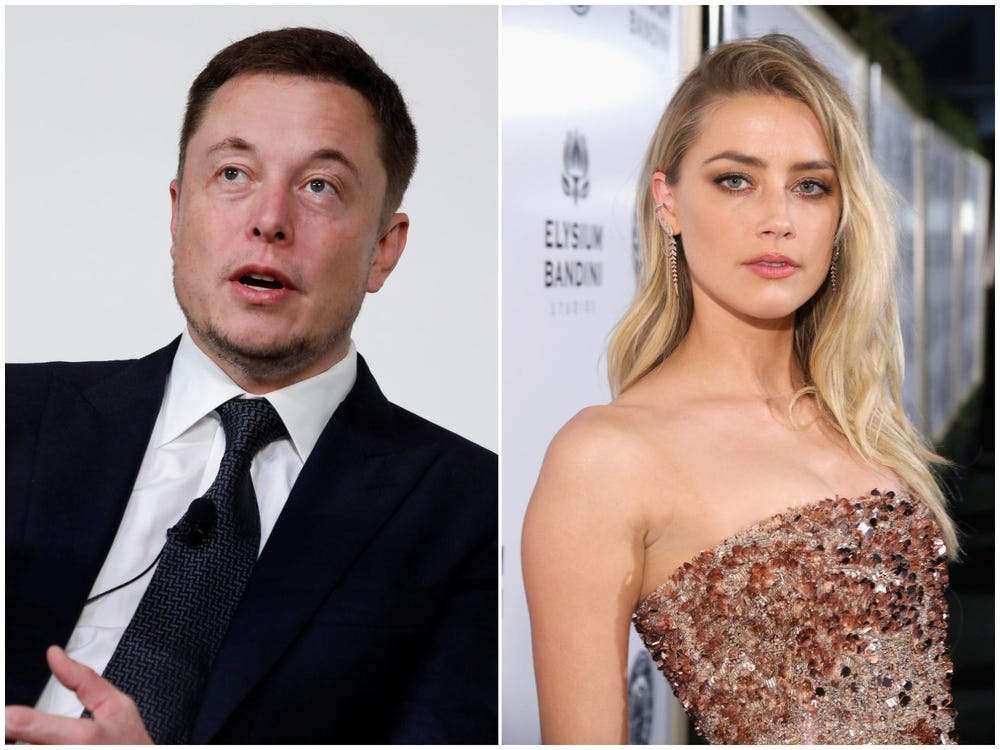 The Head Coach of SBG Ireland John Kavanagh has interfered in a contentious issue growing online. Kavanagh, who is also Conor McGregor's famed coach has offered to train the tech-billionaire Elon Musk after Musk has got into some feud with actor Johnny Depp. It is being reported that the two will be clashing inside the cage after Musk has issued Depp a challenge.
The speculations came after rumours that Elon Musk had an affair with Depp's partner Amber Heard. It is also being said that Depp sent a text to Musk which was threatening and graphic in nature.
John Kavanagh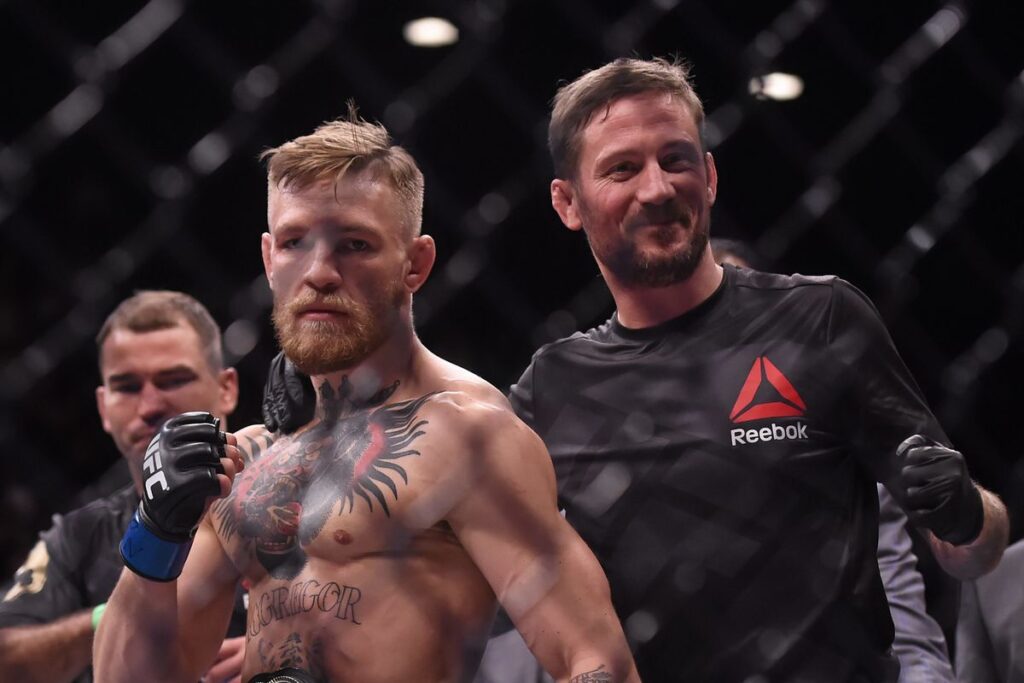 John Kavanagh, who is also the Head Coach of Ireland's premier MMA gym has involved himself in certain things outside the cage. Besides, the MMA coach has always spoken his mind about any particular matter.
He has trained number of high profile European athletes like Makwan Amirkhani, Dillon Danis, and Gunnar Nelson, particularly his star pupil, Conor McGregor, who rose to the highest of heights in the world of MMA including boxing.
However, the two have had some testing moments in their relationship, particularly after the events of UFC 229. 'The Notorious One' had brawled with Khabib Nurmagomedov's camp and the brawl had weakened the relationship between the two for some time. But soon after, the two sorted out their differences and made a successful return.
These days combat matches between personalities is a new norm and the feud between Musk and Depp may come to fruition. Now, it would be interesting to see whether John Kavanagh gets a corner with Elon Musk or not.
Whats the matter between Elon Musk and Jonny Depp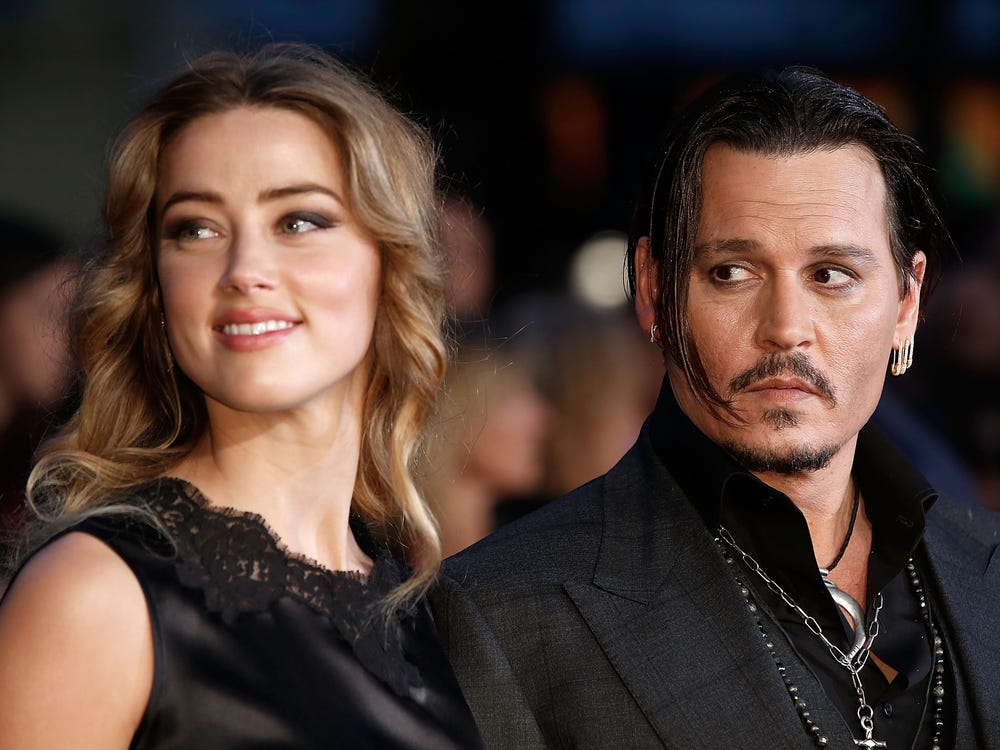 There is legal drama going on between Johnny Depp and Amber Heard after they divorced in 2017. Now someone who's been dragged into the this drama between the ex-couple is SpaceX founder and CEO Elon Musk. Elon Musk dated Amber Heard following her separation from Depp.
This keep getting interesting, it is allged that Musk had not only had an affair with the Aquaman actress while she was still married to the Pirates of the Caribbean actor, but that Musk also had a threesome with Heard and Suicide Squad actress Cara Delevingne inside Depp's own LA penthouse.
But Elon Musk keeps denying these allegations for a long time. Now he hadka challange Johnny Depp for a cage fight. In a recent interview see what Musk had to say about about the affair and threesome rumors:
"I definitely was not having an affair with Amber while she was married to Johnny, this is totally false. We did not have the threesome, you know. So I think people think these things are generally more salacious than they are."
Then he challenged Depp "If Johnny wants a cage fight, just let me know."
Also Read: Former Russian gymnast and a model, Karolina Sevastyanova fires back at his critics of her selfie with Conor McGregor