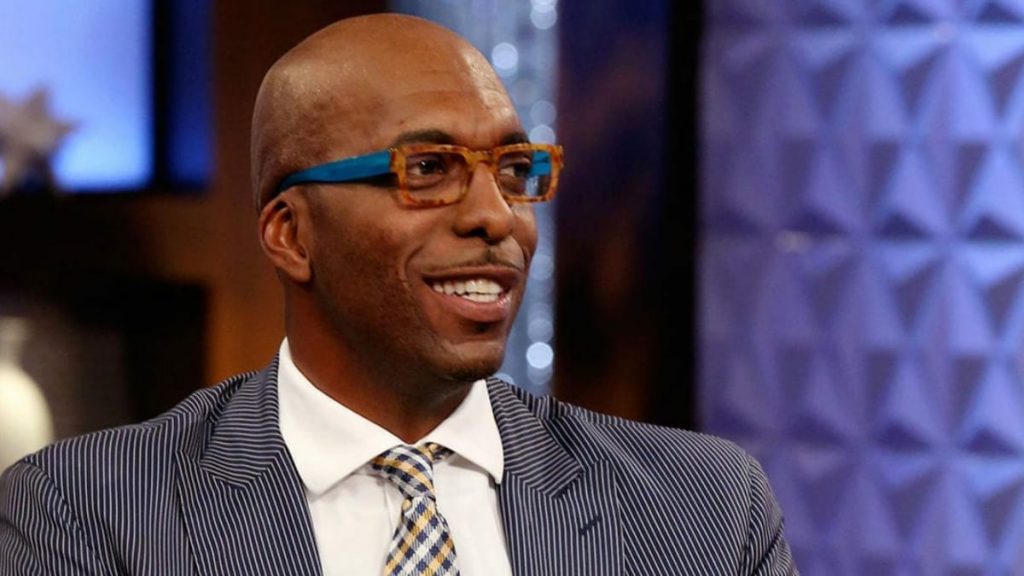 Former NBA Champion with the LA Lakers, John Salley chooses LA Clippers over his former franchise Lakers in the 2020-21 NBA Finals. Ever since the LA Clippers have lost against the Denver Nuggets in the semi-finals last season, there ability has been questioned. Blowing off a 3-1 lead, obviously has catastrophic consequences. But both these LA sides have got to decent starts in the new season, with new and probably stronger teams. 
With the 2019-20 NBA playoffs having in a completely different environment, one doesn't know what can happen in this season. While many still back Lakers as the hot-shot in this season as well, there is one man who thinks otherwise. That man is none other than John Salley, the only player to win the Larry O'Brien trophy in 3 different decades.
John Salley sees Milwaukee Bucks and LA Clippers in the NBA 2020-21 Finals
"I see the Los Angeles Clippers versus the Milwaukee Bucks in the NBA Finals," said John Salley. "This is my reason – The Lakers, when I saw McGee and Rondo and Dwight on other teams, it takes a team to win a championship.
"Proven fact – Michael Jordan couldn't do without a team; Kobe couldn't do without a team. I love that they got Gasol in their squad, but this offense works differently."
"And the fact that Kawhi is asking Ty Lue to put the triangle offense in is because Kawhi realizes that Phil Jackson won 10 championships with a system. They won with a system in Golden State. That was an important thing.
"Everybody could play into this system if you got at a professional level. And if he implements it properly, these guys are gonna destroy anybody that comes into their way."
There is no doubt that the Lakers have evidently improved their roster with Harrell, Gasol and Schroder. But that doesn't guarantee anything. On the other side the Clippers seem to be improving in every second game. But their slump can be seen anytime against any team, which has happened in this season as well. 
Also Read: Bradley Beal and Isiah Thomas stand for Gordon Hayward