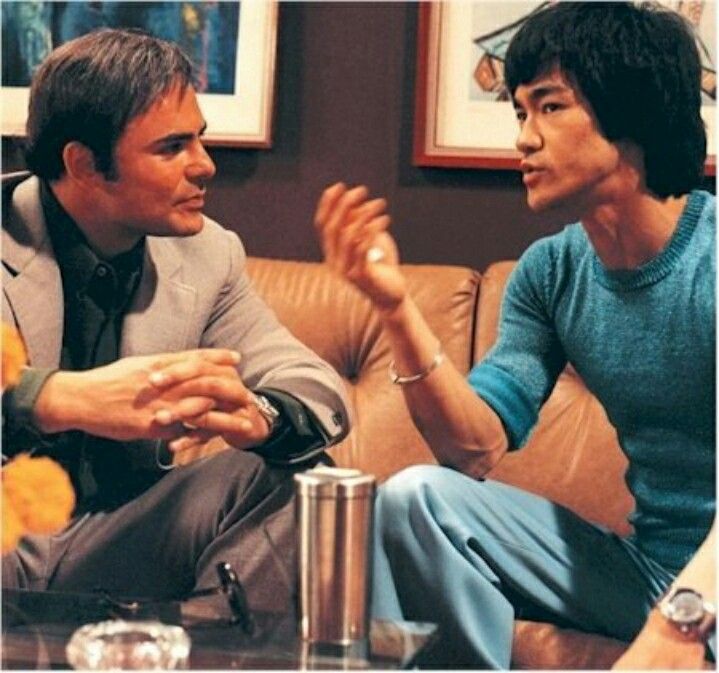 The actor played the character of Roper in the movie "Enter The Dragon". He also appeared in three 'Nightmare on Elm Street' movies and earned a Golden Globe nomination for 'The Appaloosa".
Saxon was a student of Bruce Lee as well. He starred with Lee in the movie "Enter the Dragon". The star passed away at the age of 83.
Saxon died of pneumonia in Murfreesboro, Tennessee, his wife, Gloria, said according to The Hollywood Reporter.
Hollywood career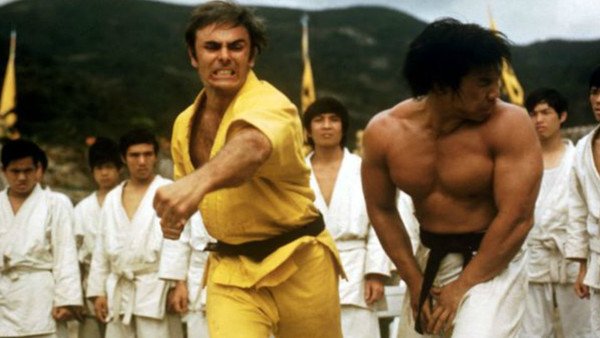 Saxon gained prominence – especially with martial arts fans – with Lee in the Hong Kong star's first mainstream American movie in 1973. Lee died just a few days before the Hong Kong premiere of Enter the Dragon.
An underrated actor who earned a Golden Globe nomination playing a Mexican bandit opposite Marlon Brando in The Appaloosa (1966), Saxon will always be remembered for his breakthrough role-playing the martial artist gambler Roper in Warner Brothers' Enter the Dragon, which would launch Lee to superstardom before his untimely death on July 20, 1973.
In Enter the Dragon, Saxon and Lee starred together along with Hong Kong actor Shek Kin in a negative role.
It was to become Lee's last completed movie. Lee had half-finished Game of Death, which was later released in 1978 after extensive reworking.
Martial Art History
Saxon's martial arts skills were not as refined as the level of Lee, fellow US actor Jim Kelly, or Chuck Norris, but he was popular with martial arts fans all the same. Saxon trained with Lee and was proficient in judo and Shotokan karate
A few years ago, Saxon told an amusing story when he visited Lee in his home while filming Enter the Dragon.
"He [Bruce Lee] asked me to show him my side kick. I had strained my ankle but I showed him. Then it was time to show me his kick. He moved around with a chair and I didn't know what he was doing. All of a sudden, he slid in front of me and he did a hop, skip, and a jump and he knocked me clear across on my heels across the room and the chair fell and broke. I got up, and I saw he was very anxious and quiet and I said 'it's OK, I'm not hurt'. He said 'I know but that was my best chair!'"
Family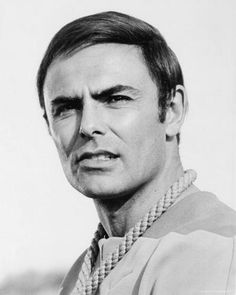 Saxon was married three times. His first marriage was to screenwriter Mary Ann Murphy. He then married an airline attendant turned actress Elizabeth Saxon. He married for the third time in 2008 to cosmetician Gloria Martel. He is survived by his son, Antonio, and his sister, Dolores.
Also Read :Donnie Yen: Bruce Lee's Heir