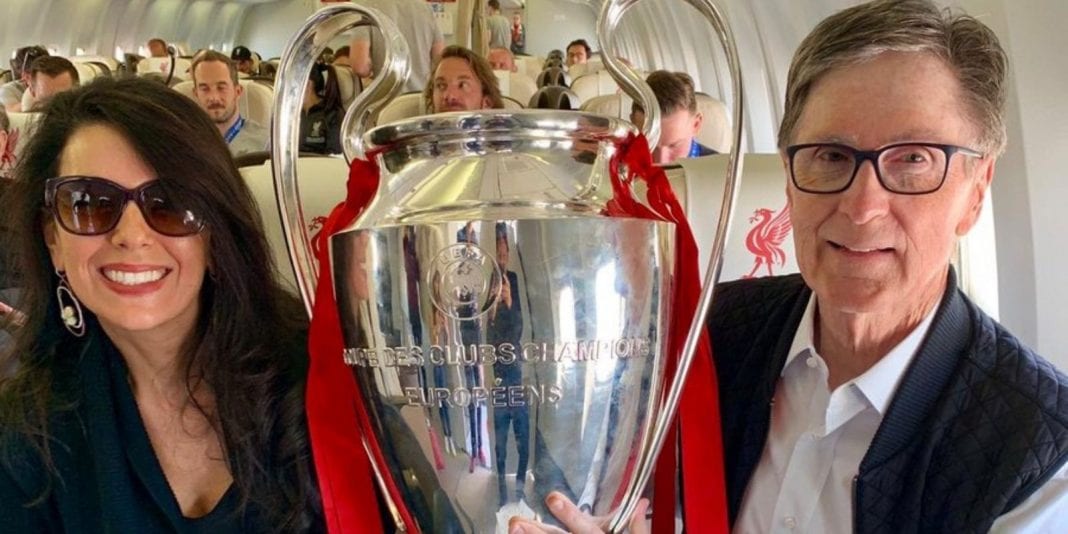 The last 48 hours have been crazy for a football fan. The fans have successfully applied pressure on the club owners who were on the verge of joining the new European Super League which was intended to be created by Florentino Perez. Chelsea and Manchester City led the way for the other Premier League clubs to walk out of the league. The Liverpool owner, John W Henry has issued his apologies to his fans after he took the decision unilaterally.
What did John W Henry said in his video?
Fans across the globe as well as the players started to protest against the project that will eliminate the competition and kill the underdog stories. The likes of Pep Guardiola and Jurgen Klopp made their opinion clear about the European Super League and were welcomed by the fans. The series of the incident turned everything in the game's favour. Liverpool followed Chelsea and Manchester City last night and withdrew from the cash-rich league.
Talking to media outlets, Fenway Sports Group owner, John W Henry apologised in his video message: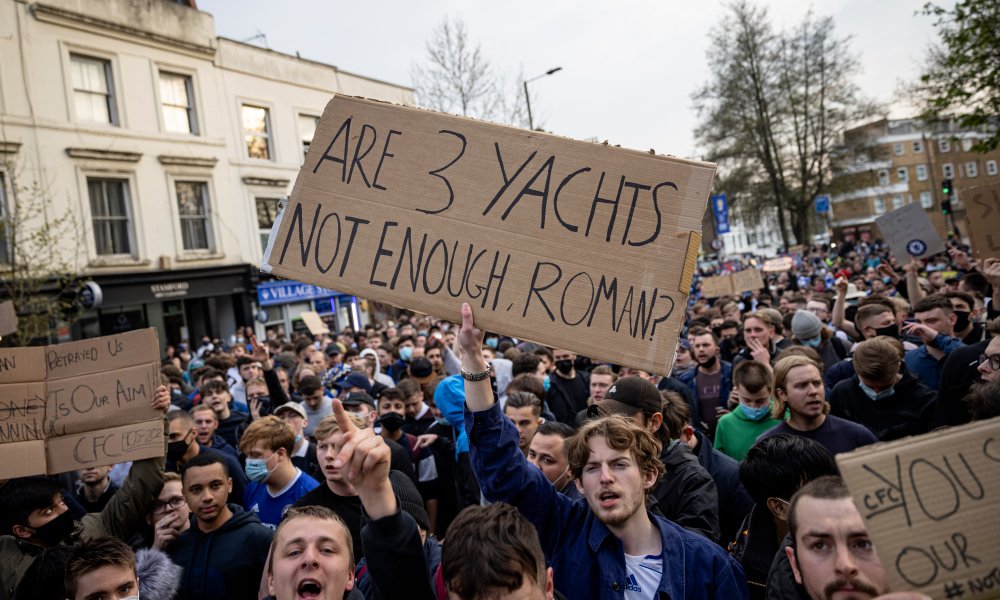 I want to apologise to all the fans and supporters of Liverpool project put forward was never going to stand without the support of the fans. No-one ever thought differently in England. Over these 48 hours, you were very clear that it would not stand. We heard you. I heard you
Fenway Sports Group owned by John W Henry bought Liverpool in 2010 and since Jurgen Klopp's appointment, the club has moved in the right direction. The club has not only won the UEFA Champions League, they also ended their Premier League title drought. The owners have complete trust in their manager despite enduring tough 2020/21 season.
Liverpool are in a serious battle to finish in the top four. The team dropped the points against Leeds United in the recent fixture and they are in serious jeopardy. Will they be able to finish the top four in 2020/21?
Also Read: Atletico Madrid and Inter Milan also join Premier league clubs