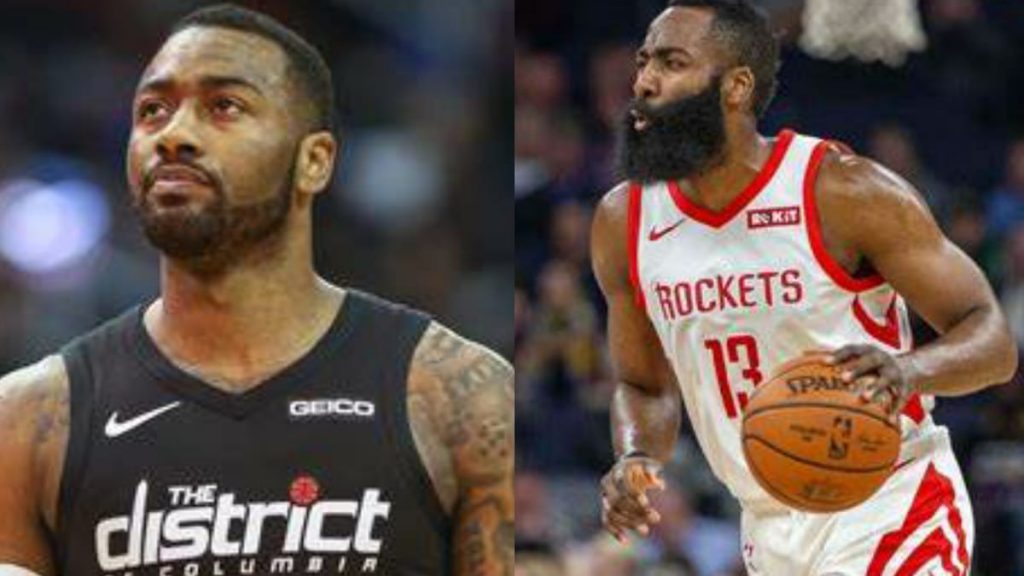 On one side for the Houston Rocket's fans they could witness John Wall and James Harden combining even better game after game. Yet, the Rockets face yet another defeat in the 2020-21 season as the Indiana Pacers get the better off them 114-107. For the Rockets, John Wall scored 28 points, whereas James Harden scored a double-double with 15 points and 12 assists. Harden had a relatively low-scoring game having played for 39 minutes in the game.  
Last match game winner, Malcolm Brogdon once again took the centre stage for the Pacers, as he scored 35 points. Whereas Justin Holiday played a key role with 20 points against his name coming off from the bench. Domantas Sabonis scored a double-double with 22 points and 12 rebounds.
Malcolm Brogdon led the Indiana Pacers to get the better of James Harden and John Wall's Rockets
"I think he's comfortable with the offense, comfortable with coach (Nate Bjorkgren), he knows where to get his shots and when to be aggressive," two-time All-Star Victor Oladipo said. "He's playing great for us right now. We're going to need him to do that all year."
After Harden scored on a late layup to make it 107-106, Brogdon answered with the go-ahead 3, Domantas Sabonis scored on a putback to extend the margin to four and Brogdon sealed the victory with two free throws with 29.9 seconds to go. Indiana scored the final eight points.
"My team trusts me with the ball, my coaches trust me with the ball," Brogdon said. "These shots were already made this summer, these shots were already made in preseason."
"They were really good at driving the ball into the paint and that was one of the things for us this game, was to protect the paint," coach Stephen Silas said. "They had 60 points in the paint, so that tells you how well we did. But the 8-0 run, we had a turnover in there. We've just got to be better." 
Also Read: Bradley Beal's first 60-point game goes in vain as Philadelphia 76ers…