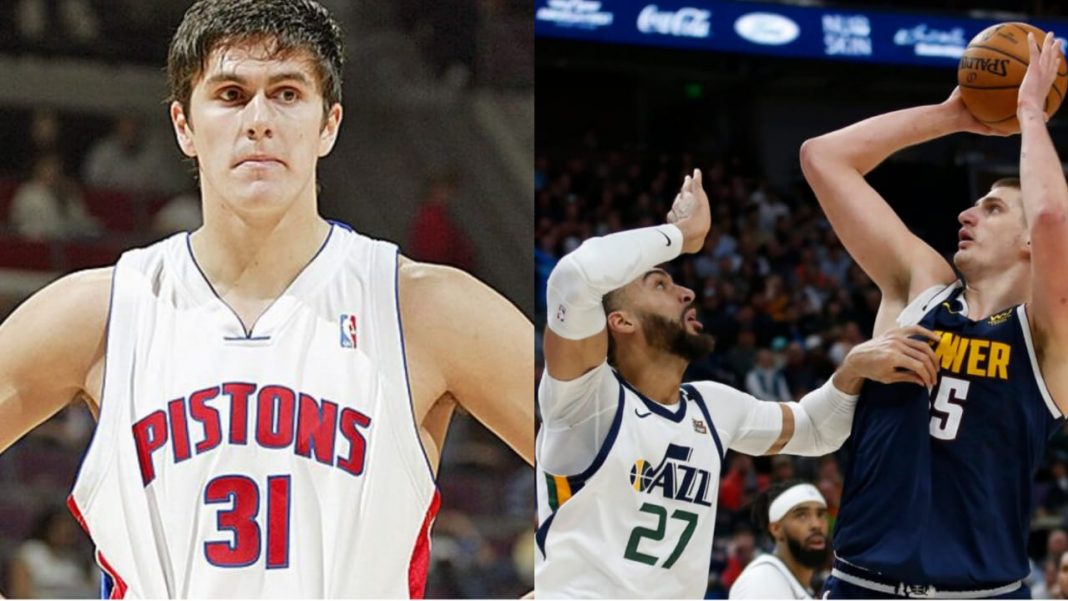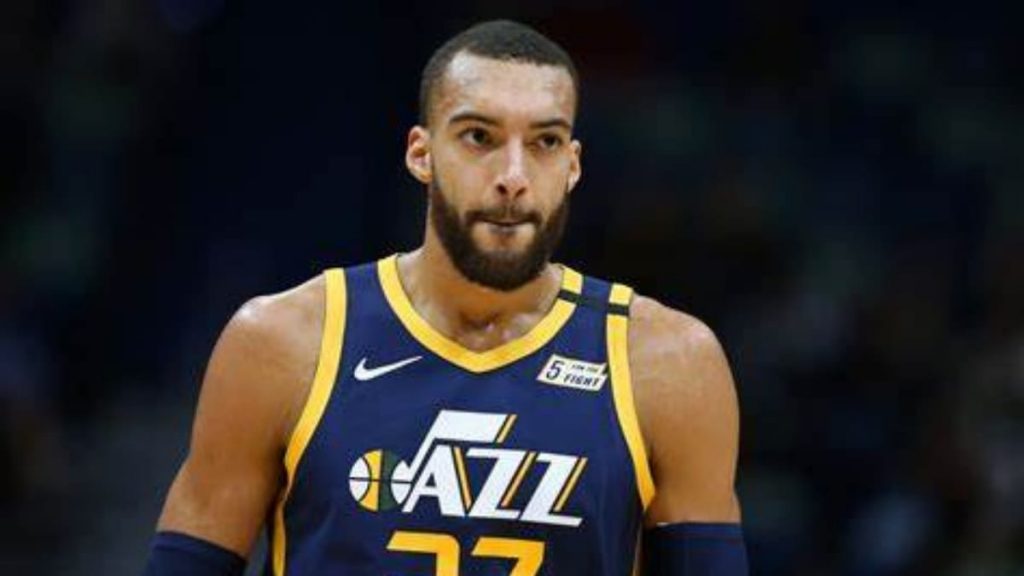 The $205 million massive extension turned a number of heads, the most recent is former NBA Player Darko Milicic. The Utah Jazz really dinged up the Rudy Gobert with his maximum extension. The two-time defensive player of the year has made some impressive start this season. More importantly he has held on to his productive starts. However, critics think he isn't enough of a game changer to command the most handsome contract ever for a big man.
Rudy Gobert has really shocked the whole of NBA with this extension. A lot of people believe he doesn't deserve the contract. Even former veteran center Shaquille O'Neal took numerous hit at the player and criticized him and the Utah Jazz franchise. However, this time another former NBA champion has chimed in disagreeing to the extension. Darko Milicic believes that if a center like Rudy Gobert is capable of achieving such contract, then his compatriot Nikola Jokic deserves a lot more.
Darko Milicic vocal against the Utah Jazz and praises Nikola Jokic
Darko Milicic said, "We must be aware that money is the basis of NBA's existence. If Gobert is worth that much money, then our Jokic should sign a contract for 500,000,000 dollars. That's how much better he is than Rudy," The Utah Jazz have reportedly offered a normal maximum contract to Rudy initially. Rudy Gobert is defensively excellent, but his offence is a bit of take down. Maybe the Utah Jazz have over payed for the Centre. This is not the first instance. Utah have made sure that their All-stars have a great pay grade. This maybe just to hold on to them. Hopefully this scheme doesn't backfire them later.
The Utah Jazz are currently the table toppers in the Western Conference. Their team has performed marvelously. Hopefully, Rudy Gobert's contract doesn't plague the team after such wondrous season.
Also Read: Paul George grabs the spotlight with impressive 36 to take LA…