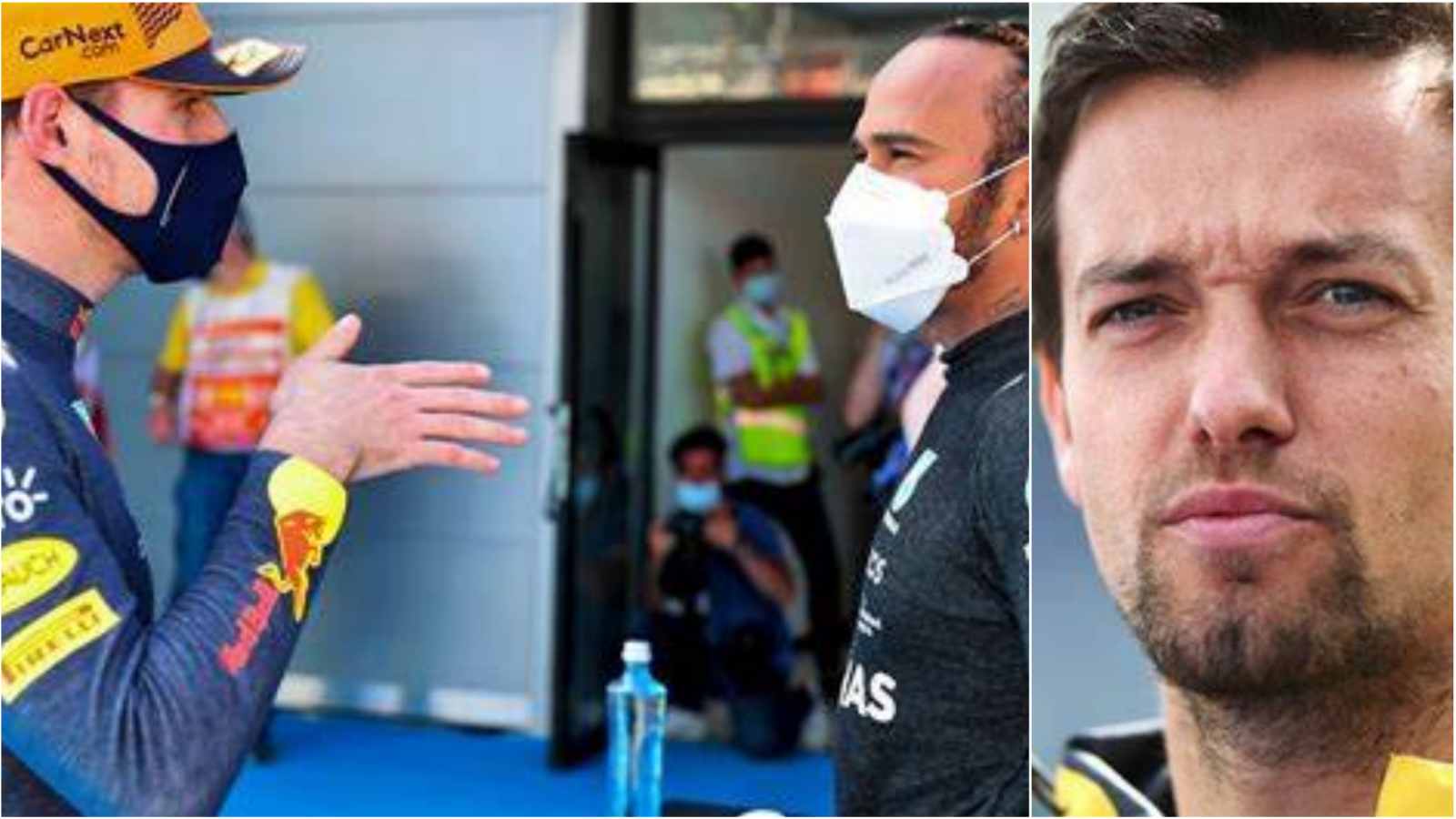 Without a doubt Max Verstappen was evidently the only driver to challenge Lewis Hamilton until Imola. But since the Portugal and Spanish GPs, things have changed pretty much as the 7-time World Champion has extended his lead to 14 points.
In a recent podcast, ex-F1 driver Jolyon Palmer spoke about the Dutchman's chances. He noted that both drivers turned in perfect races at the Catalunya circuit. This is why Max Verstappen desperately needs something to go wrong for Mercedes and Lewis Hamilton.
Palmer and company also looked back at the goof up that Red Bull had in the pit lane. It was a rare mistake for a team that is supposedly known for lightning-fast pit stops. However, they have been susceptible in the past as Daniel Ricciardo fell victim to the pit lane mix-up in Monaco a few years ago.
Jolym Palmer suggests Max Verstappen needs to forcefully make Lewis Hamilton commit mistakes if hoping to challenge for F1 Title in 2021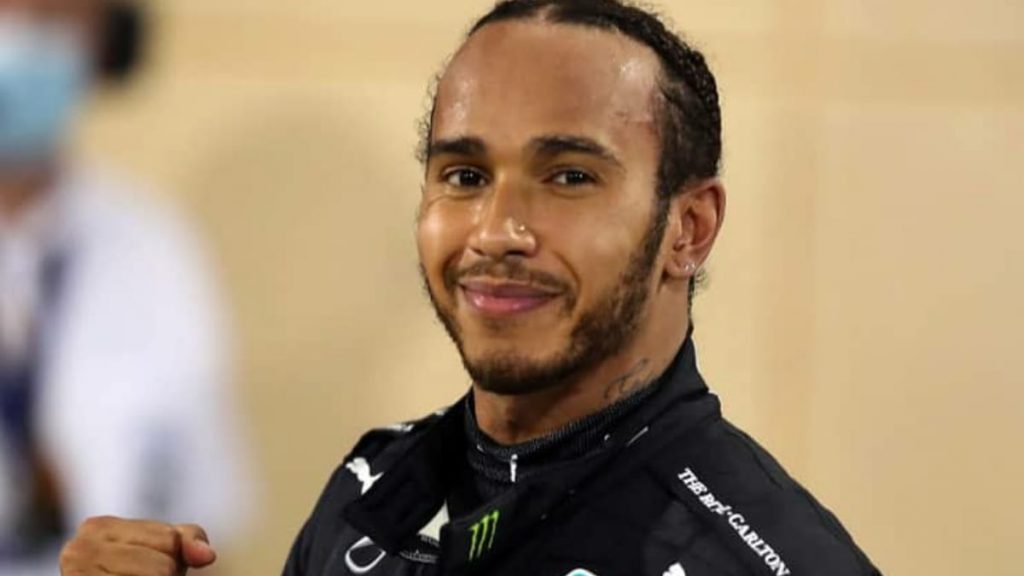 Truthfully speaking, a race like Imola should have been punishing for the Knight. When he is on song, Lewis Hamilton is absolutely unstoppable. It is truly incredible how he is able to keep pushing the car in every lap, all while conserving his tires. Jolyon Palmer said, "The mistake that we saw in Imola, was so rare. I think Verstappen needs another one to creep in."
"He's got to try and take the win because he needs to narrow that gap. Back from 14 points, if Hamilton wins again, we're looking at 20+ points. There, the writing is on the wall, so Verstappen needs to bounce back. He needs Hamilton to make more mistakes."
Having said that, As the Austrian team prepare for a mistake-less weekend at the track, Max Verstappen will be keen to try and close the gap to his championship rival. At this stage, the 'Flying Dutchman' cannot afford any mistakes.
Also Read: Yuki Tsunoda will never be F1 Champion as per David Coulthard