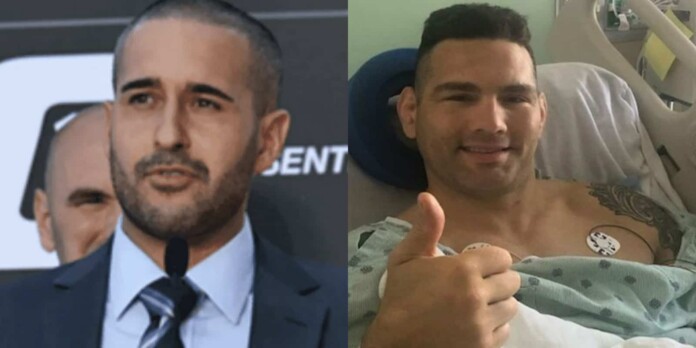 MMA community was in awe when Chris Weidman's leg snapped against Uriah Hall in their fight at UFC 261, it was a horrifying incident but to everyone's relief, Weidman's successful surgery has been successful. Weidman also revealed that he might not compete again but his long-time friend Jon Anik believes otherwise.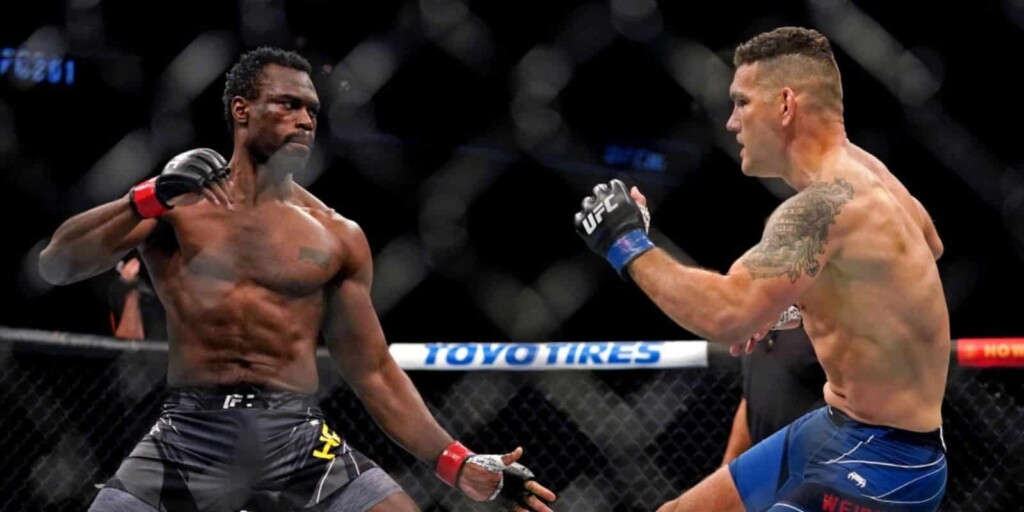 UFC commentator Jon Anik was devastated by this and in an interview with MMA Fighting, he said, "The surgery went well and I think the fact that one of the bones sorts of aligned on its own is a good indicator that maybe he can get back to competition even sooner than people expect."
Anik explained. "There's no doubt in my mind this dude competes again. None, whatsoever. I really do believe that's the safe bet right now, that he walks at Madison Square Garden with much fanfare and it's one of the most special moments in UFC history."
"If you've seen any of the content Chris has been pushing out since this happened, he said when it happened, he's writhing in pain and he's immediately trying to lean into the positive, thinking about, 'How can I document my recovery?' He's literally leaning into his faith, trying to take his mind into a positive place. I just have so much respect for him."
Anik has the highest regard for him as an athlete, and he said, "I'm telling you, as an athlete, I've never heard coaches speak about a fighter quite like [they do with Weidman], You hear Anthony Smith talking this week saying, 'Dude, I trained with the guy for 10 days and I got nothing done. Barely landed anything, couldn't out-grapple the guy,' he's a total phenom." (h/t MMA Fighting)
"They'll move him forward," Jon Anik also commented on Uriah Hall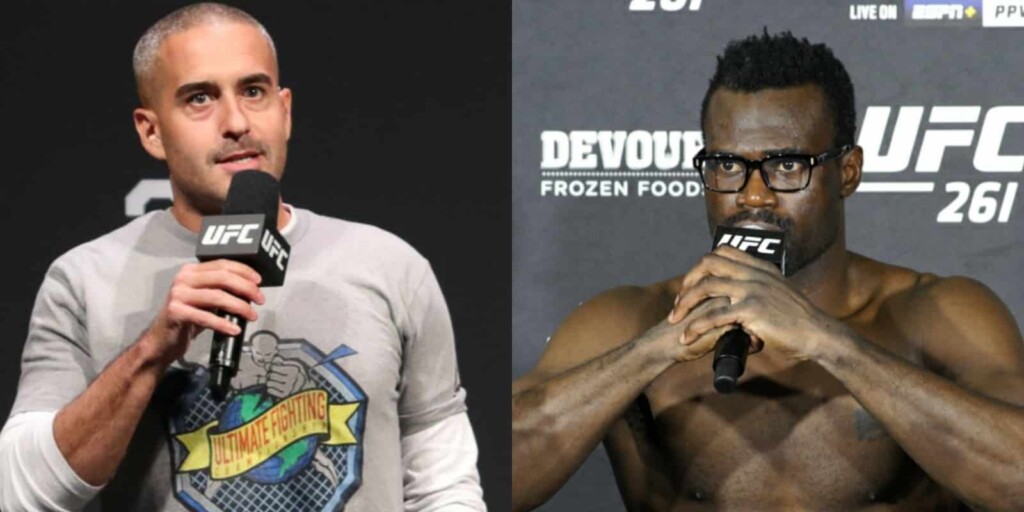 Jon Anik was completely devastated by Weidman's injury and he said, Oh, my gosh, man, I'm losing my mind and I'm getting emotional just thinking about it. I'm just supremely close to Chris Weidman and, obviously Ray Longo is one of my best friends. He's been on my podcast since episode one—and that's six years—so I spend a lot of time with them during fight week. I love Chris so much and I just hate to see anybody go through this, but I just feel so bad for the guy.
"In the moment, I was off my game," Anik continued. "I missed a promo cue; I try not to let that happen. I was totally off. The only thing that could've saved the night from there was actually what happened, that we saw some of the greatest finishes in UFC championship history because we were all in a very bad place for Chris.
When asked about what will happen with Uriah Hall, he said, "And for Uriah, they'll move him forward. He has a four-fight winning streak and this sport is just insane. I think if you didn't have all the respect you needed to have for these athletes, something like this happens and then you have it."
Also read: "I hate to say this but the Aljo funkmaster Era is upon us," Henry Cejudo trolls Aljamain Sterling after the event of UFC Vegas 25
"Now he goes into the pool again," Israel Adesanya's coach was very disappointed with Robert Whittaker's decision