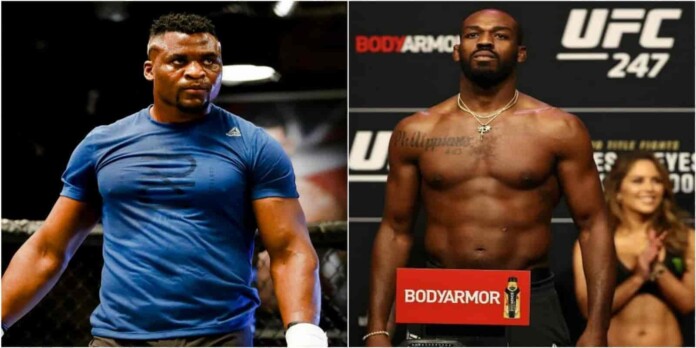 The UFC Heavyweight champion Francis Ngannou and former UFC Light Heavyweight champion and number one pound-for-pound fighter Jon Jones again locked horns with each other on Twitter.
This fire has been sparked again by Jonny Bones when Ngannou returned to Cameroon between his people. After a healthy back and forth between them Jones asked Ngannou to knock him out if they ever faced each other else he'll be breaking him.
At which the champion Francis Ngannou laughed at him and called Jon Jones a decision fighter. Ngannou says, "Please don't make me laugh! When is the last time that you break somebody out?"
Ngannou added, "You're a decision fighter Jon Jones and you've barely won a fight lately. But you're going to break me out," This tweet is directed towards Jones as he won his last three fights by decision.
Arguably, Thiago Santos and Dominick Reyes also pushed Jones to his limit and Santos lost against him by a controversial split decision and Ngannou directed his tweets towards it.
Jon Jones called out Francis Ngannou one-trick fighter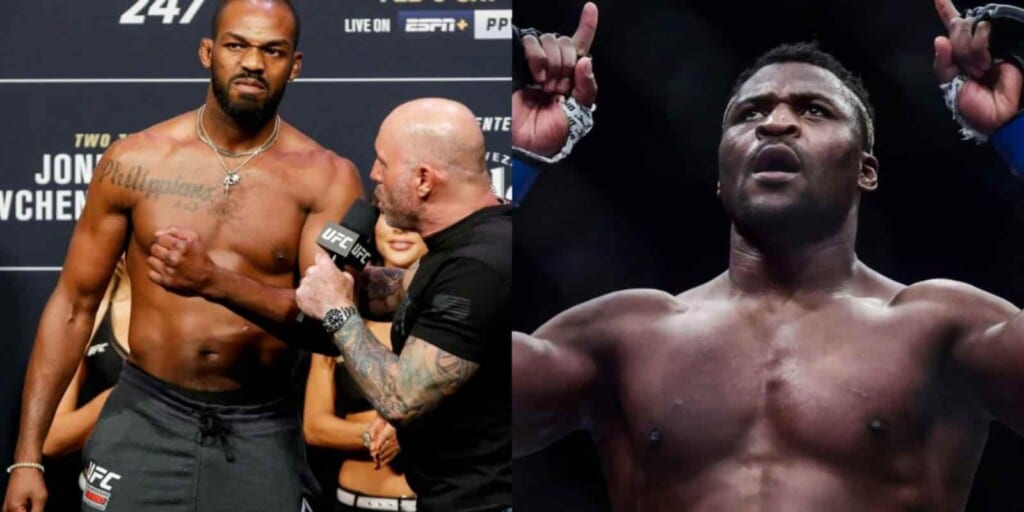 Jon Jones is very well known for giving people what they deserve and when someone pokes him he didn't stay quiet. After Francis Ngannou called him a decision fighter he called him out a one-shot fighter.
Jones says, "A decision fighter? I carried the record for most submissions in the light heavyweight division for many years my friend. You are what we call a one-trick pony Francis Ngannou every champion I've ever faced punched hard. I see right through you,"
"I would rather be a decision fighter than a last for two rounds fighter,"
Not only this Jon Jones reminded Francis Ngannou about the legacy he's carrying on his back since 2011. Jones says, "Honestly Francis Ngannou I really respect you and your story. I really don't feel the need to have to crush you in a verbal battle to do what I've done to everyone since 2011,"
"I'm just telling you now Francis Ngannou if you want to start this Internet talk, be sure to keep up. Most people that talk shit with me go quiet after a while.Everyone's going to be the first to smash Jon Jones, very popular theme,"
For now, Francis Ngannou is being targeted to face Derrick Lewis for his first title defense in August. We can only wish the negotiations between UFC and Jones happen soon and witness one of the greatest matches of UFC history.
Also Read: "Hopefully Joshua Fabia will look back on this with deep shame and regret one day, What a toxic little sh*t," Michael Bisping slams Diego Sanchez's coach.
"Anything that could have gone wrong went wrong," Dominick Reyes comments about his fight against Jan Blachowicz at UFC 253.