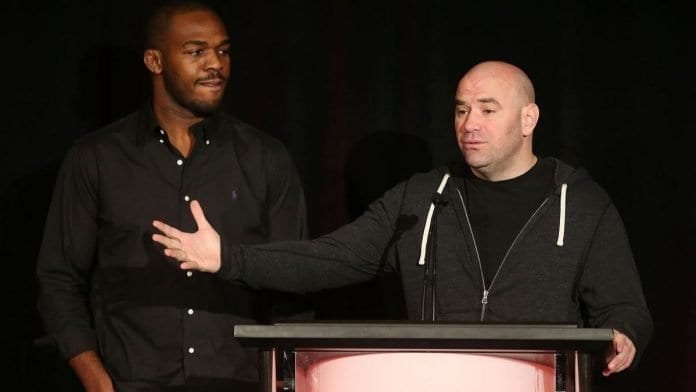 Jon Jones has moved up to the heavyweight division after domination the light-heavyweight division for almost a decade, and to fight the heavyweight champion Francis Ngannou, he wanted UFC to show him some real money, but it looks like it won't be the case.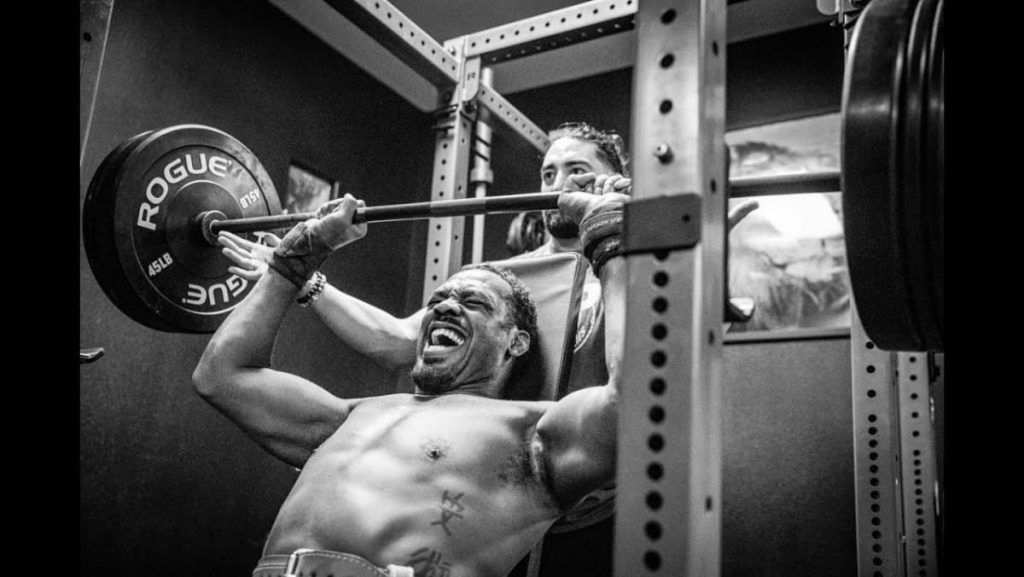 Jones has been negotiating with the UFC to get the money he thinks he deserves, so far UFC and Jones aren't able to come into any kind of settlement. Things got escalated to such a point that Jones asked UFC to release him from the UFC.
Now Dana White has disclosed that Jones wants $30 Million for this super-fight, and that is simply not possible, UFC is going to go ahead with Francis Ngannou vs Derrick Lewis rematch if Jones isn't ready.
But Jones has denied any such claims and posted this via his Twitter handle, "I never discussed wanting 30 million with you or Hunter, just wondering where you heard that number? Is someone speaking with you on my behalf or…"
"The stuff that he's been through, to show up and basically demand $20 million, or $30 million, it's crazy," says Dana White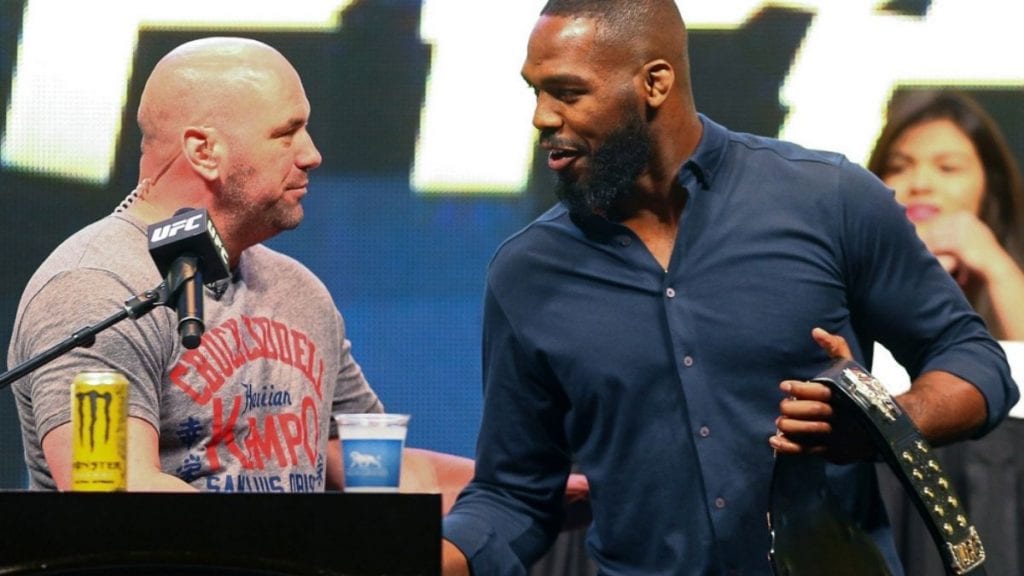 Dana White disclosed how the negotiations went and said, "He's talking he wants $30 million guaranteed. The way that this works is these guys all share in the pay-per-view, so you just said yourself you think that this is gonna be a big fight."
He added, "I agree with you and think it's gonna be a big fight, well he will share in the profits of the fight. That's how it works. That's how you run a business and you don't go broke, that's how that works." (h/t Cagesidepress)
"You know how I am. Jon Jones can say whatever he wants to publicly, and when he's ready to come back and fight, he can."
Also read: Tyron Woodley removed from UFC welterweight rankings, No.3 ranked Gilbert Burns reacts on Twitter
Jon Anik will always have Joe Rogan's back against criticism: "He will outlast me"