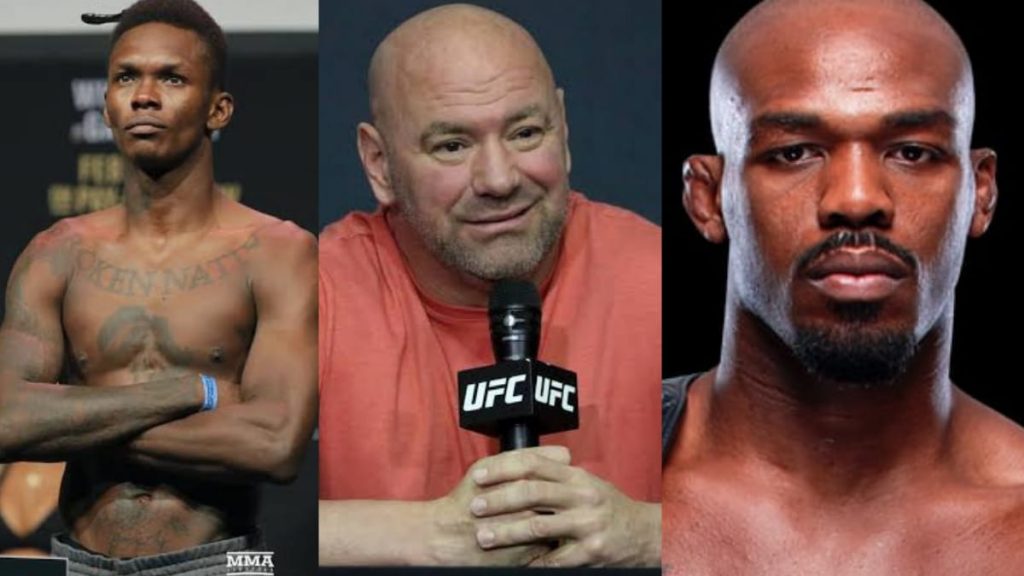 After Khabib Nurmagomedov, Jon Jones is the best pound to pound fighter in the UFC. The one loss that Jones has in his record, against Matt Hamill, is due to an illegal move on his part, and not a reflection of his fighting ability. At the 205 division, also called the light heavyweight division, he had ruled the roost for close to 6 years. Champion from March 2011 to April 2015 and December 2018 to August 2020.
So it came as no surprise when Jones said that he has had enough of the Light heavyweight division and he now wants to move up to the Heavyweight division. From 205 lbs. to 265 lbs. potentially.
Jones wants stiffer challenges
Lets face it, Jones was just too good a fighter at the 205lbs division. His height, his extremely long reach was too much to handle for most fighters. Daniel Cormier is the only one who came closest to challenging him, but then again he too could not find a way past Jones. So it made perfect sense for Jones to move up a division. Could he get a big payday in doing so? Was the real question.
Israel Adesanya is the best at Middle Weight(185lbs)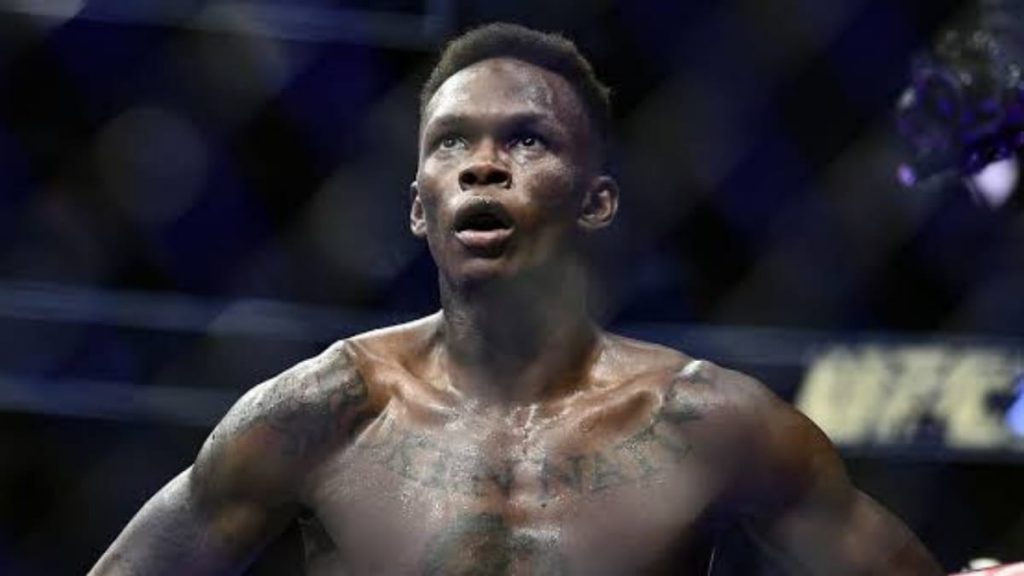 The line made famous by MD Ali, " Float like a butterfly, sting like a bee" applies better to none other than Israel Adesanya. His critics claim he doesn't have the knockout power, but has that ever stopped him from winning ?
The way Israel found a way to win against someone like Kelvin Gastelum, who has dynamite in his hands, should tell you about this champ. The way he took out Robert Wittaker, outstanding! But the rumors that he will be moving up to 205 doesn't make much sense. Just like Jon Jones staying at that division did not make much sense.
Dana White the king of clickbait
"With Jon Jones moving up to heavyweight, I don't know," White told ESPN when asked about an ideal year for Jones. "Then there's all the talk between him and Adesanya. I don't know. Adesanya still has to fight Jan [Blachowicz], which is a tough fight and Jones at heavyweight."
Dana White knows might not admit to it, but  he knows  that moving up from 205 to 265 makes sense for Jon Jones, but moving from 185 to 265 doesn't make much sense for Israel Adesanya. 
"Light heavyweight," White responded when asked about the weight class for the potential fight. "Jon Jones fought light heavyweight his whole career. "But does Jon Jones even want to go back to light heavyweight ever again? That just blows the whole thing right out of the water."
The speculation of a fight between Israel and Jones started when these two guys started having altercations on Twitter. But, with Jon Jones moving up to the heavyweight division, any real chance of a fight between the two is gone. And trust me Uncle Dana knows it too.
Also Read: 'I've battled hard to try and get that loss off his record which is almost impossible to do' – Dana White on Jon Jones's only loss in his professional career