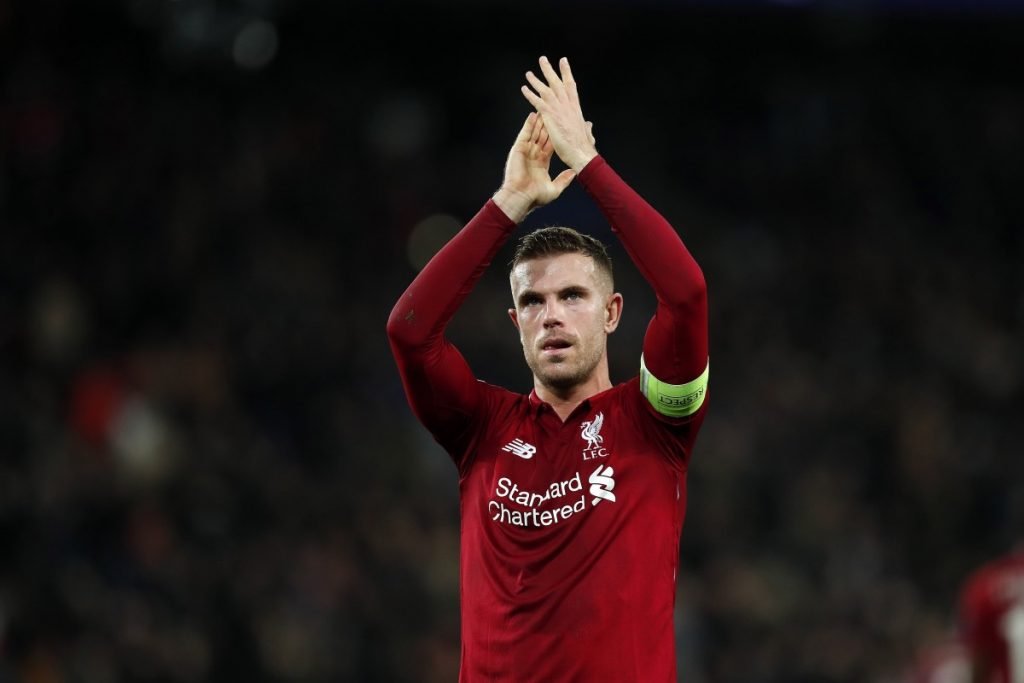 Jurgen Klopp stated that he will take a late check on every Liverpool player as they recover from the match against Atalanta. Liverpool played it late against Atalanta and then kick-off early on Saturday and it is understandable that players will be tired. Nevertheless Liverpool will welcome back their captain with open hands.
Return of the king
Despite the setback being temporary, Liverpool almost always lose their way without their captain Jordan Henderson. Against Leicester it was not noticed as Leicester genuinely didn't seem to want to win the match and so Liverpool won. However against Atalanta, they came up against a team that was spirited to win and had learned from its early mistakes.
His return in any way will be welcomed Liverpool as he instantly makes the team better than any other star player of the side. His inspiration, work rate, passing ability and genuine sportsmanship lifts the team up by several levels. How else would a Liverpool team having lost two of its star forwards win against a Barcelona side who had Lionel Messi in full form?
Liverpool will take a check on his fitness tomorrow as he participated in team training yesterday and today in limited manner. Tomorrow we'll know if the influential captain will take to the field.
Also read: Brighton and Hove Albion v Liverpool: Preview and Predictions