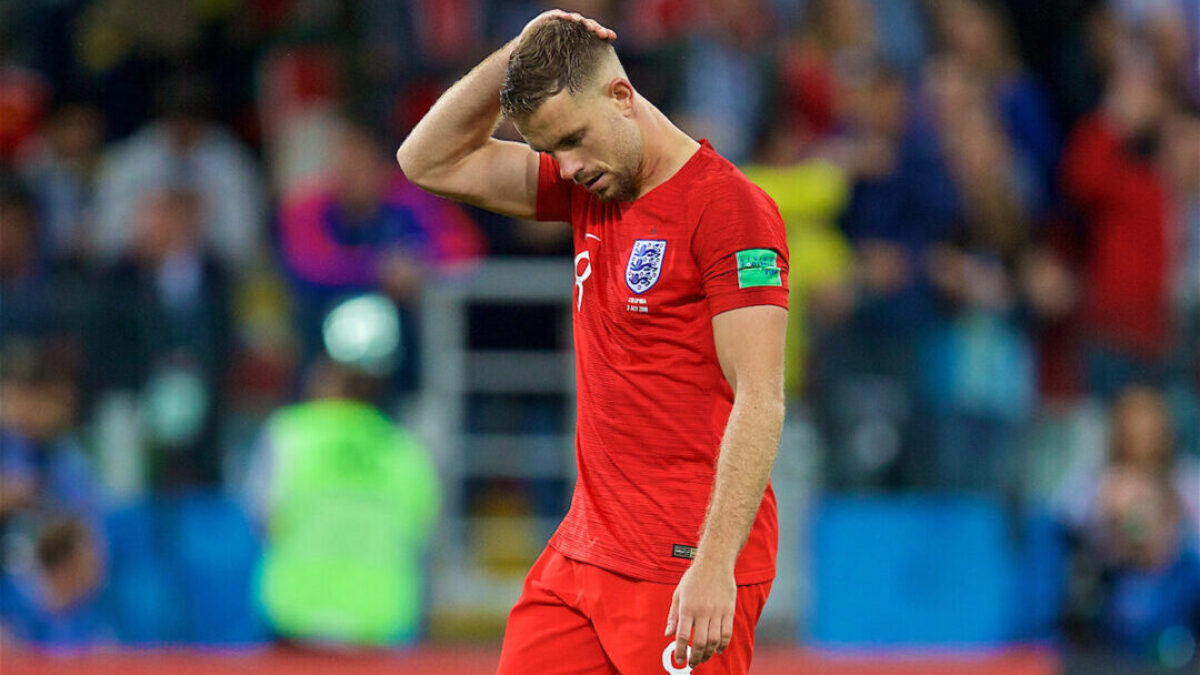 Liverpool manager Jurgen Klopp confirmed that club captain Jordan Henderson has undergone successful surgery on his groin injury. The midfielder was forced off after half an hour against Everton due to his groin injury and wasn't able to continue playing past the pain barrier. This will be another major blow to Liverpool as they are already in a major rut this season and are languishing in 6th place in the Premier League table.
No timeframe confirmed by the club, but initial confirmation is until March international break
Jordan Henderson will play no part in the club until after the international break of March and will have to undergo rehab sessions. Reputed journalist Paul Joyce reported that Jordan Henderson will at the minimum be out for 6-8 weeks, putting his return date at the latter end of April. Liverpool will have to weather the storm of terrible form+ the loss of their captain for over two months and this is the time Jurgen Klopp has to rally his troops around him.
Henderson's captaincy and inspiration is akin to Steven Gerrard in many levels but differ in one main level. Where Steven Gerrard carried an entire club while inspiring his teammates, Jordan Henderson has talented teammates around him while inspiring them to be better. Liverpool have released videos of how vocal he is in his support and criticism and that has raised our level of respect for him more. Liverpool will definitely miss their captain's influence, but their true worth as champions will be tested now.
Also read: AC Milan faces Manchester United in the Round of 16 of the Europa League