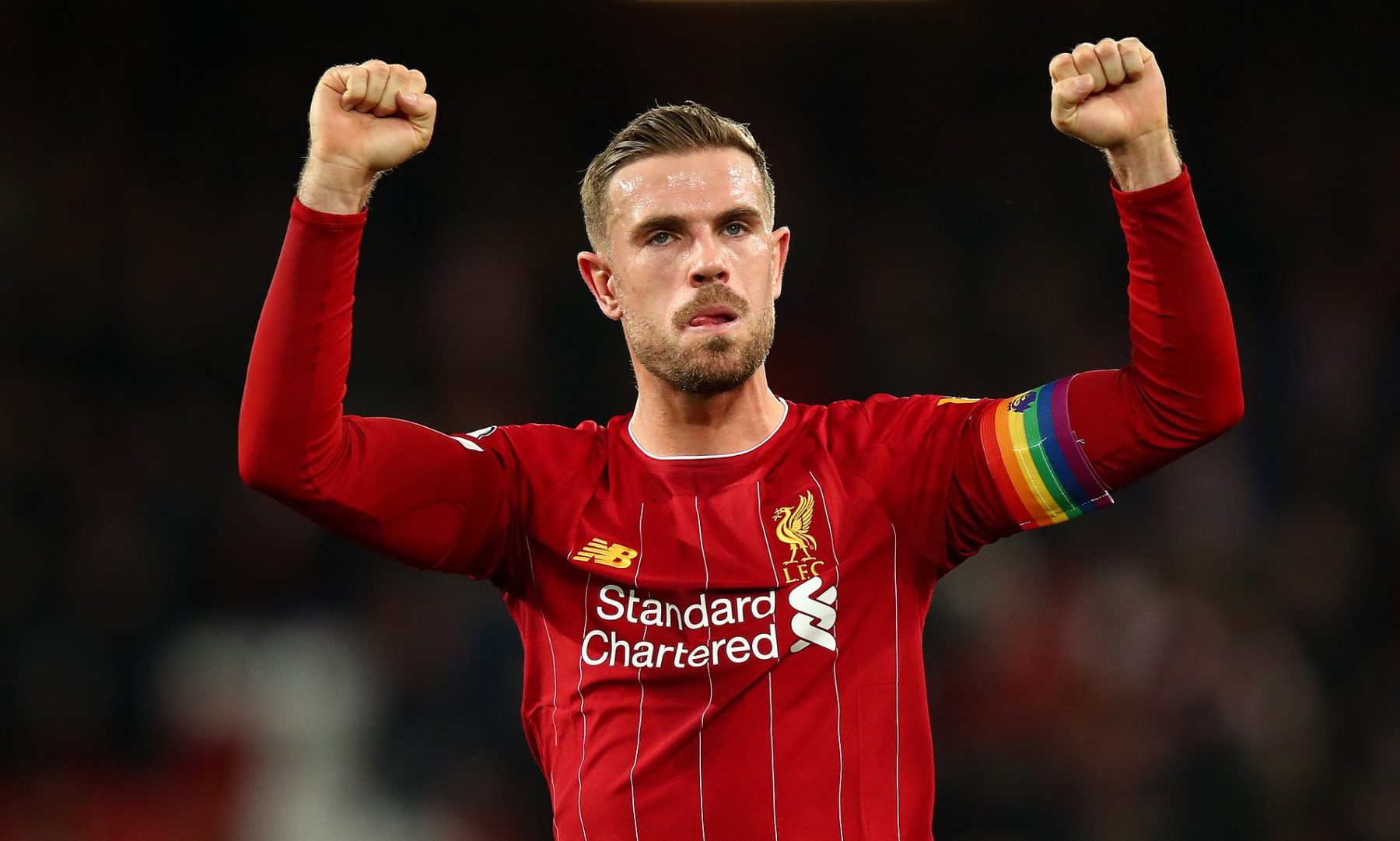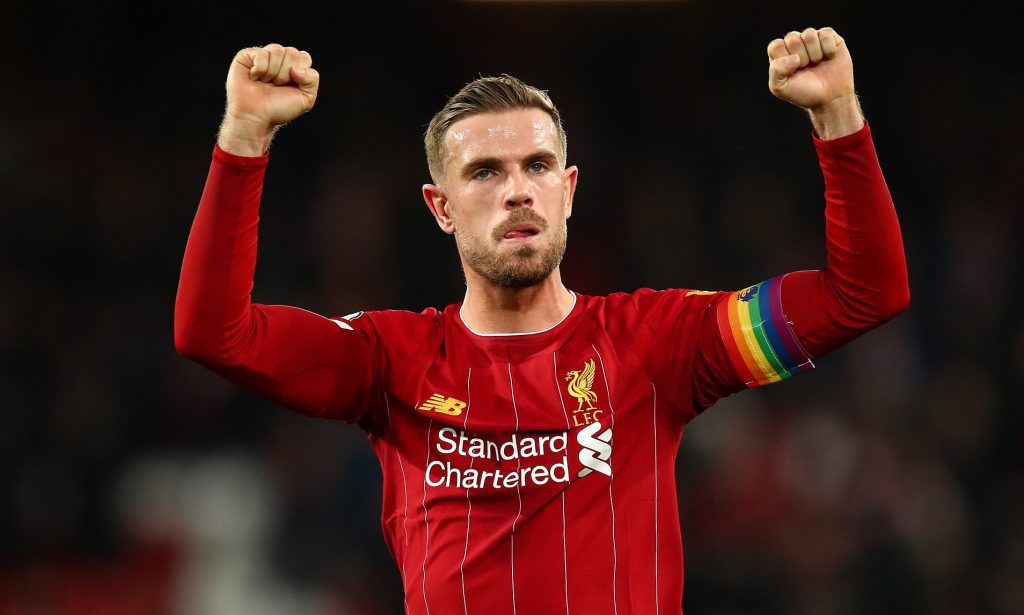 Jordan Henderson, the Liverpool captain has stated how his skeptics enable him a great leader, and that criticism adds his levels of motivation to develop as a better player.
Henderson was nominated the Football Writers' Association Footballer of the Year on Saturday, as a token of appreciation as he led the Reds to a first championship title in three decades.
The 30-year old lifted the Premier league title upon a 5-3 victory over Chelsea at a goal thrilling contest at Anfield on Thursday.
Liverpool great Sir Kenny Dalglish, who was the club's manager when they last won the title in 1990, presented the players and staff with their winner's medals alongside Premier League chief executive Richard Masters.
Jordan Henderson told the Daily Mail responding to criticism: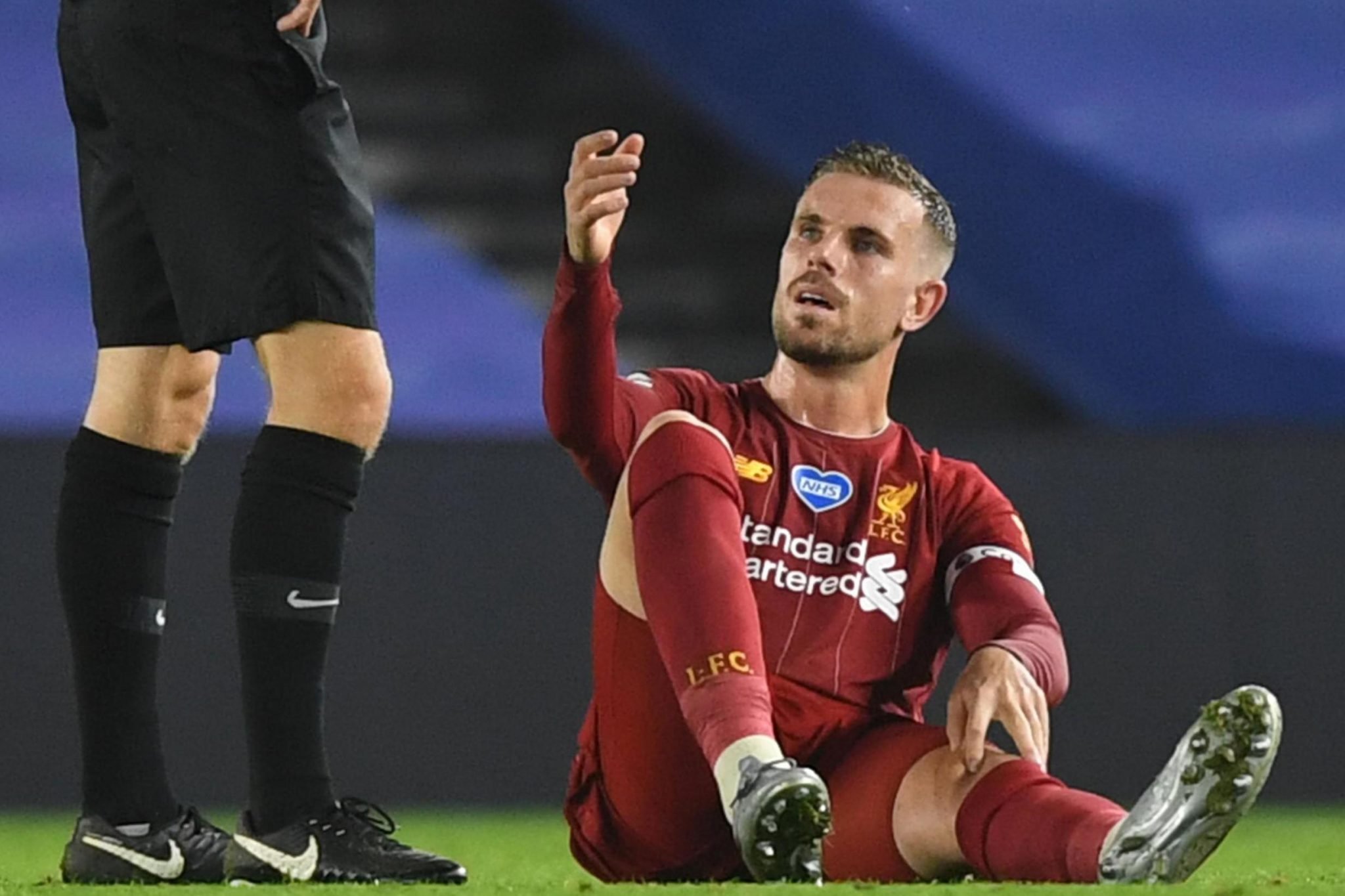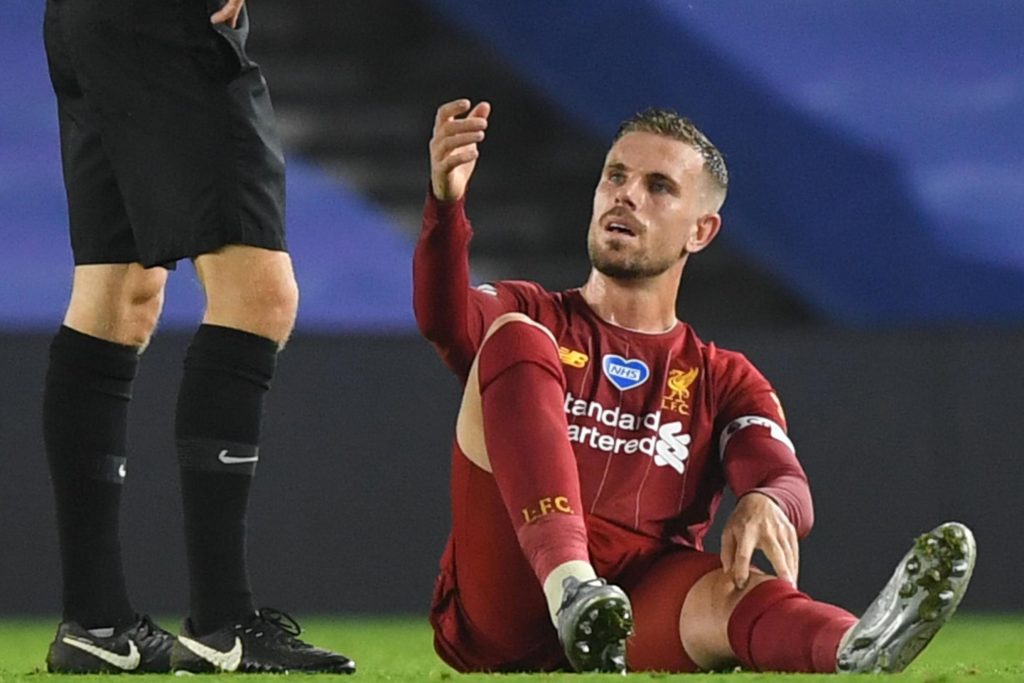 Henderson has amassed four goals and five assists in the Premier League 2019-20 season. Henderson's instrumental contribution has now been recognized by football writers across the United Kingdom.
He scored just four goals and five assists in 40 appearances, although his leadership on the pitch has been treasured by many critics and fans.
"I think at times criticism can hurt. You understand criticism is part and parcel of football, but when you are a young player it is harder to deal with when you are not used to it.
Also read: Henderson wins FWA Footballer of the year
"At a big club like Liverpool, the expectation level can affect you. It is about learning and dealing with it as best you can.
"I have found ways to deal with it through experience. Now I look more for criticism as fuel to drive me forward.
"I will never stop trying to get better. It is something I will always do until I finish playing football. That is a big part of life.
"You are going to have setbacks and criticism but it is how you react to those situations. Use it as energy and fuel and motivation to come back stronger and improve. That is all I have ever tried to do."
Henderson on retaining the Premier League title:
Klopp 's team are already training for a final day showdown with Newcastle at St James' Park, until they indulge on a well-earned two-month vacation prior to the 2016-21 season.
Henderson was indeed adamant on keeping the Premier League title. The Liverpool captain is confident that optimism levels within the Liverpool players should be as a solid as ever as the top-flight begins on September 12.
"I am ready now. The day I woke up after lifting the trophy it was about the next challenge.
"I have listened to people who have won in the past and they say it is hard to win the Premier League trophy but even harder to retain it, so the challenge starts now.
"It will be a huge challenge but one myself and the team are ready for.
"I love what the gaffer said. He said that we will not defend the trophy, we will attack it.
"That is the perfect way for our football team. That is the mentality we have shown over the past year. Improve, give everything on the football pitch and in training. Give everything.
"The time off is the same for everyone. That will not be an excuse. The lads would be ready to start the new Premier League tomorrow and do everything to retain the title."
Also read: Mbappe injury blow for PSG in Coupe De France victory