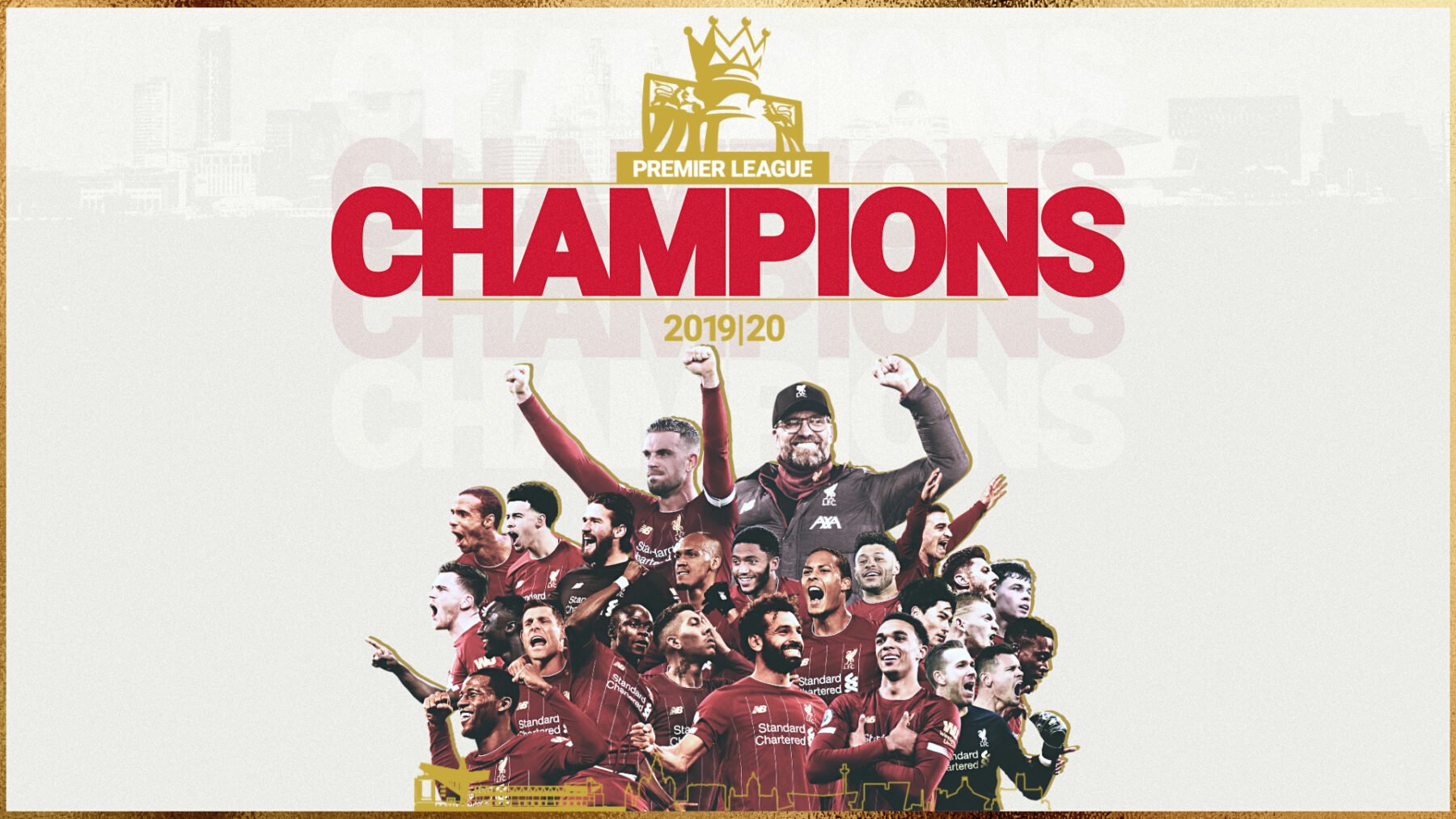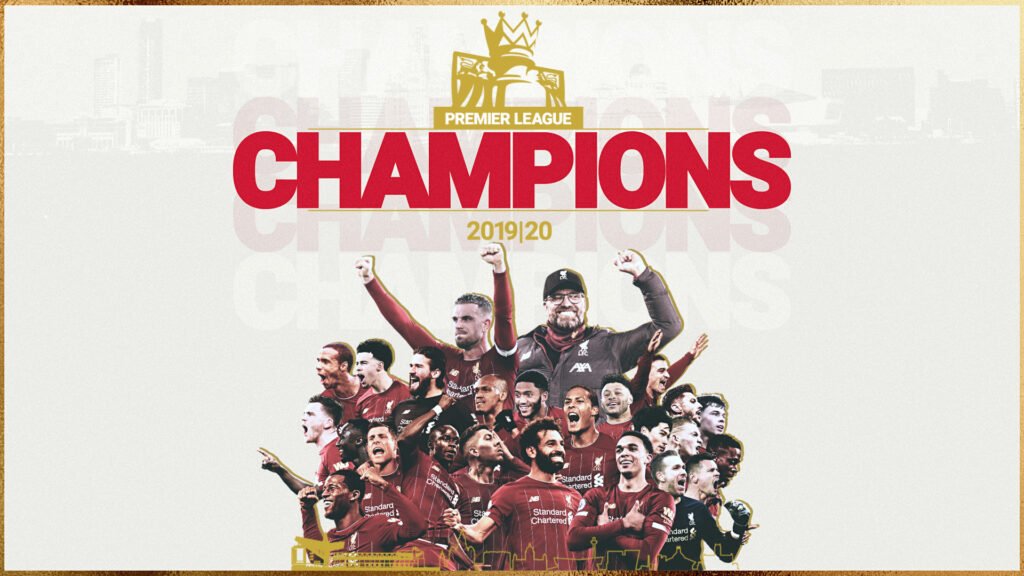 Jordan Henderson is over the moon as his side won the Premier League. The Liverpool side made an historic league win without even playing a single minute of football this Thursday. Their League win came after Chelsea won against 2nd placed Manchester City in a 2-1 victory.
"I could never in words describe the feeling of winning the Premier League, just like I couldn't describe winning the Champions League. It's a unique feeling and one that, again, I'm very proud of." – Henderson statement on Liverpool's official website.
"I've been so honoured to be part of this football club right from the first moment that I came and to go on the journey to be with this manager, this group of players, these fans – it's been so special," the Liverpool skipper added.
In the English Premier League season 2019-20, Jordan Henderson has played 24 matches (plus 3 as a sub). He took 6 shots on target from a total of 10 shots and has scored 3 goals this season. Jordan Henderson averages 63 passes per match with a pass completion rate of 84%. He also has 6 assists to his name. Jordan Henderson played 2045 minutes for the English side over 27 matches in the league.
Jurgen Klopp led Liverpool to an historic league win after the Reds won it back in the 1989-90 season. Henderson focuses on the upcoming game against City. He wants to finish the season in a sensational fashion. The English midfielder says:
"But we'll enjoy this, we'll celebrate. Then I know in the next few days they'll be straight onto the next game, which is City. Finishing the season off as well as we can. We want to win every game. We want to finish off with the highest points record we can and give that everything we've got and then we'll go into next season and we'll want even more." – he said.
Liverpool have set a number of English-top flight records. They have the most consecutive home wins (23), the largest point lead at the end of a match week, and they also matched the Premier League record of 18 consecutive wins.
Liverpool would face Manchester City in their upcoming fixture on Friday, 3rd of July.
Also read: It is finally their year! Liverpool are the champions of England