The UFC Welterweight fighter Jorge Masvidal was reportedly booked to coach for the latest season of The Ultimate Fighter against Colby Covington before his rematch against Kamaru Usman was finalized.
Dana White said earlier that the coaches for this season are going to be Welterweights that gave wings to speculation of Gamebred and Chaos being the coach.
But as soon the rematch between Kamaru Usman and Jorge Masvidal is announced, Covington was left out of the picture, and in his latest interview with ESPN; Masvidal gave an interesting reason for not coaching against Covington in TUF.
Masvidal says, "That was never an official call. They were throwing things out, everybody is calling me out, everybody wants to fight me, and they are throwing numerous things out at a time."
"Me being a coach on The Ultimate Fighter with Colby was probably never going to happen because I was for sure going to end up in handcuffs. You can't pay me enough money to hear this idiot, nah it's not happening."
"You can't pay me enough money to have to do six weeks with this f*****g idiot. I would have gone to jail for a fact and I'm not trying to go to jail."
Jorge Masvidal also recalled the event of trying to assault Covington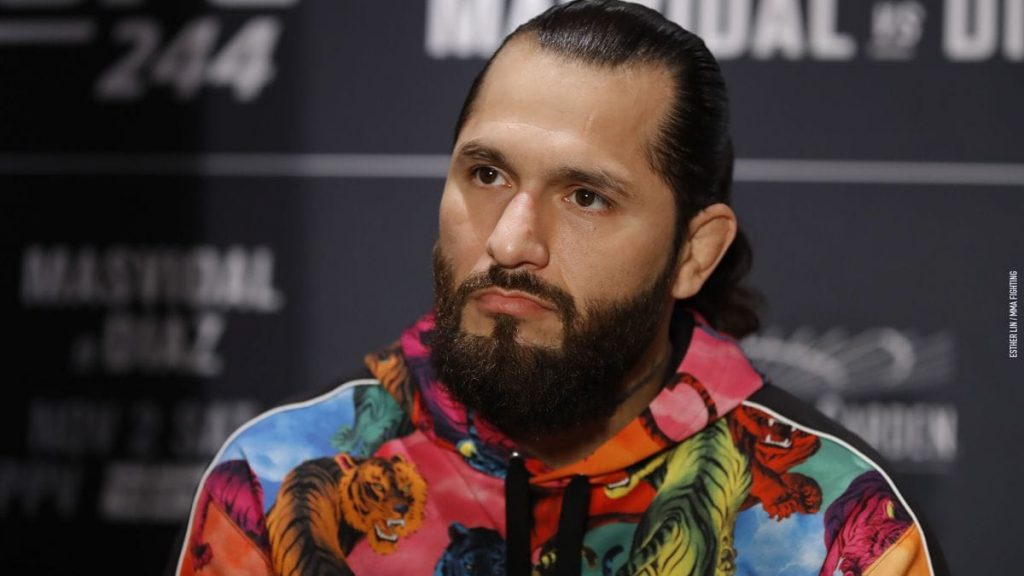 Colby Covington and Jorge Masvidal are former training partners turned into bitter enemies. In the same interview, he also recalled the incident of being thrown out of the gym for trying to assault Covington.
'Gamebred' says, "Colby's that one person, and I always say this, when I see him, it is a free pay-per-view right there. He knows that and that's why he used to make videos going 'this guy's so unprofessional and he tried to fight me on the street.' I got kicked out of the gym for trying to assault him one time,"
"I used to go to spots that he would frequent a lot and got the police called on me and things like that. I know a lot of people think, man you're an idiot, you're a professional fighter why would you do that."
"Because I f*****g feel like it and nobody tells me what to do. It is more loyalty to me. You can't do something wrong to someone I love, it just isn't going to happen."
For now, the rivalry between both of them is alive and growing day by day. If they ever stepped inside the cage against each other they will sure look forward to tearing each other apart alive.
Also Read: ONE on TNT: Adriano Moraes knocks out Demetrious Johnson and retains his title.
"I already dealt with that individual," Jorge Masvidal digs fun at Leon Edwards.