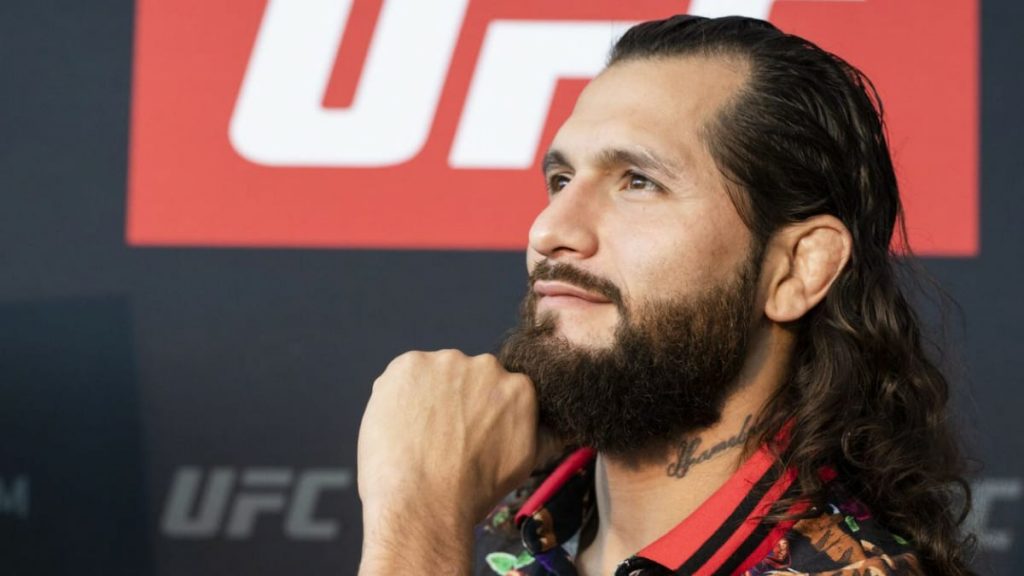 After the incident that took place at the US Capitol in which Donald Trump's supporters raided the Capitol and caused chaos, Trump is now banned from many social media platforms including Twitter.
Many individuals are unhappy with this decision and they are criticizing the Twitter CEO for the same. Not only the social media platform lost a ton of users, but its stock value also dropped after Donald Trump's removal.
UFC Welterweight contender Jorge Masvidal also expressed his views regarding the incident. Masvidal has been a big Trump supporter and he also helped him in his rally before the presidential elections.
He took it out on social media and his tweet reads as follows "Not too many places I ain't been kicked out of and since all the cool kids have been kicked off Twitter…. @jack Follow the leader. Ala din my way out of here #supernecessary"
People are trolling Masvidal for his tweets
Well, people don't mind Masvidal leaving the platform and they are making Masvidal aware of this in the most sarcastic way possible.
Take a lot at some of those tweets.
Masvidal is (35-14) on his professional record and he is coming out of a bitter loss against "The Nigerian Nightmare" Kamaru Usman, he is expected to fight his former "friend turned enemy" Colby "The Chaos" Covington, who is also a great trump supporter.
Who knows maybe this will work as an ice breaker between them.
Also read "The arm is good as iron", Tony Ferguson provides an update on his injury.