Jorge Masvidal still remains critical of former rival Ben Askren ahead of his fight against YouTube star Jake Paul. Gamebred sat down with interviewer Ariel Helwani for a talk ahead of his title fight against UFC welterweight champion Kamaru Usman. They are set to fight at UFC 261 in the main event on 25th April.
This is Jorge's second bout against the champ. Jorge Masvidal previously fought Kamaru at UFC 251 under a week's notice and faced defeat via unanimous decision. Since then the Florida fighter was looking to avenge his loss and the time has finally come.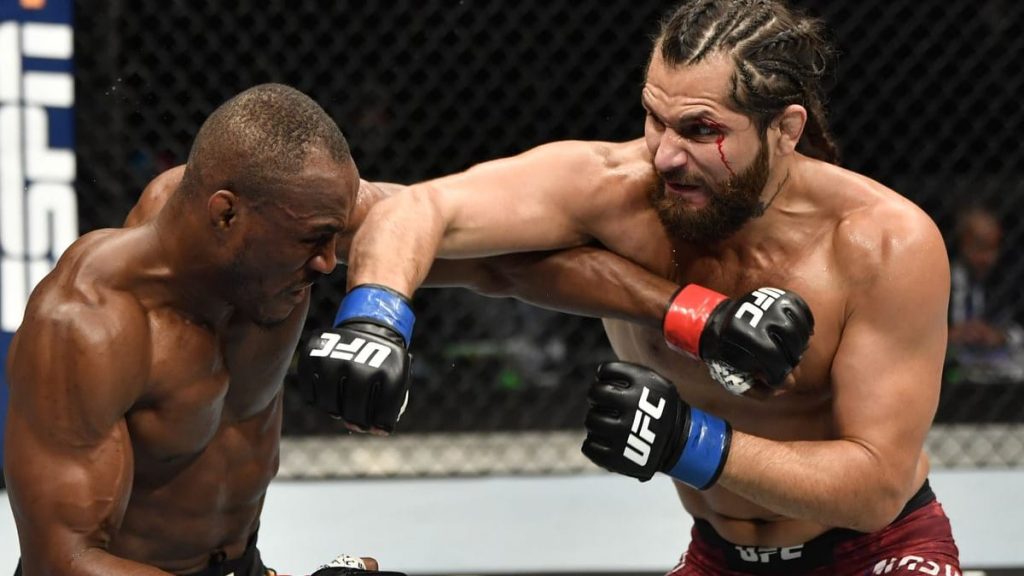 During the interview with ESPN's reporter, Jorge was asked about his former rival's exhibition boxing match against Jake Paul. Ben Askren previously fought against Jorge Masvidal at UFC 239 and faced humiliation. Gamebred knocked out the Olympic wrestler in under 5 seconds with a flying knee.
In the interview when asked about his views, Jorge Masvidal said, "He's not a representation of our sport, my beautiful sport. He used to diss the sport when you used to ask him in interviews like, 'Why don't you ever strike? Oh, I could wrestle these guys'. I love wrestling, I'm a huge wrestling fan but you have to show respect."
"He's like a speed bump," roasts Jorge Masvidal talking about Ben Askren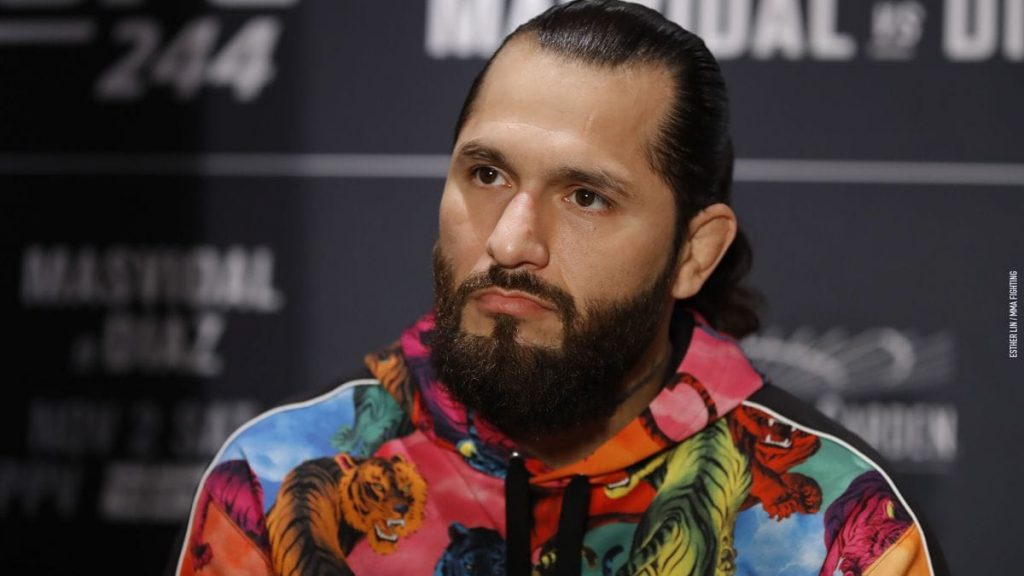 Jorge Masvidal didn't like that he was questioned about Ben Askren in the first place. Masvidal described Askren as a speed bump on the road that no one would pay much attention to. "He's like a speed bump, you know? I look over to the passenger and ask 'did you feel that? Oh you didn't? Don't worry the music is too loud," said Jorge hilariously.
Masvidal is also upset about people calling Ben a representation of MMA. "So now this guy's supposed to represent what? Our community or something in Boxing? Hell no. Who the hell gave this guy approval? said Jorge. The welterweight title contender believes he made the former Bellator champion famous by knocking him out.
"The only reason why he's doing that is because I embarrassed him so much and made him so famous for getting knocked out, somebody else wants to do the same thing to the guy. But I just wanna make this clear for anybody that thinks, he is not a representation of MMA in any way," said Jorge Masvidal.
Related:
Also read: Francis Ngannou opens as favorite in the rematch against Derrick Lewis
"When I win the rematch we definitely go for the trilogy," says Jorge Masvidal on his plans after the Kamaru Usman rematch