UFC Welterweight contender Jorge Masvidal who got knocked out by reigning champion Kamaru Usman says he is a fan of his rival after the KO. There's a famous saying that goes "you only get chance" but former BMF title holder Jorge Masvidal was fortunate enough to get his second shot at the UFC welterweight title and he blew it.
It's not very usual to see fighters who took a huge loss come out and offer themselves to the public, open to any criticism and questions. But Gamebred has been nothing short of a class act since his defeat against The Nigerian Nightmare. Jorge Masvidal made an appearance at the Ariel Helwani's MMA Show at ESPN today.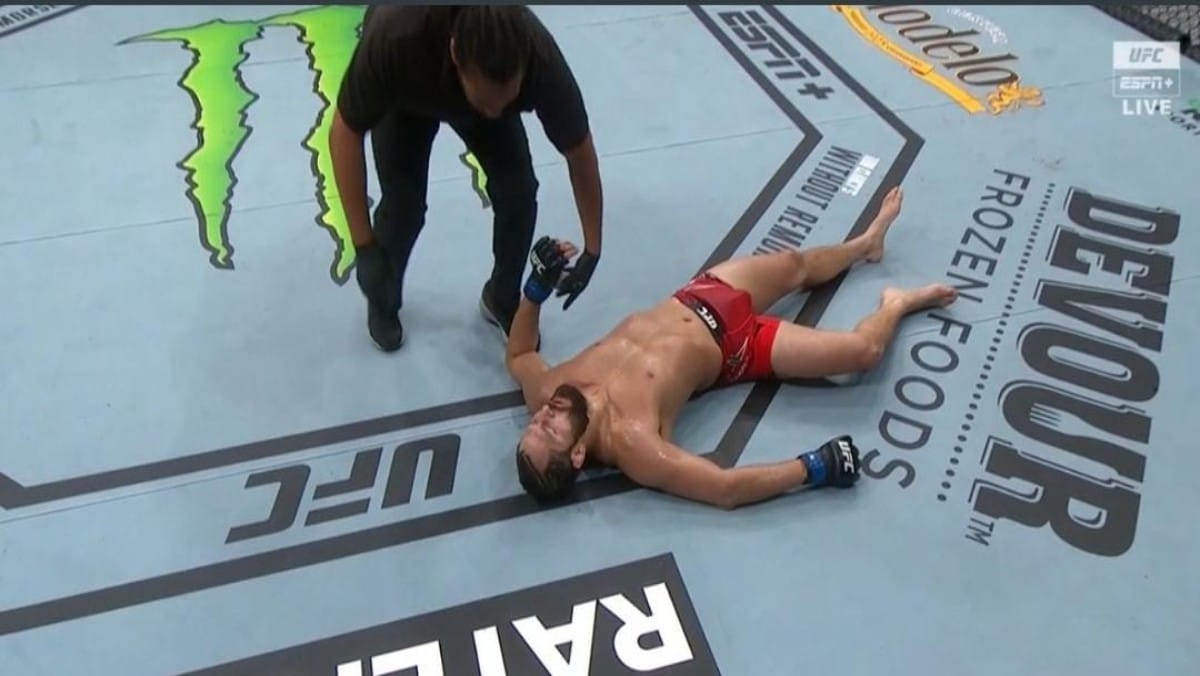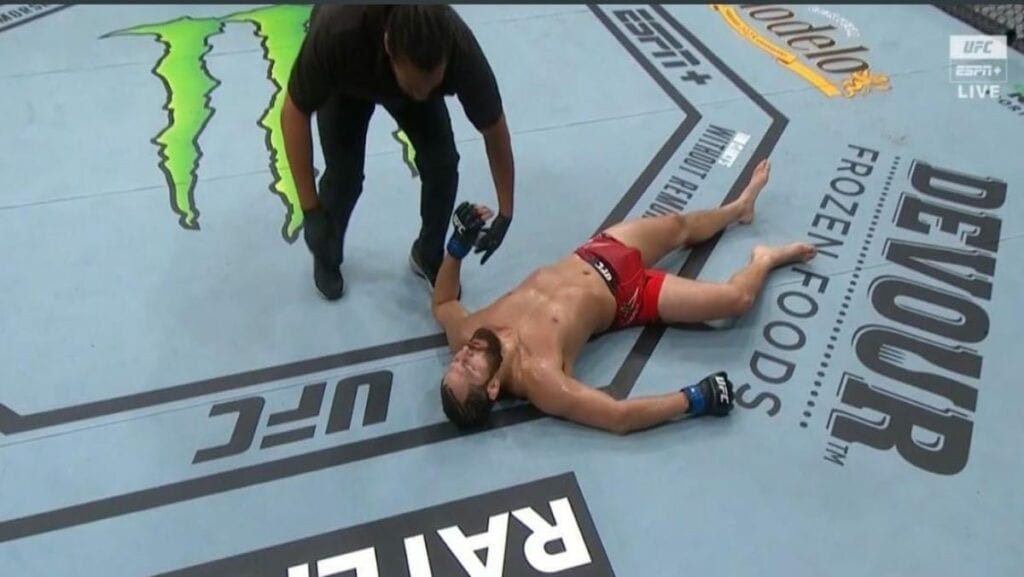 In the interview, he spoke about his opponent Kamaru Usman, his emotions after the loss, and how he still wants to pursue the belt. The defeat against Usman at UFC 261 was definitely a huge loss as that was the first time he fought in front of his home crowd in Florida after the pandemic.
UFC 261 main event was the first time Jorge was ever knocked out in his career and it sure must've been a hurtful experience. "I thought he was going in for a shot and when I realised it wasn't a shot it was too late. I was throwing my check left hook, but it was already too late. I read the information wrong. So he sold it to me beautifully and that's why he got those results," he said in the interview about Usman.
"I'm a fan of that moment," says Jorge Masvidal on his KO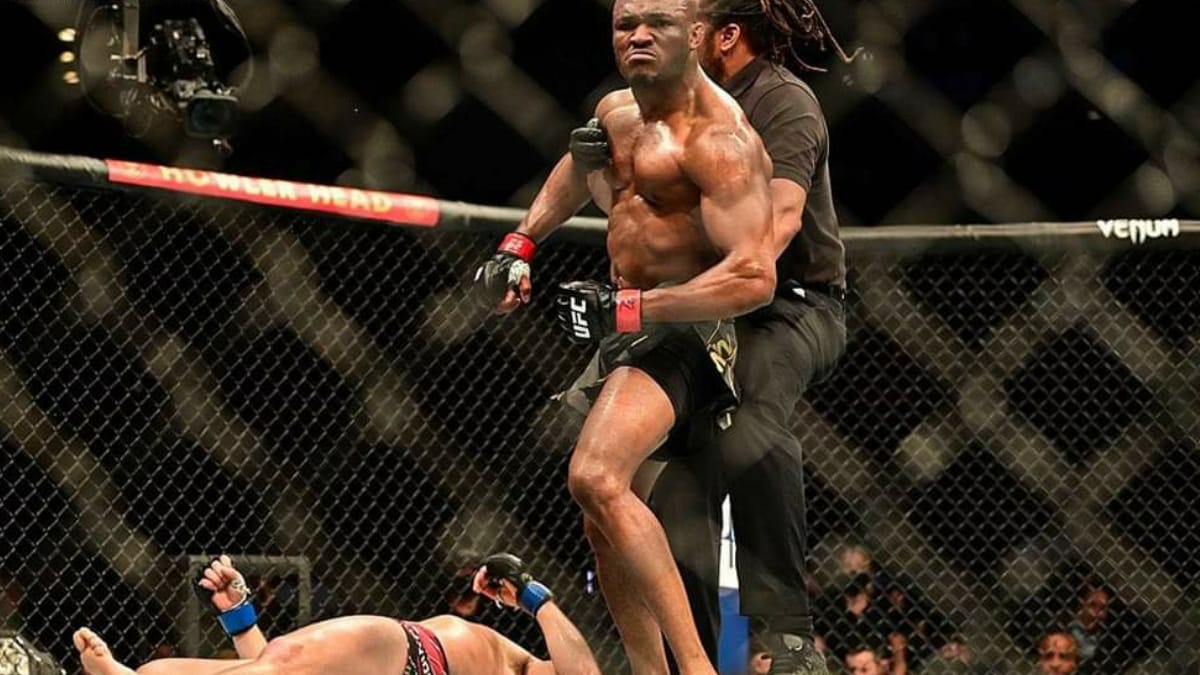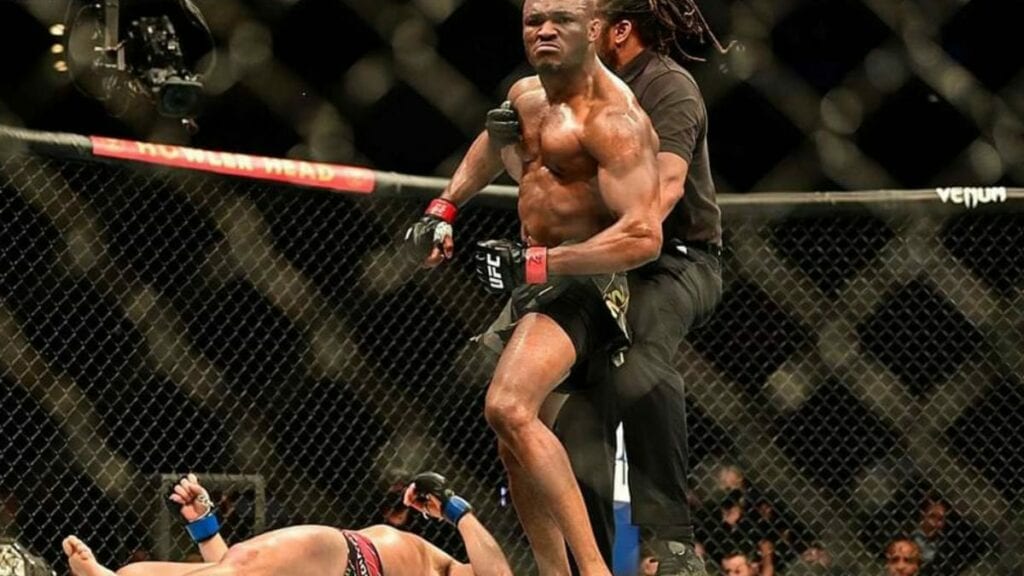 In the interview with Ariel Helwani after his first KO loss of his career, Jorge Masvidal explained clearly why he became a fan of Kamaru Usman and why he respects him so much. 'The Street Jesus' said he became a fan at the moment of his knockout.
"Gosh. Of that moment [knockout] right there, I am a fan. Because I love the sport so much. It's just beautiful technique," said Masvidal on the interview. He also said appreciated the champion for the "Picture perfect" knockout.
Also read: "I'm the best fighter on the planet right now," says Kamaru Usman after his enormous victory against Jorge Masvidal at UFC 261
"Tell Gamebred when he wake up I will fight him," says Khamzat Chimaev as he calls out Jorge Masvidal