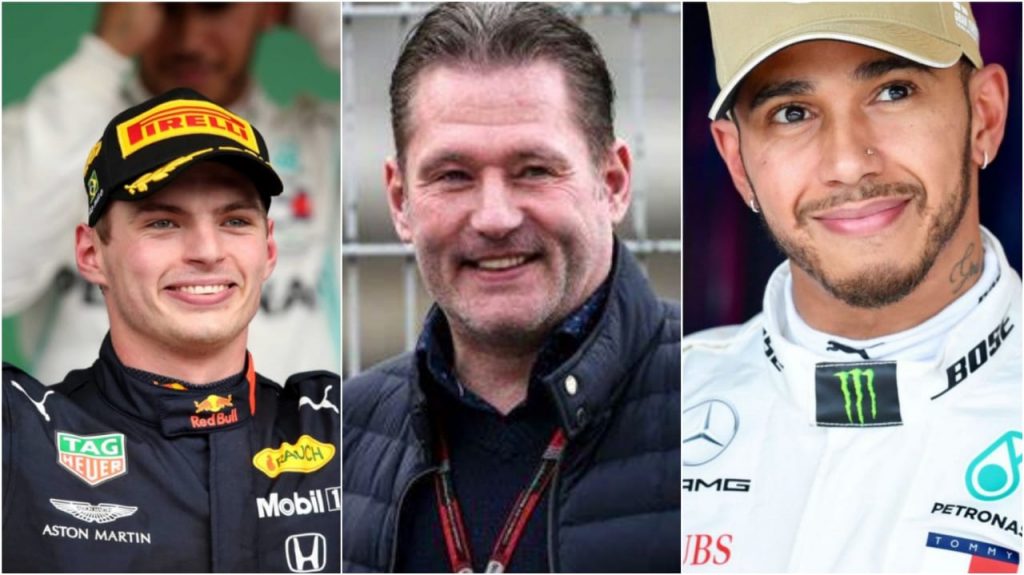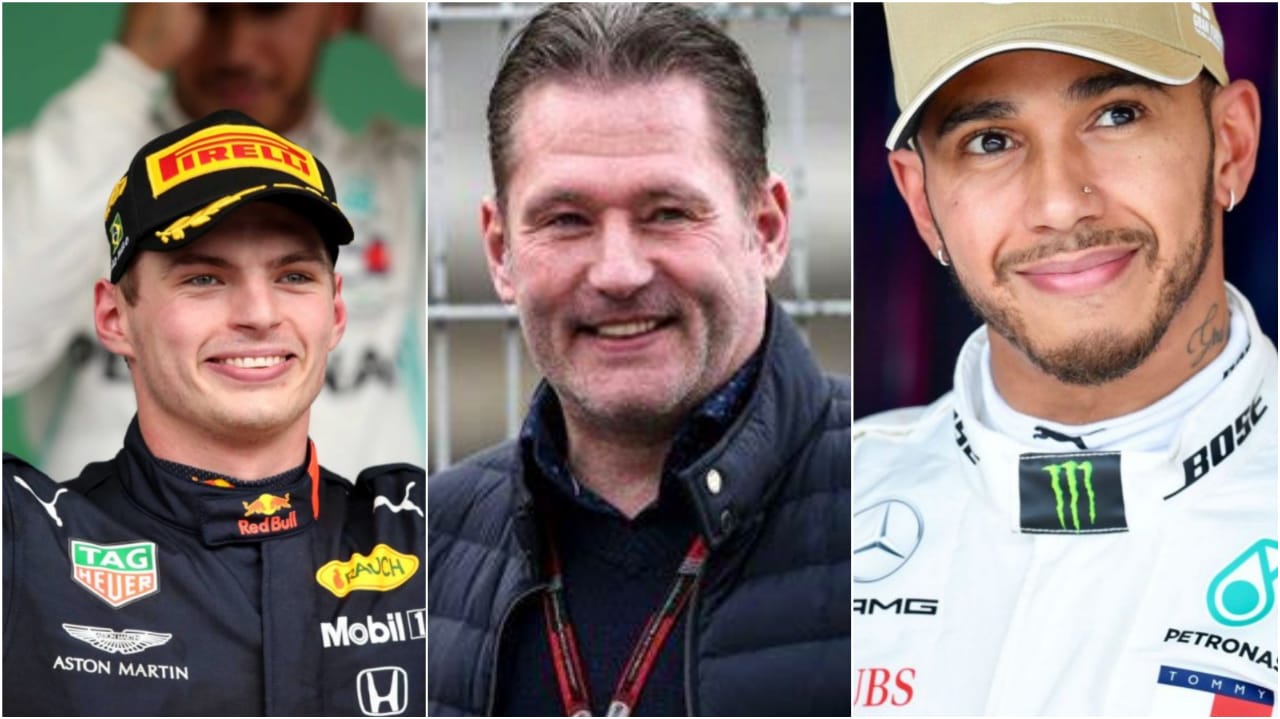 One of legends of the track, Jos Verstappen talks about his son Max Verstappen pairing up with Sir Lewis Hamilton. The latter two have spoken stamped their authority on the track over the past couple of years. Driving for different team, many fanatics compare these two dominances over the others. Jos believes the best way to know who is better than the other, just place them in the same team.
According to Formule1, Jos spoke about how interesting it would be for the fans if Max and Lewis lined up alongside each other. Pairing these two could be catastrophic as well, making this one of the most toxic duos. But they have been always praised each other on instances. However, the former F1 driver felt that the duo of Lewis and max are equally strong. To prove the point, he considered their teammate battles as an example.
Jos Verstappen on Lewis Hamilton and Max Verstappen
"The best thing would be if they were driving the same car," Jos Verstappen said. "Then you can really compare who is the best. I would only applaud it, I think it would be a very nice season. I think the whole world is waiting for that."
"It's the same as what I say about Max: he's incredibly strong. Even if you look at how he fares against his teammate," he continued.
"At Mercedes, it really worked out for Hamilton. At McLaren, he had a few years in which it didn't work. You don't become a world champion if you don't have a champion team and champion car."
Having said that, it is highly unlikely that Lewis and Max could team up alongside each other in the near future. With George Russell hanging around outside Mercedes, he could join the team as the successor to either Valtteri Bottas or Lewis Hamilton.
Also Read: Daniel Ricciardo looks confident and optimistic with McLaren on First Date