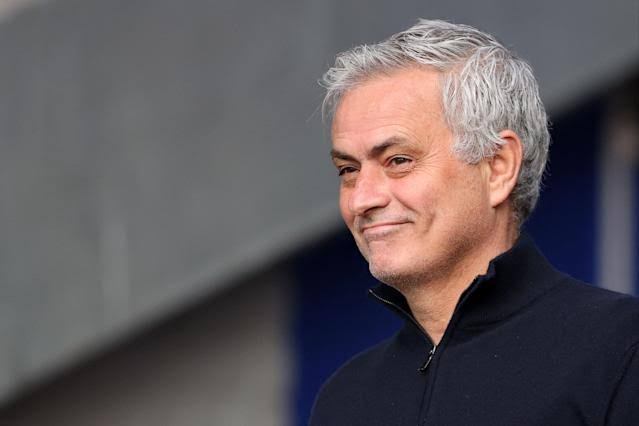 Jose Mourinho's vacation from football will not last long as he has been named as the new manager for AS Roma. Roma announced his arrival hours saying that Paul Fonseca, their previous manager would leave after this season.
Mourinho was recently fired from his job at Tottenham Hotspur. Reports emerged that he had disagreed with Daniel Levy over their involvement in the Super League.
Jose Mourinho was sacked by his previous two clubs in the Premier League
He was sacked as manager of Tottenham Hotspur after just 17 months in charge. He failed to win a trophy at the club but took them into the Carabao Cup finals.
Mourinho last won a trophy at Manchester United – The Europa League in 2017. However, he was sacked in December 2018 with the club 19 points behind eventual league champions Liverpool, despite spending nearly £400 million on 11 players.
In a statement the club said: "The club are delighted to announce an agreement has been reached with Jose Mourinho for him to become our new head coach ahead of the 2021-22 season."
AS Roma have not had a particularly bad season as Fonseca has led them to the Europa League semi-finals this season. A rather underwhelming result in the first-leg where they lost 6-2 and their inability to secure Champions League football next season has led to the removal of Fonseca.
Jose Mourinho will look for a revival of sorts in Italy after having been sacked in his last two managerial roles in the Premier League. He last managed Inter Milan in Serie A and guided them to the Champions League win in 2009-10.
Also Read : AS Roma coach Paulo Fonseca to leave the club at the end if the season