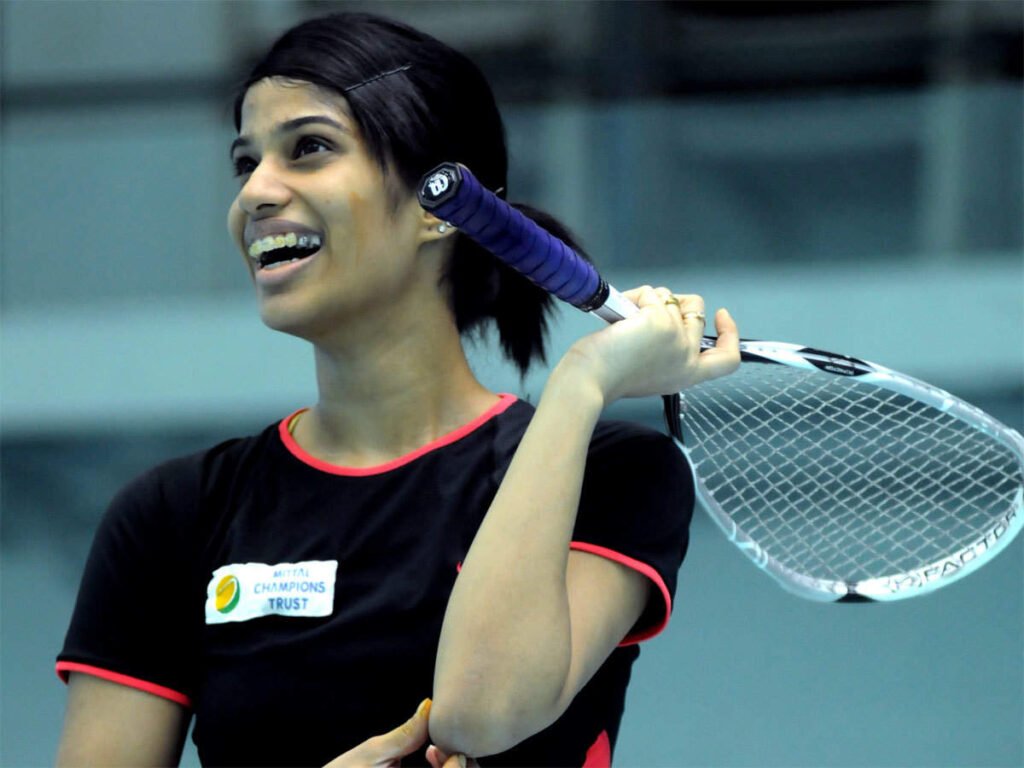 After the Squash sports body ruled out the possibility of its players to practice in the court until September. Young Joshna Chinappa is hoping to start her practice in the near future.
Squash Racquet Federation of India Secretary Cyrus Poncha told the PTI that he does not see the possibility of any tournament being conducted before September.
After the unexpected retirement of World No.1, Raneem El Welily, Joshna is back in the hunt to achieve a top ranking like how she did in 2016. Although the virus seems to be taking new record-breaking cases in its clinches and shoes no signs of slowing down. Many athletes and sportsperson among different states are told to resume their practice by the Sports Authority of India. Keeping in mind the necessary safety guidelines.
Although States like Maharashtra, Telangana, Tamil Nadu, and Delhi have been strongly hit and the sufferings increase every day, many sports facilities have been closed.
Also Read Squash player Yash Fadte is happy to return back to his home state
Joshna said, "It is important because we are preparing for something really big eventually (2022 CWG and Asian Games). It is important to be able to stay connected to the game. Hope we are allowed to play in a controlled atmosphere, an hour a day or something like that." as published by Sportstar.
As many facilities in Chennai remain closed as well, Cyrus Poncha feels the chance of resuming training in Chennai is very thin.
Also Read Squash: Saurav Ghosal and Joshna Chinappa crowned Nation Champions