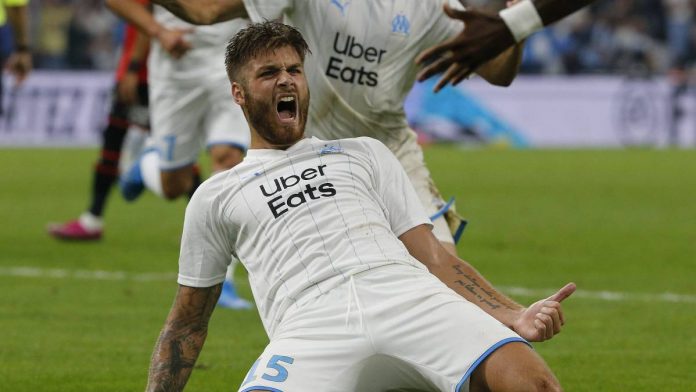 Liverpool needed one or two centre-backs in the winter window as both Joel Matip and Fabinho succumbed to injuries. On deadline day Liverpool signed Ben Davies from Preston in the Championship and Ozan Kabak from Schalke in the Bundesliga. Liverpool had many major targets to sign, but they couldn't do all that as marquee signings are tough to do in the winter window since most clubs want to hold on to their prized assets.
Jean Caleta-Car was a Liverpool player almost but Marseilla couldn't find a replacement for him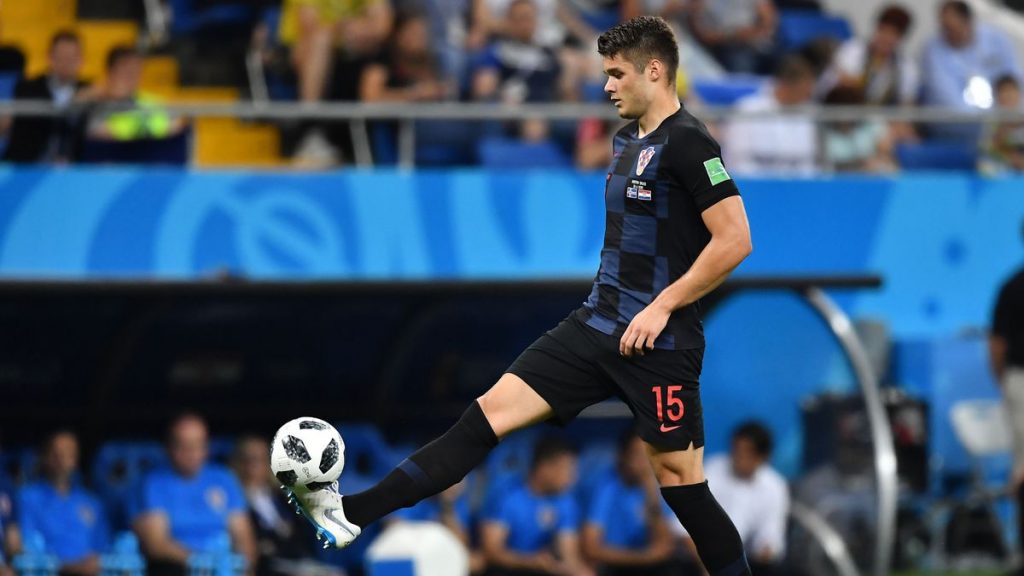 Any move Liverpool made for a defender would have seen the opposite club need to make a new signing themselves. Liverpool had attempted to sign Jean Caleta-Car from Marseille and were ready to pay the money too for him. The transfer hinged on the condition that Marseille should find a replacement in time for Caleta-Car. However since the deal was happening on deadline day of the winter window, a timely replacement couldn't be done.
In the end Liverpool had to settle on signing Ben Davies from the Championship and 20 year old Ozan Kabak from Schalke. Schalke was the worst Bundesliga club in the league and had also had the worst defence among all the other clubs. It was understandable that fans wanted to sign Caleta-Car, who was part of a good Marseille side and seemed to be better than Kabak too.
Now David Lynch stated that a deal for Caleta-Car could still happen since it was so close and the club does want him. Kabak was signed on a loan deal and could very well not be signed on a permanent deal too and that could open the door to signing Caleta-Car. This is not like the Nabil Fekir deal as both club and player are very much interested and there is no financial constraints between both.
Also read: FC Barcelona plug their interest on signing Gini Wijnaldum from Liverpool this summer