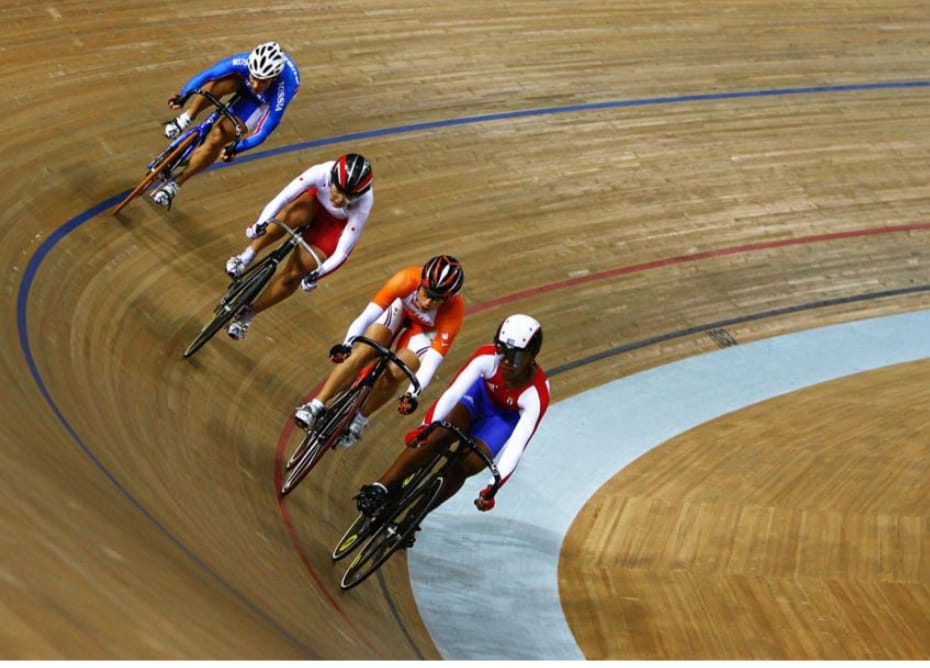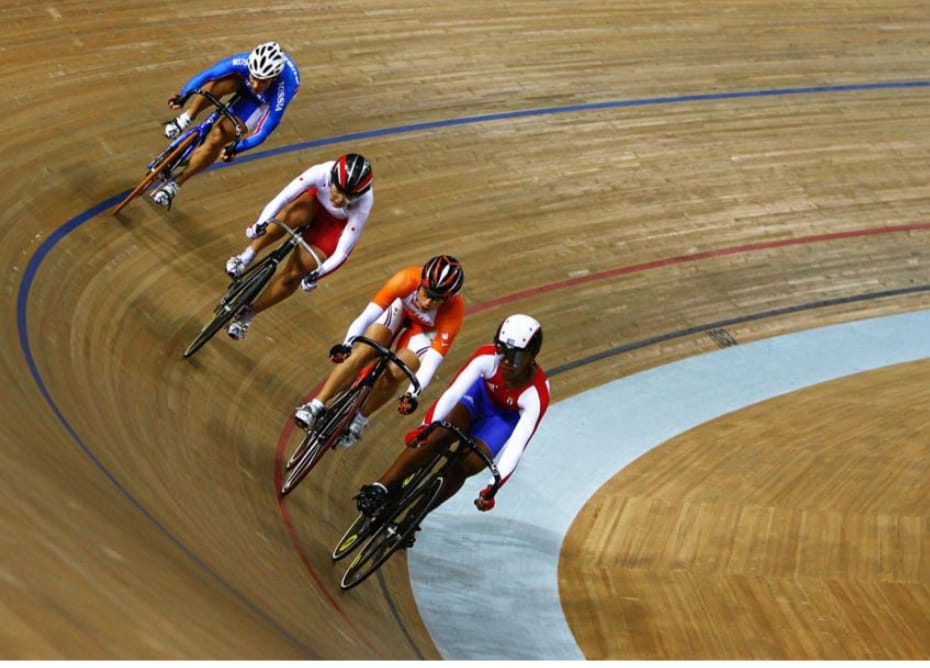 For any sports to grow and produce results in future, its junior programme is important. We can take example of shooting. Now Cycling sports is taking huge strides in recent time and this is mainly due to a well planned and structured plan. Credit goes to federation and ministry, who took care of athletes and provided best infrastructure and coaches.
Start of this Journey
In year 2010 Onkar Singh was appointed secretary general of Cycling Federation of India. He looked up to British cycling programme of 1996, after Britain dismal show at Atlanta Olympics. Since then British cycling progressed over the years. Then he got suggestion from Brian Cookson, who was former president.
National Cycling Academy in Delhi
It took years of planning to get the government agree on idea of National Cycling Academy. After hard work of 30 months finally government agreed to it.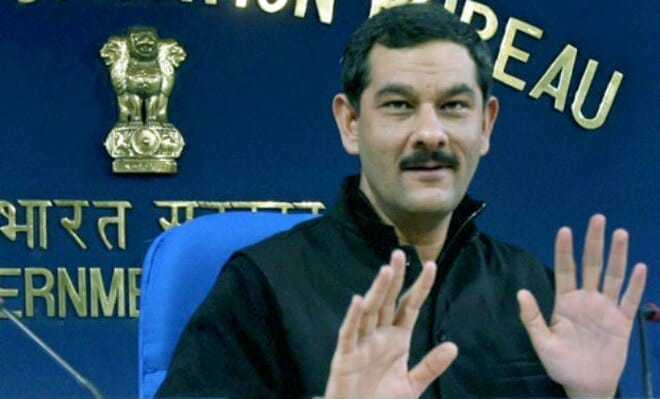 In 2014, Minister of youth affairs and sports Jitendra Singh launched Sports Authority of Indian National Cycling Academy (SAI NCA). It was financed by both sports ministry and SAI to make it a top notch academy which is financially independent and self sustaining.
Then in 2017 a MoU was signed with world body and academy was converted to a satellite center of the UCI World Cycling Centre. Now it is only fourth satellite centre of the Union Cycliste Internationale (UCI) in the world.
Start of pilot project and Journey of Deborah Herold
In 2014, as a pilot project of SAI NCA athletes were selected in junior and sub-junior level. It start showing result when Deborah Herold put India to on the global map. First she won five gold in junior category in the 2013 Track Asian Championship. Her success set the wheels in motion for NCA.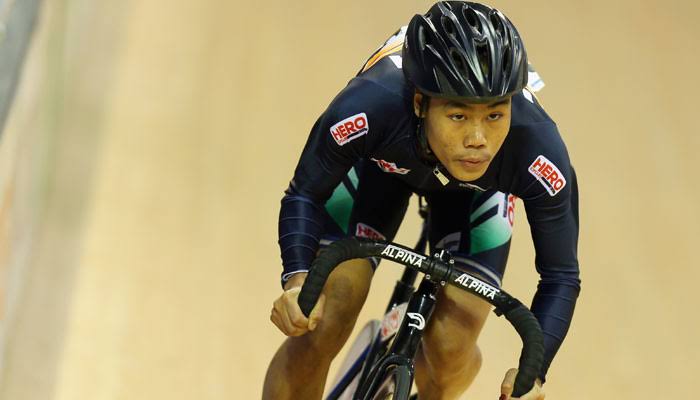 Then she won four gold medal at Track Asia Cup in 2014 and qualified for World Championship. At the same event in 2015 she won three gold and one silver. She was once ranked no 4 in World Elite UCI Women rankings in 2015.
She is a survivor of 2004 tsunami, she spend five days on a tree to save herself. Now she is the first athlete from Andaman and Nicobar in cycling.
After all these medal hauls she she suffered a knee injury in 2017. After a long dark period, her coach changed her category as her timings were not improving. Although she was not happy first but now she is training for endurance events. She won bronze medal along with Aleena Reji at Track Asia Cup in 2019.