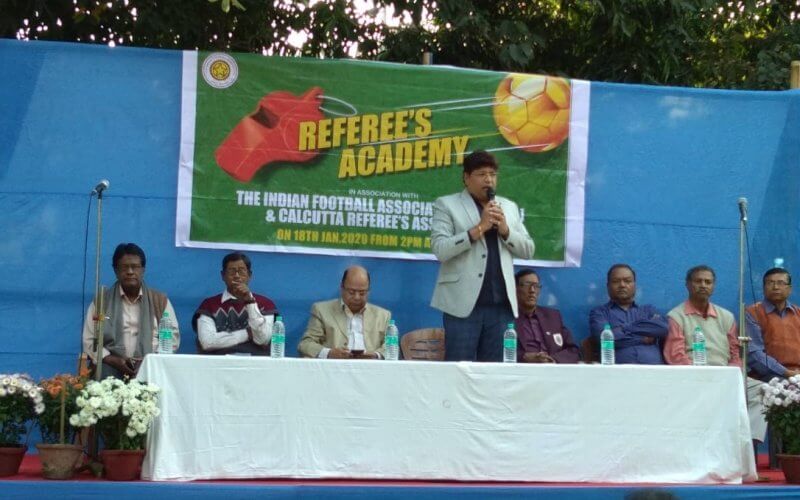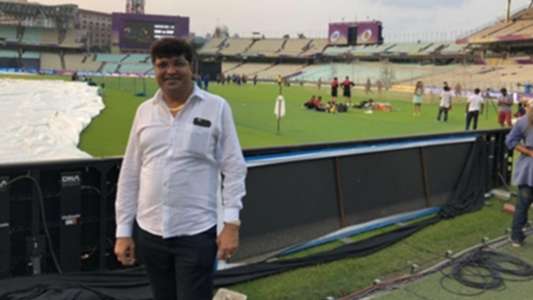 The AIFF assessment ranking has crowned Indian Football Association (IFA) at the top for performance assessment for 2019-20. Mr. Joydeep Mukherjee was appointed as the General Secretary of IFA a year back. Mr. Mukherjee has set a really good example for elevating the status of Indian Football Association.
IFA General Secretary Joydeep , took charge when the state association was though a financial turmoil. In his first interview as General Secretary he said "For the position, the IFA is in today, it has dug its own hole through the years. I have been given this responsibility now and I hope to have the support of everyone to be successful. If I cannot be successful, I will move away from this post myself."
"There are outstanding debts of the IFA and we will try to bring in sponsors and pay those off. But, at the same time, we have to improve the quality and quantity of football under our wing. I believe nothing is impossible." Later Joydeep Mukherjee.
The General Secretary has bought some impeccable change to the football association. Joydeep dealt with the problematic situation very well . One year time has proved to be enough to give a glimpse of what future beholds for IFA under his management. We are working on youth development, promoting and organising the baby leagues. Promoting of Women's football," said Joydeep in an interview.
In a recent Joydeep said "This is teamwork. It is not possible for only the secretary to function. It is collective hard work where I am just a part of it. I was also the assistant secretary of the IFA four years back. So I knew the loopholes that existed within the organisation. So when I took charge it wasn't very difficult to make the changes," .
However Mr. Joydeep expressed his gratitude towards AIFF"s General secretary aid for the revival of the West Bengal football association. The Indian FA gave West Bengal multiple football tournaments which roped in a lot of sponsors.
"I am thankful to every single individual at AIFF but I have to especially thank Kushal Das for his continuous support and encouragement for Bengal football. When I took charge, we hardly had any sponsors but thanks to the multiple tournaments which were awarded to the state, we managed to attract sponsors and money and it would not have been possible without Kushal Das' support," said Mukherjee."
Source: Goal
Also Read : Indian Super League (ISL) inducted in World Leagues Forum (WLF)