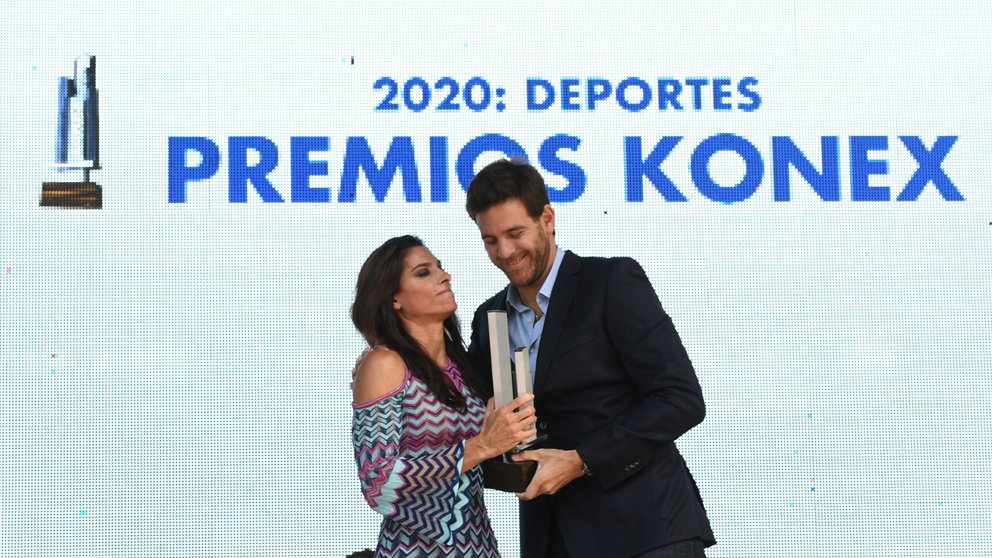 Juan Martin Del Potro was honoured as the top Argentinian player of the decade a few days ago. He continues to fight his way back from the knee injury that has cost him the best part of two years of his career.
Del Potro is a big name on tour for over a decade apart from the big three. The former US Open champion told reporters on Wednesday that he is targeting this year's Tokyo Olympics for a fresh comeback.
He was grateful that he was selected as the most outstanding personality of the last decade of tennis.
"I am happy to receive this award which is a recognition of my career, a pampering to the soul. I recently lost my dad, so I am trying to reposition myself and with the illusion of playing tennis again" , he said.
Del Potro targets the Tokyo Olympics for his comeback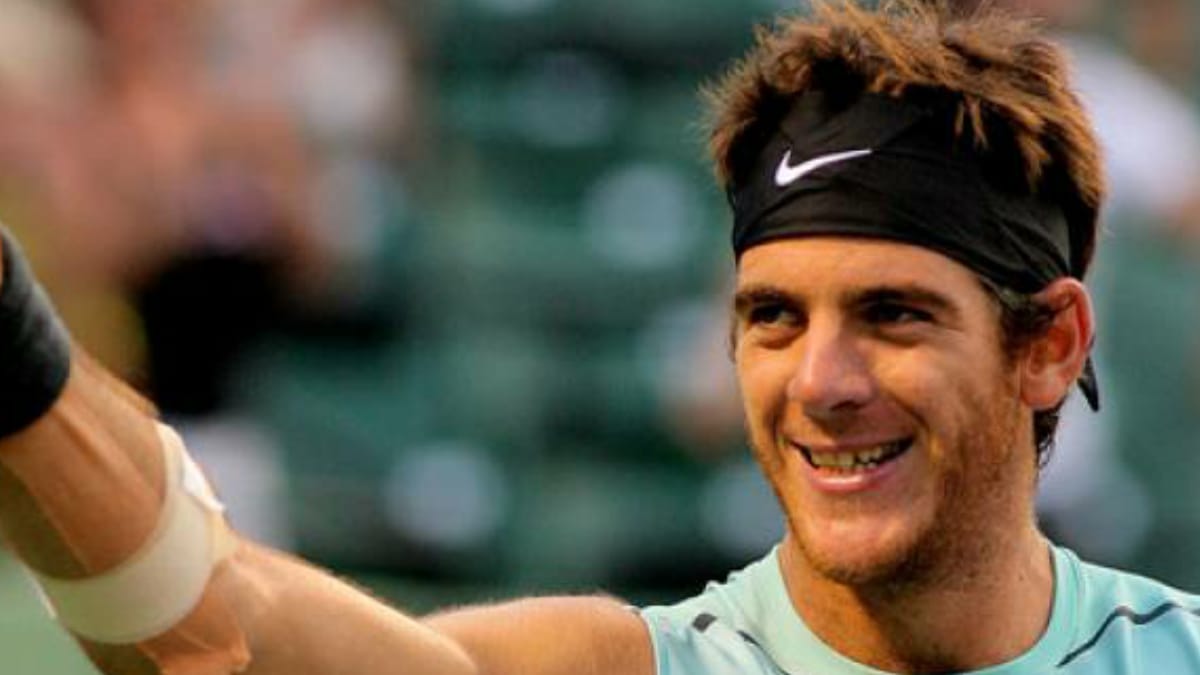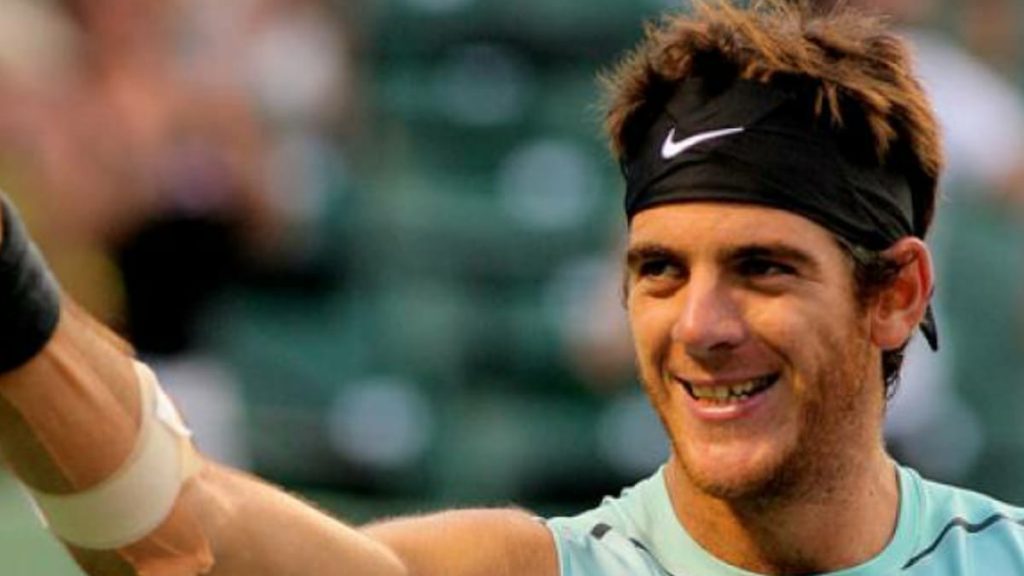 The Argentine fractured his kneecap late in 2018, and then suffered a recurrence at Queens in 2019. He has since had two surgeries, but he is more determined than ever to bow out of tennis on his own terms.
"I think this is my year. The Olympic Games push me forward, it is a motivation that I have.", La Torre de Tandil said.
"If it had not been postponed for this year, perhaps my present would be different. I have that between eyebrow and eyebrow and as much as the body is getting big, I feel up to face it and I keep trying."
He also made a reflection after so much time of struggle and perseverance to try to play the sport he loves again.
"I think that after all the history and what I experienced with my knee, an impact would be to play again. Some tell me 'stop suffering, with what you did is very good, enjoy', but if I manage to reverse this and play it would be a prize."
"I would come back for myself, for my mother and my sister and because I feel that I deserve that award of entering a field again", he concluded.
Del Potro won the 2009 US Open and reached the final again in 2018. He also won the silver medal at the Rio Olympics and would want to go one step ahead in Tokyo.
Also read: Andy Murray pulls out of Dubai Open after birth of his fourth child, eyes Miami comeback