Juan Martin del Potro is one of the most loved tennis players around. The Argentine announced himself on the big stage after he won the US Open 2009 title, defeating Roger Federer in the final. However, a career that looked so bright and destined for multiple Grandslams has been hammered by injuries.
Del Potro has not played a single tournament since the Queen's, 2019. He has undergone three right knee surgeries since then, and vows to make a comeback at some point in this year. Del Potro revealed that he often watches highlights of his old matches and gets sad seeing them. He hopes to return to tennis courts and wants to retire on his own terms.
"Many people support me, telling me to not give up as they want to see me play. I get sad watching matches on TV, I want to be on court. I want to finish on my own terms and not because of my health," said Del Potro.
I think this is my year: Del Potro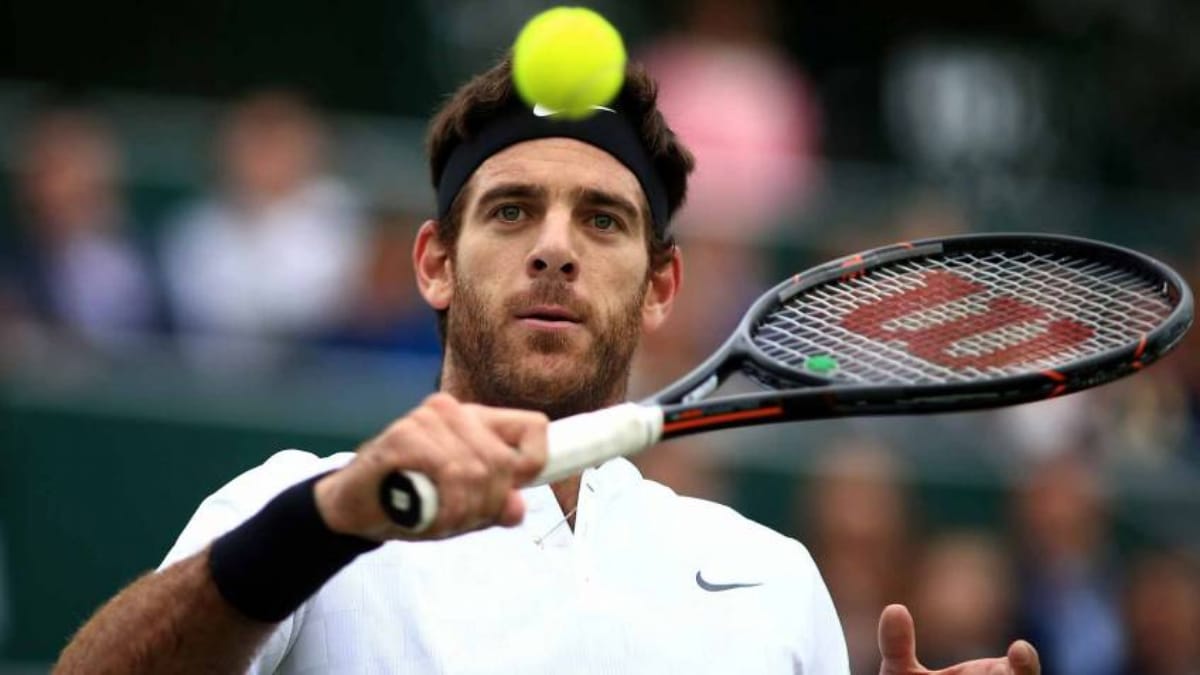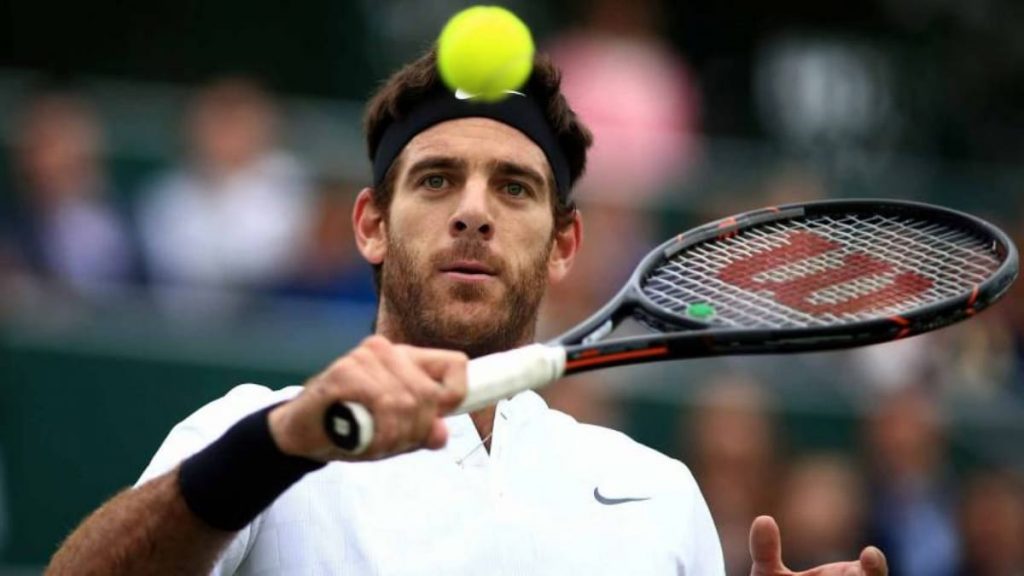 Juan Martin del Potro believes that 2021 was his year, as he is preparing to make a comeback in the second quarter of the season. The Argentinian stated that the Tokyo Olympics is his biggest motivation this year.
Del Potro won the silver medal in Men's Singles at the Rio Olympics, after he lost to Andy Murray in the finals. However, he had a great run as he defeated the likes of Rafael Nadal and Novak Djokovic en-route to the final. "The Olympic Games are pulling me along, that is the motivation I have," said Del Potro.
He also stated that he has more to give to the sport of tennis and his story is not over yet. "The knee is giving me a lot of headaches, I can't close out my story yet. I feel like I have more to give and so I'll keep trying," the Argentine said.
Also Read: Juan Martin del Potro reveals what date he imagines for his return