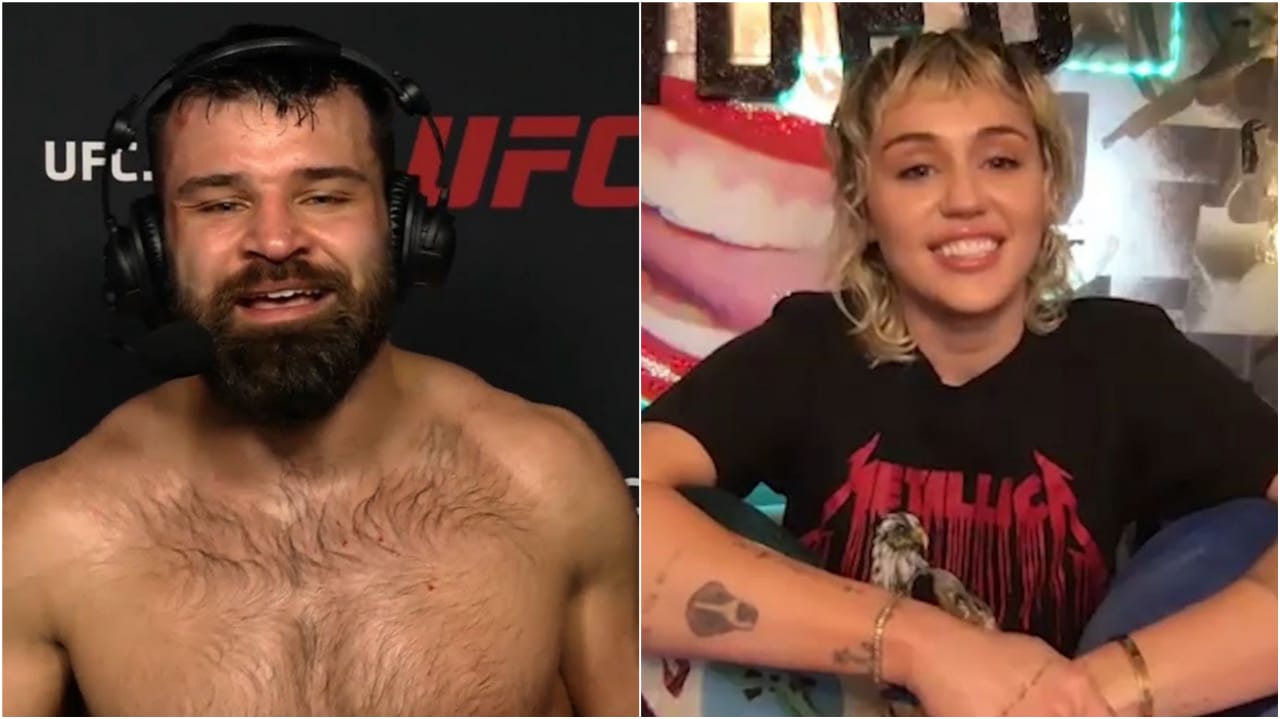 UFC middleweight fighter Julian Marquez returned to the octagon for the first time in over two and a half year at UFC 258, where he defeated Maki Pitolo, by a unanimous decision in a three-round contest, and after the fight, a series of interesting events followed.
"The Cuban Missile Crisis" called out Miley Cyrus after his fight and asked her to be his valentine, and to everyone's surprise, she even reacted to his proposal and accepted it.
She said, "Shave an MC into your chest hair and I am YOURS. Happy V-Day and Congrats my love!"
But things took a turn when Julian Marquez gave Miley an ultimatum, he posted a photo on his Twitter account and wrote, "@MileyCyrus If you get a henna tattoo that says Cuban Missile Crisis above your belly button like 2pac I'm in #ThugLife"
Miley doesn't seem to like Marquez's request and he is probably going to regret his decision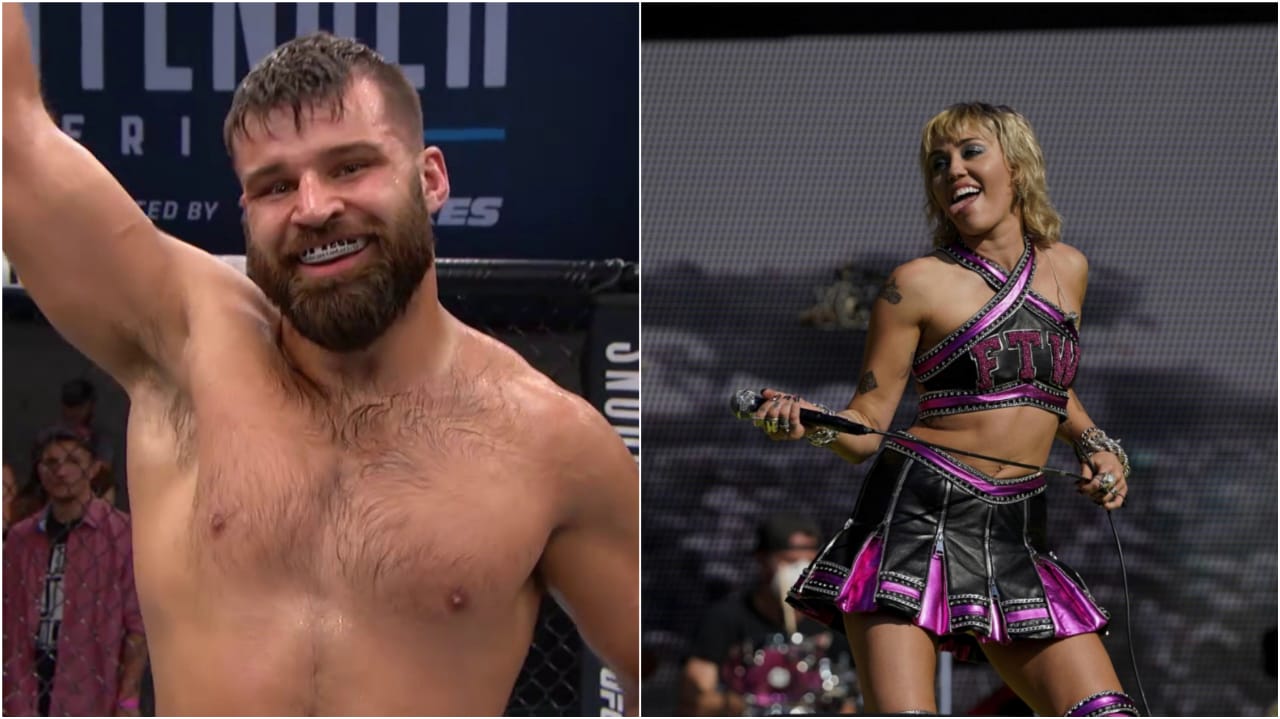 The notion of Marquez giving an ultimatum to Miley Cyrus doesn't seem to sit well with her, she seemingly mocked him with an Instagram story where she wrote, "This could be yours but you dumb."
Well we'll say that Marquez missed an opportunity to be very honest, but we never know for sure what will happen next and we waiting for Marquez for his comeback
Also read: 'Of course I would like to fight Georges' – Kamaru Usman is interested in fighting Georges St-Pierre.