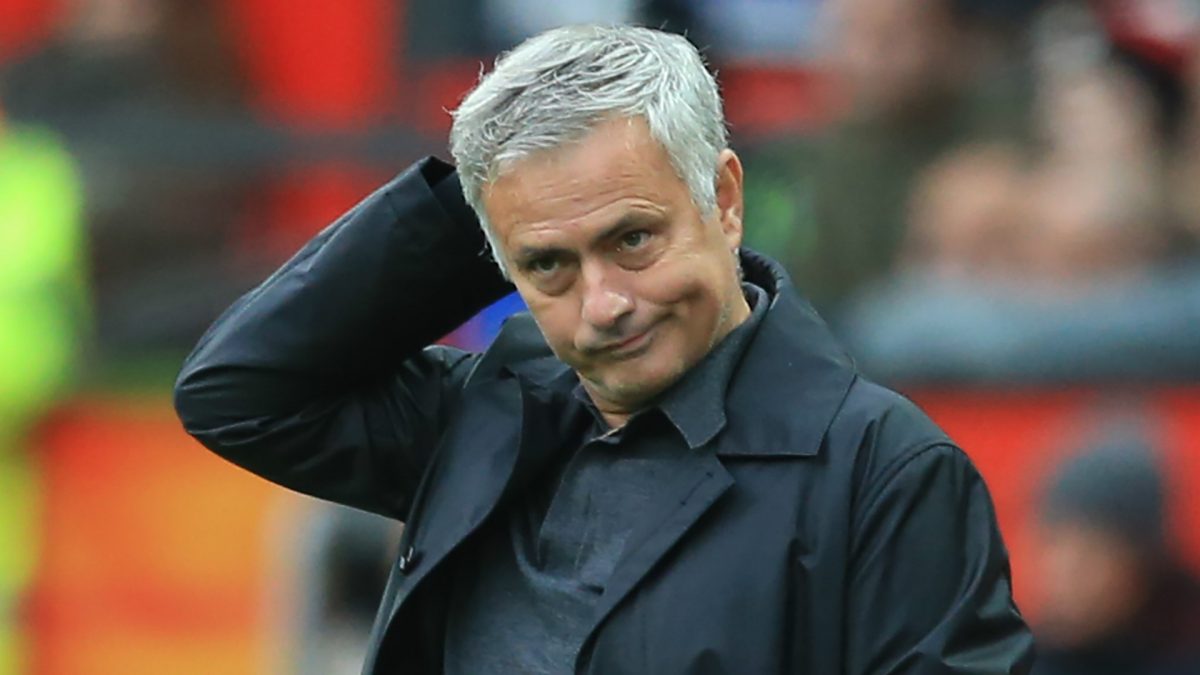 Jose Mourinho's Tottenham Hotspur are no playing good at the moment and are slipping down the table just like Liverpool. As a result Jose Mourinho's future at Tottenham is at stake and unless there is a sudden change in fortune, the Special One could be on the way out. A radical makeover of his tactics is required as his players are better playing in a more attacking formation. Jose Mourinho is facing a race against time to change his tactics in order to not be made redundant in this era.
RB Leipzig manager Julian Nagelsmann embodies Jurgen Klopp's tactics and philosophy
Jurgen Klopp's Liverpool terrorized teams in the Premier League and the Champions League with their 'Geggenpressing' style of football. Jurgen Klopp's tactics were informally called 'hounds from hell' football as when an opponent got the ball, more than 3 Liverpool players pressed them from all directions. This forced the player to make a mistake and Liverpool pounced on the mistake to counter in breakneck speed.
Mohamed Salah scored 44 goals in that system while Roberto Firmino hit a career high of 28 goals in all competitions. RB Leipzig's manager Julian Nagelsmann embodies the same system, albeit a tad less in the pace. His system would use Son Heung-Min and Harry Kane's pace to full effect along with Giovani Lo Celso's creativity and Tanguy Ndombele and Pierre Emile-Hojbjerg's defence. Full-backs Serge Aurier and Sergio Reguilon will make more runs forward to benefit the team's attackers.
Unless Jose Mourinho finds a solution to the problems plaguing his tactics, he is in danger of losing his job when the summer comes around. Julian Nagelsmann is touted as the favourite to replace Jose Mourinho, when and if he gets sacked.
Also read: Jesse Lingard on path to redemption as he revives career at West Ham United