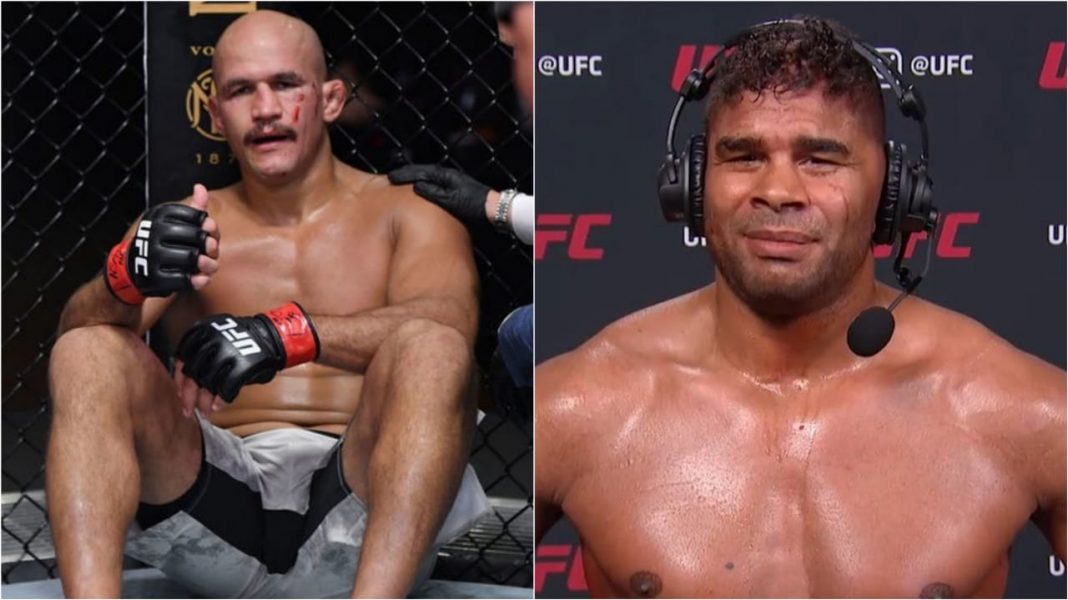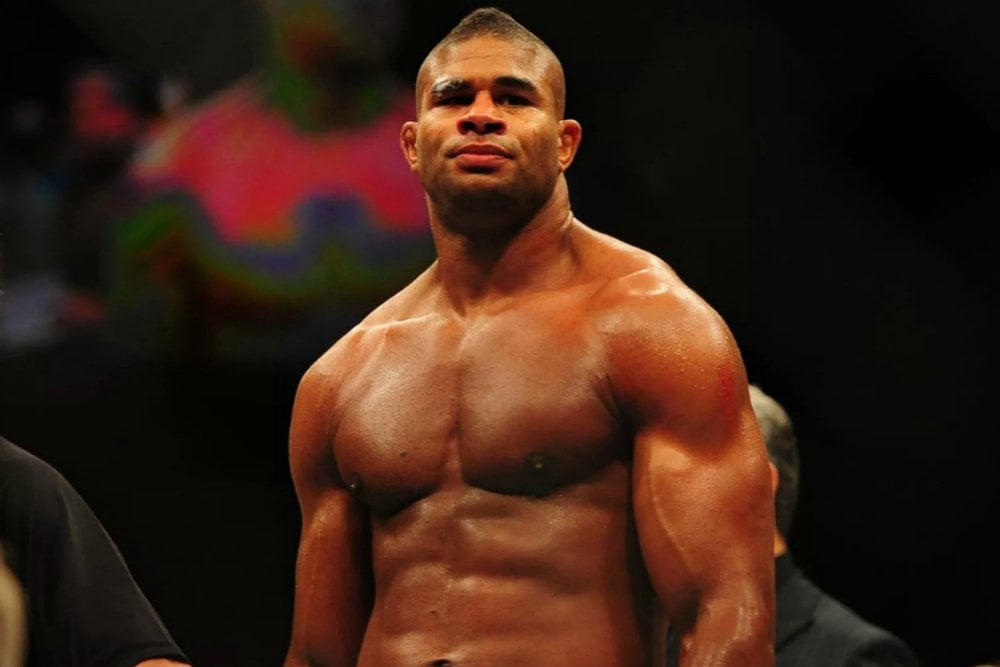 UFC heavyweight old guards Junior Dos Santos and Alistair Overeem have been released by the promotion. Both these veterans have been a part of the UFC for more than 9 years. The news was first reported by TSN in a tweet mentioning that both Junior Dos Santos and Alistair Overeem had been removed from the UFC rankings, and MMA Junkie confirmed the same, later.
Junior Dos Santos, then took to social media, thanking the UFC for 'a great 12 years'. He also acknowledged every opponent, fan and critic who have helped him get to where he is now.
'I'm excited to move on'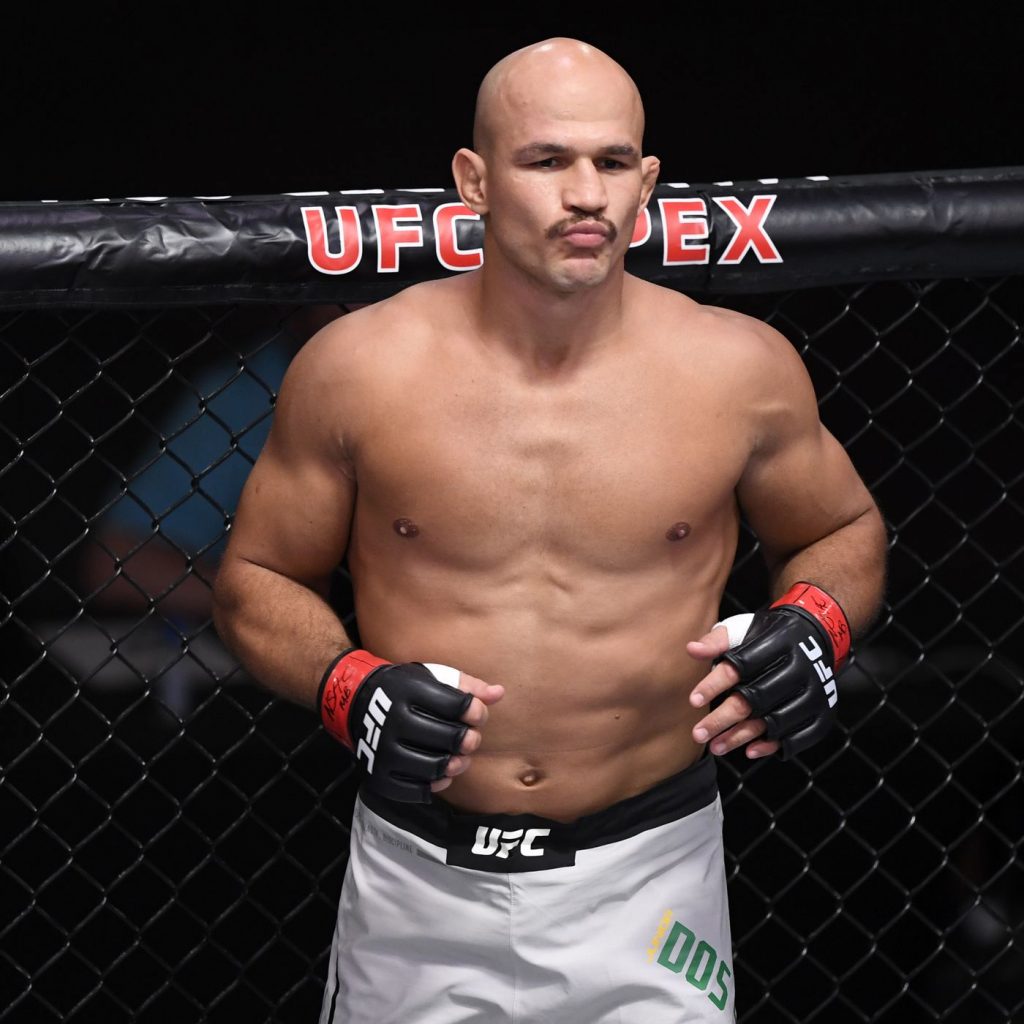 Taking to Instagram, JDS captioned the post, "Thanks UFC for a great 12 years! I fought through MMA's Murderer's Row to get my shot at the belt. Holding and defending it was one of the great honors of my life. Thanks to every opponent, thanks to every fan and every critic. I'm going to spend some time back at the drawing board, but I'm excited to move on,"
Junior Dos Santos made his debut, way back in 2008 October. Since, then he has gone on to win the UFC Heavyweight Championship, defended it successfully once, before losing it to Cain Velasquez. He also has a massive unanimous decision win against one of the greatest fighters of all time – Stipe Miocic.
Alistair Overeem, on the other hand, started off his UFC career with a bang. He knocked out the dangerous Brock Lesnar, and then worked his way up the heavyweight division ladder, to fight for the title, once – losing to Stipe Miocic. The Dutch mixed martial artist will always be remembered for his insane power.
Both the fighters' form has dipped of late, with JDS losing all of his last four fights and Alistair Overeem managing to win 2 of his last four (not bad to be honest!). Do you think the UFC were right in releasing these
What do you think the future holds for both these veterans?
Also Read : UFC 259 : List of fights, Start Time, When and Where to watch