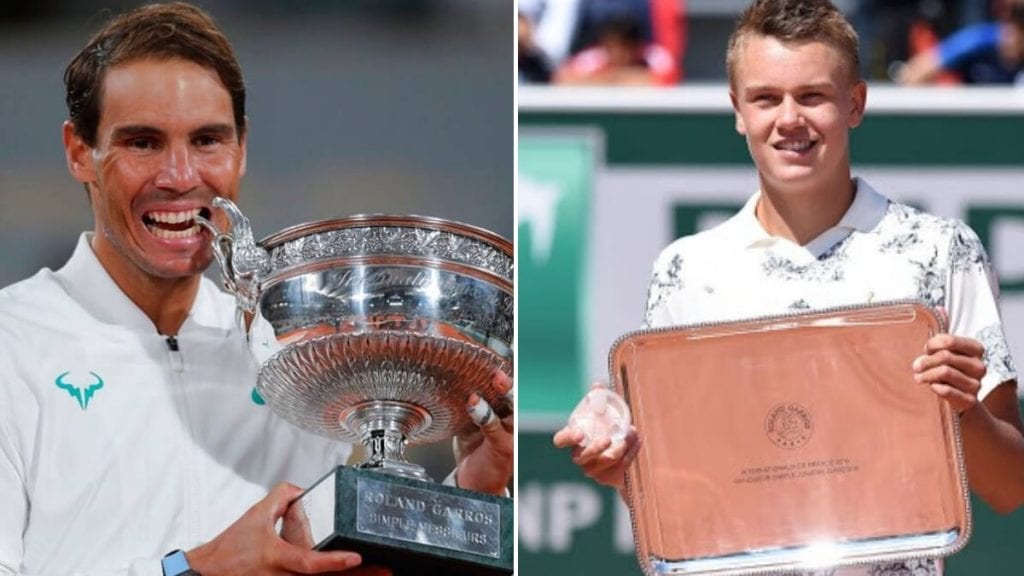 The 2020 French Open Championships concluded with Rafael Nadal taking his 13th Roland Garros title defeating Novak Djokovic. By winning the tournament Nadal added to his impeccable record at the French Open. Nadal now has 100 wins to his name with only 2 losses.
Like most of the tennis fans Holger Rune, the junior world number 2 was watching the historic final between Nadal and Djokovic as well. The 17-year-old, Rune who is inspired by what Nadal has achieved believes Nadal can better his record.
"I believe I can beat Rafael Nadal's Roland Garros record," says Rune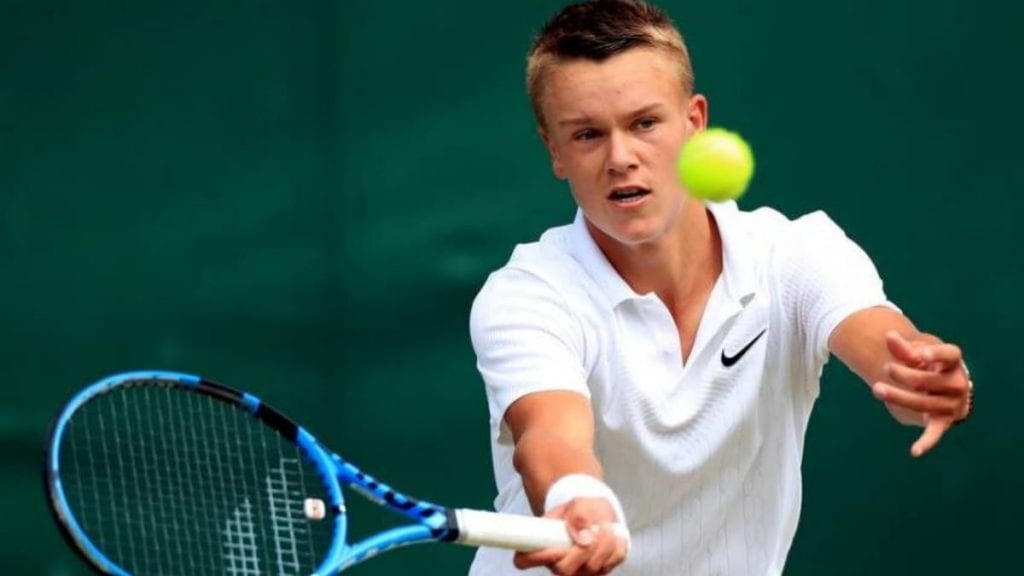 The youngster from Denmark, Holger Rune is currently ranked 551 in the world and number 2 in the juniors. Rune, who is yet to make a breakthrough at the men's level aims at being in the top 100 next year and targets to be at the very top by 19. Nadal won his first French Open at the age of 19. Rune wants to start by doing the same.
His first tour-level victory came when he was 16 years old and made him the 6th youngest to win an ATP challenger match. Rune won his first ITF tour title at the M25 tournament in Klosters.
"Some way to go, but I believe I can beat Rafael Nadal's Roland Garros record," said Rune showing confidence in himself and his game. Rune has won 7 titles at the junior level out of which 6 have come on clay.
In 2019, he won the Junior French Open. Rune with his coach has planned his road ahead and has his eyes glued to the transition from juniors to the men's circuit. In the past, many top juniors failed to make the transition due to the high difference levels between the two.
Nadal can win more titles believes Rune's coach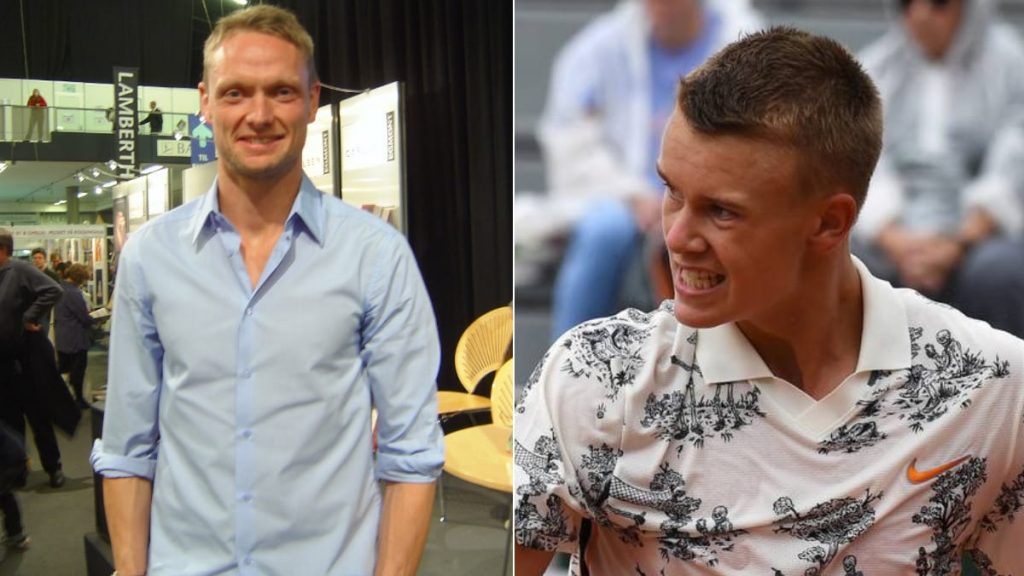 Rune's coach, Kenneth Carlsen like many believe that Nadal still has the potential to win many more tournaments. He thinks that Rune is a potential Grand Slam champion in the future.
"It's something of a record to want to beat. Rafael Nadal is not even finished yet and he has the potential to win even more titles. So he has to play really well. OF course you have to have some goals, but to beat 13 titles at the French open, it's completely insane. I wish all I can that Holger can break the record. I think he has the potential to win grand slam tournaments. He also has the potential to become number 1 in the world. Whether it can then become records I don't know, but it will be a motivating factor," said Rune's coach, Carlsen.
Rune who practices at the Mouratoglou Tennis Academy in France will be eyeing to win as many matches as possible and make a mark in the professional circuit as soon as possible.
Also Read: Swiss teens inspired by Roger Federer to clash for the French Open Boy's Singles Title