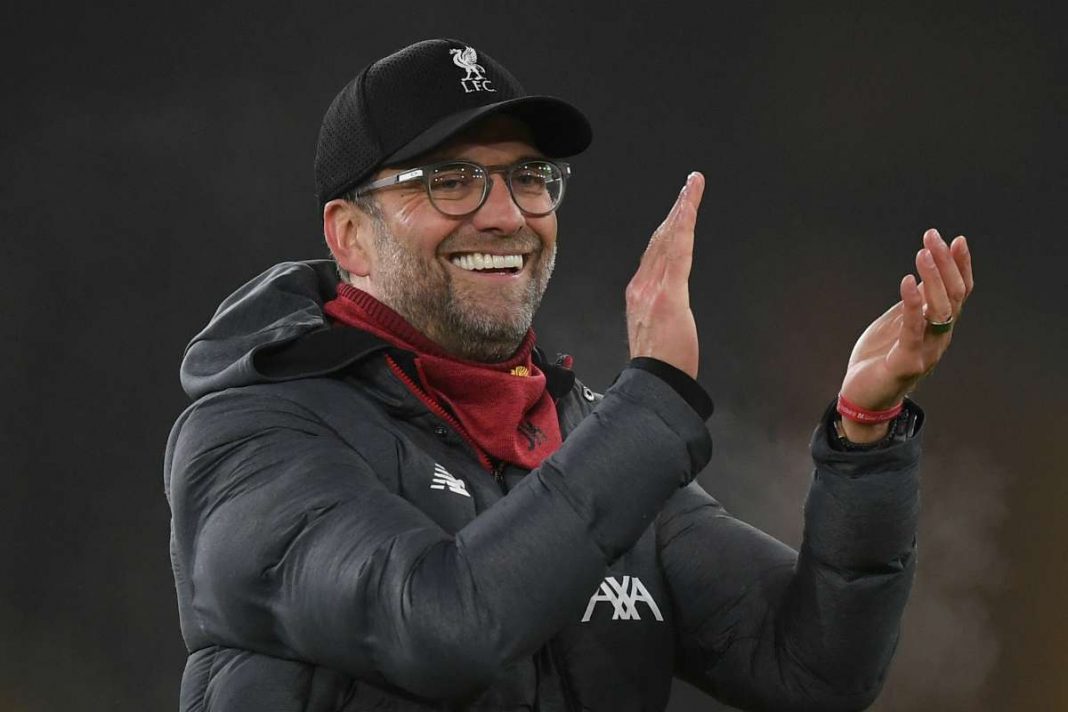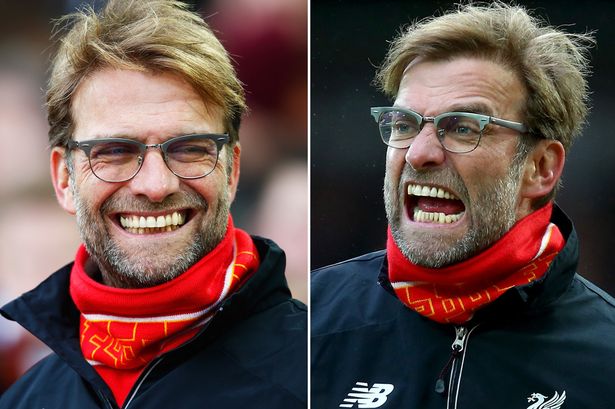 Jurgen Klopp has announced he'll take a year off managing after his Liverpool deal ends in the summer of 2024.
Klopp has indeed confirmed that after his contract expires, he would cut relations with the Reds. This may mean that the Anfield role is his last one, with choices expected to be considered carefully before having a career break.
Klopp about his year off told Sport Buzzer: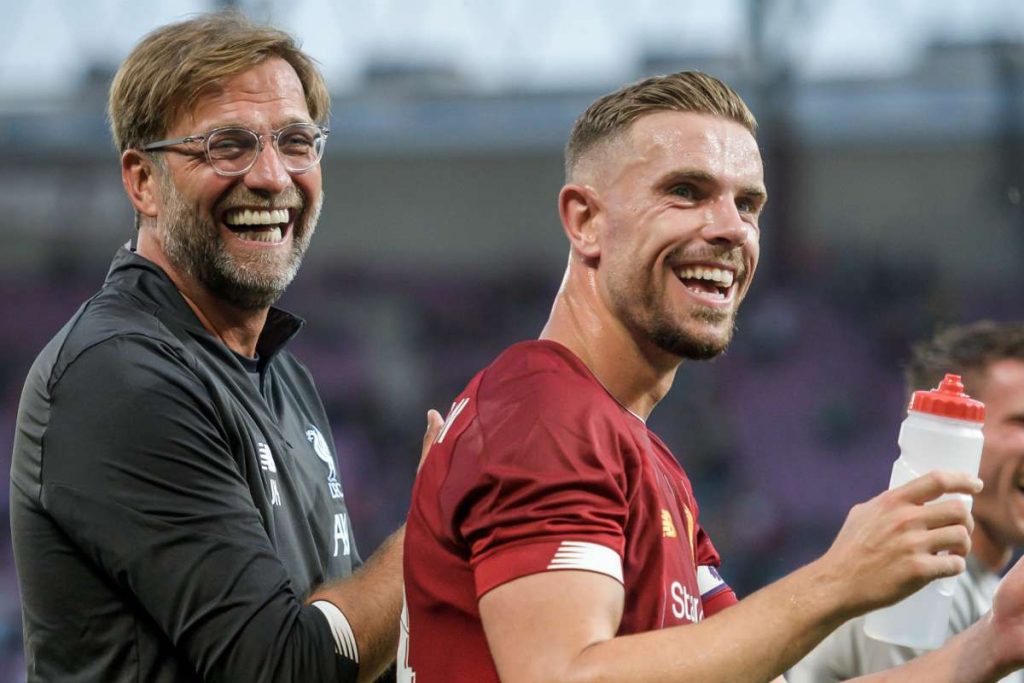 "I'll take a year off and ask myself if I miss football. If I say no, then that will be the end of coach Jurgen Klopp.
"If one day I am no longer a coach, there is one thing I will not miss: the brutal tension immediately before the game."
Klopp's dedication to every particular cause has enabled him to manage several noteworthy milestones, including glories with Liverpool in the Champions League and the Premier League.
Throughout his esteemed career Klopp has accepted the enthusiasm and belief to moment.
Klopp's on 2020-21 Liverpool ambitions said:
"The whole club is hot for the new season; we want to be even better.
"We want to chase the opponents and the ball over the entire field, continue to be a super unpleasant team that is not fun to play. We're not defending any titles, we want to get new ones, we've only just started winning."
Liverpool after winning the long-awaited Premier League title have set foot with the ambitions of retaining the title next season.
Also read: Micky Hazard – Bale should return to Tottenham Hotspurs