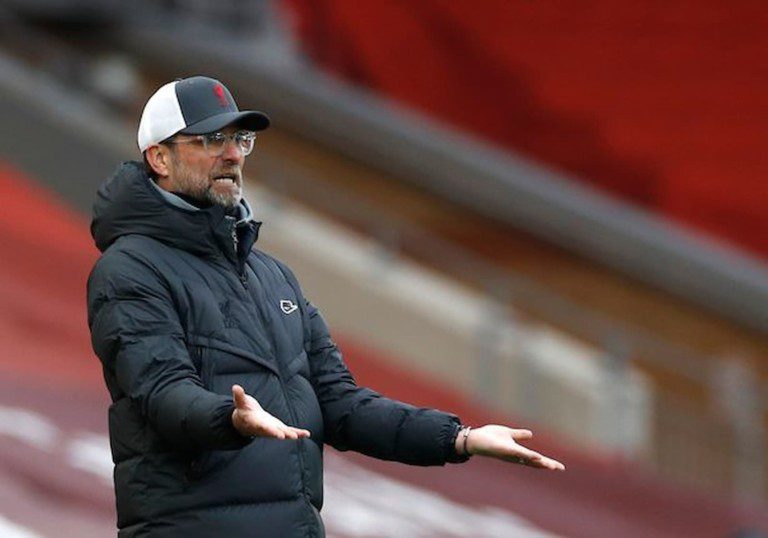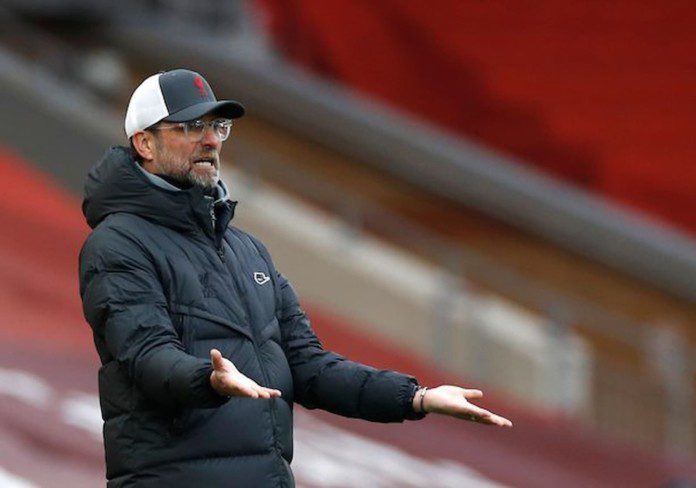 Five out of the 10 Premier League fixtures have already been postponed due to the ongoing Omicron variant scare.
The Scottish Premiership has also announced a 2-week ban to control the outspread of this new virus and is hoping to bring things back on track.
Premier League clubs will meet on Monday to hold talks over the ongoing Covid-19 crisis. Similarly, another meeting involving managers and captains is due to be held later that week.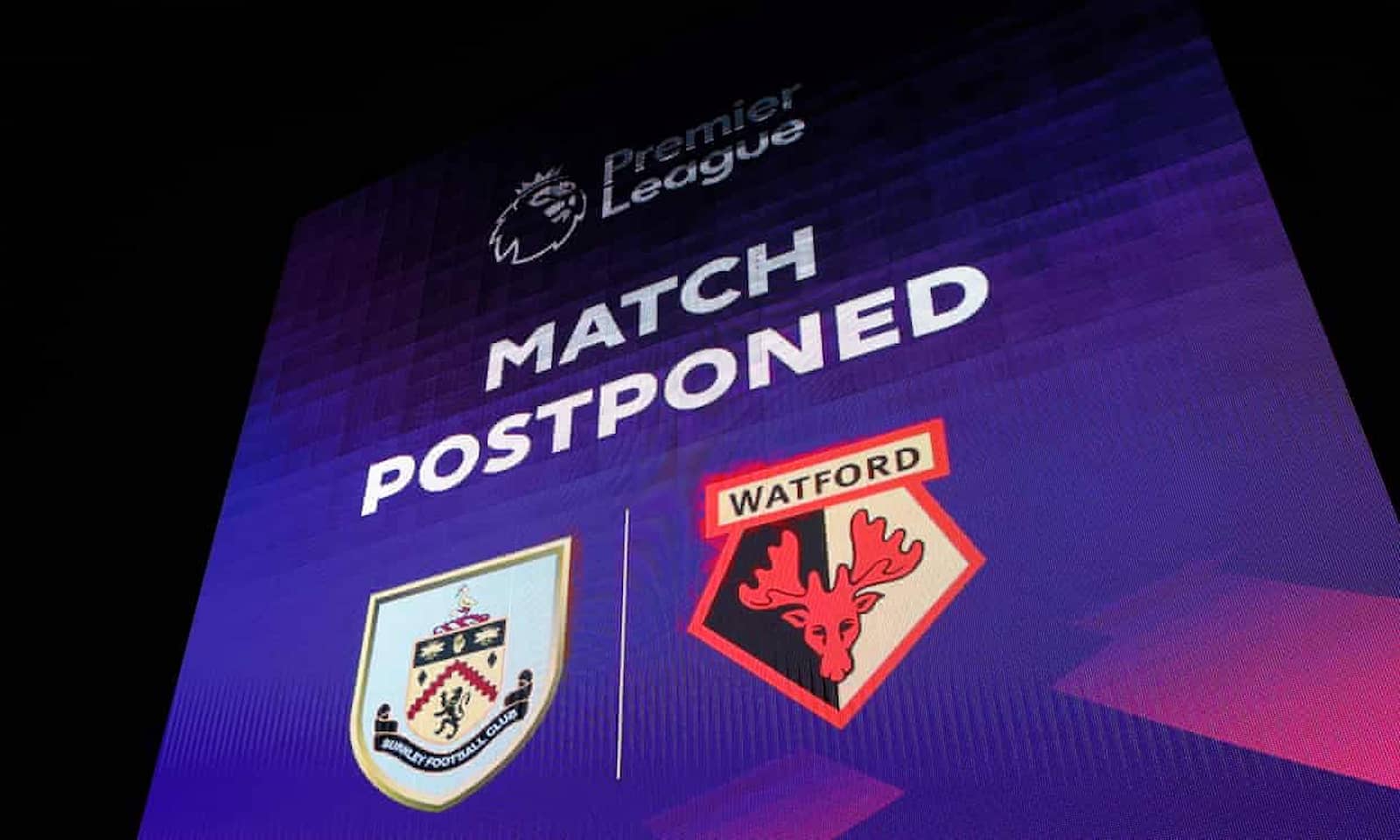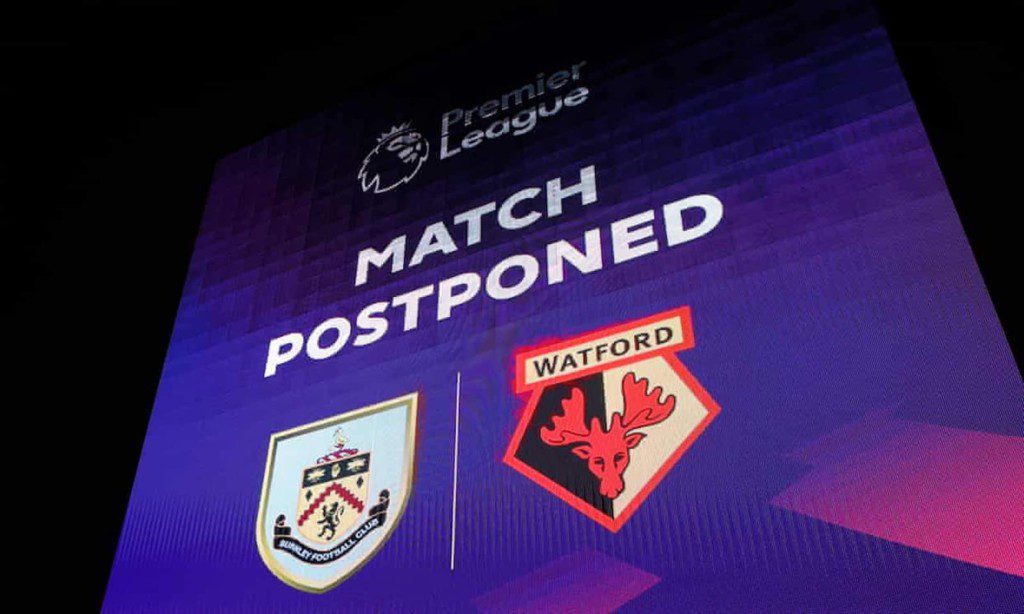 Jurgen Klopp has expressed his feelings on the situation
Klopp says all his players are double vaccinated and some have had boosters.
"Stopping the league is probably not the right thing but with the schedule, we have to be more flexible," he said.
"So far football kept it pretty much outside with the testing regimes, the massive disciplinary things for the boys did really well, but this time it is really difficult."
Klopp added: "I don't see the massive benefit of it [stopping the Premier League] because we come back [and] it is still the same.
"If the virus will be gone then I am the first that stops and goes home and waits until it is gone. But that is probably not the case, so where's the real benefit of it?
"We hope we can play and Tottenham can play on Sunday."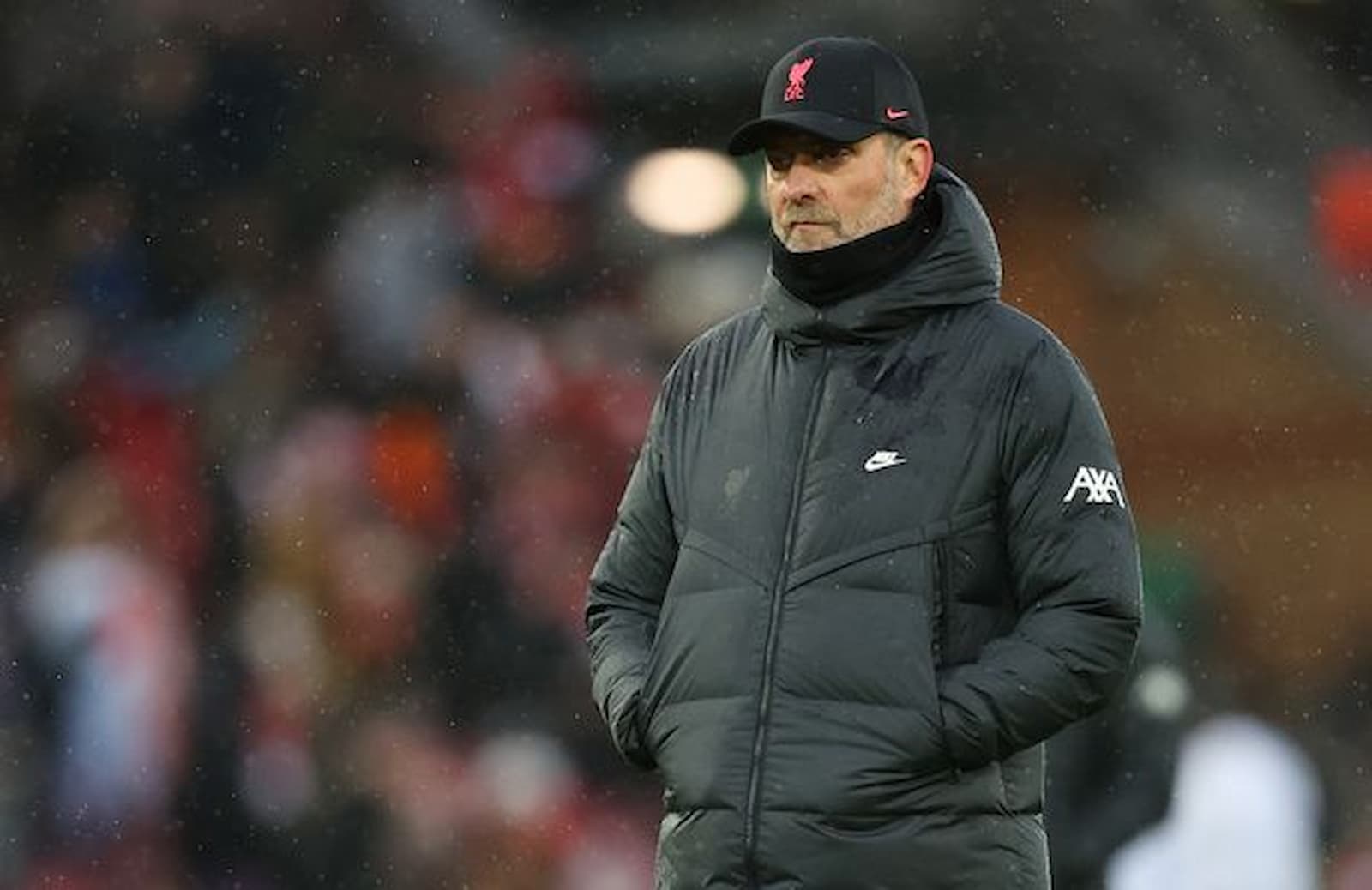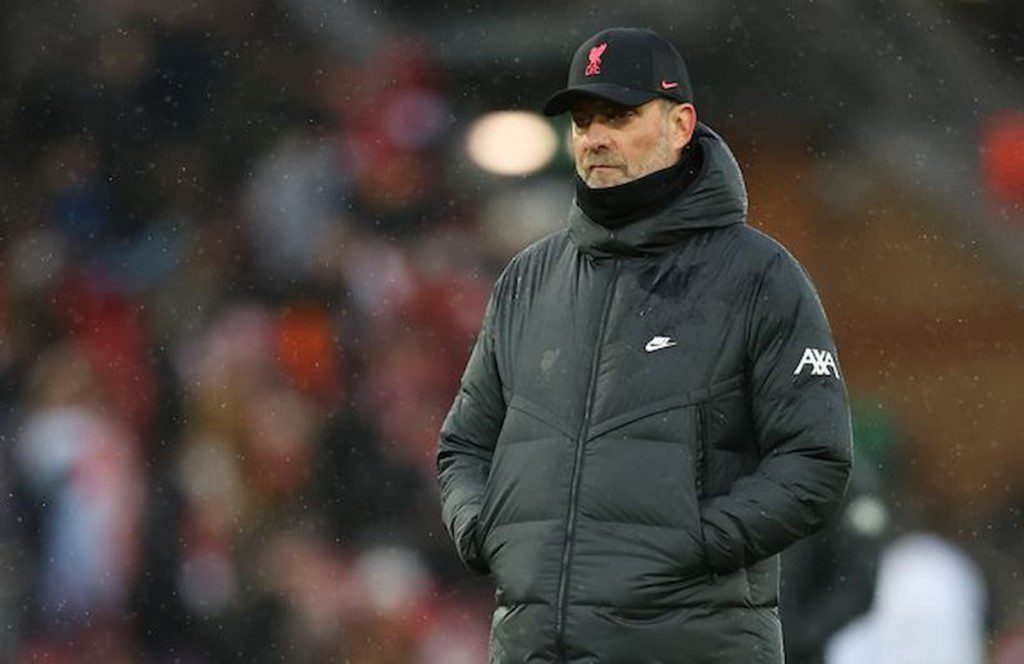 Read More: Arsenal boss Mikel Arteta urges Premier League to clarify the Covid-19 rules for postponement of matches
Klopp on vaccination
Jurgen Klopp, in his program, notes ahead of the 3-1 win against Newcastle, urged fans to "trust experts" and "ignore lies" in a rallying cry for supporters to be vaccinated.
He wrote: "My message around this has always been simple and clear, I hope: I trust experts. I follow the advice of smart, educated people who know their field because they've dedicated their lives to it and have studied it.
"We are clearly moving back to stricter measures around the team environment and at LFC we are absolutely OK with that.
"As I have spoken about before, we have a very high take-up of the vaccine at our club and have done for a long time. It might be 100 percent now or as close as possible, so that's important.
"I have no issue telling you I received my booster jab as soon as I was eligible and again that will be the case for many if not nearly all within our ranks in the coming days and weeks."
Jurgen Klopp on the impact of the upcoming Premier League fixture
The Reds then have two Premier League matches in three days, alongside their FA Cup clash with Shrewsbury in January. However, Klopp is concerned about the low vaccination rate in the English Football League (EFL).
Liverpool was without Fabinho, Curtis Jones, and Virgil van Dijk for Thursday's game, but Klopp says the club did not ask for a postponement.
"It is pretty unlikely that once you have it, that it stays with three players – maybe [it spreads to] another three or four, then you have 13 players available to play on the 26th and 28th and that is impossible," he told BBC Match of the Day.
Read More: Good News! CONMEBOL members set to join UEFA Nations League in 2024