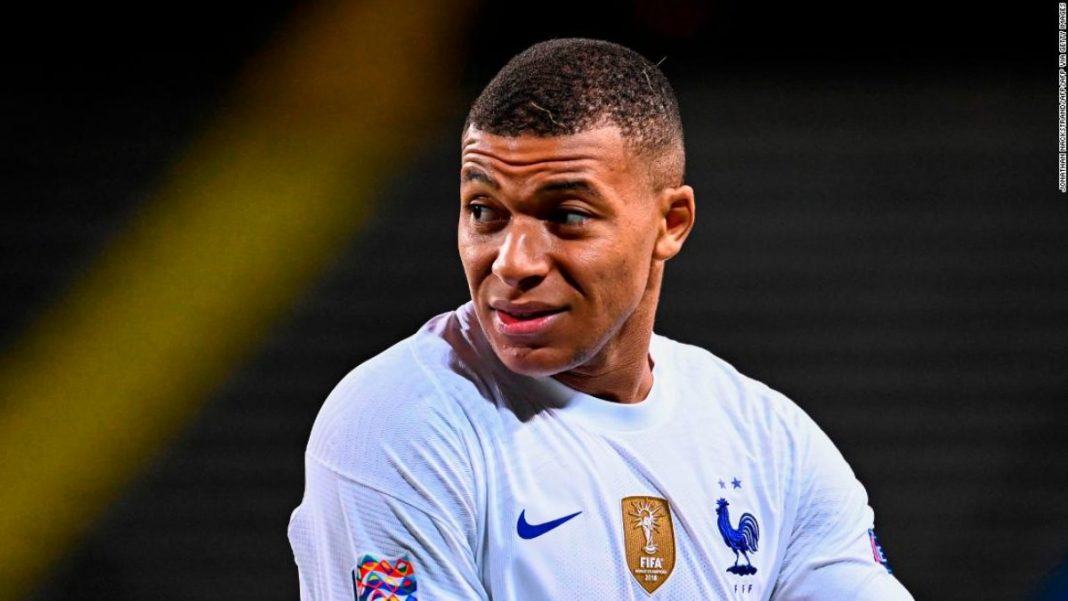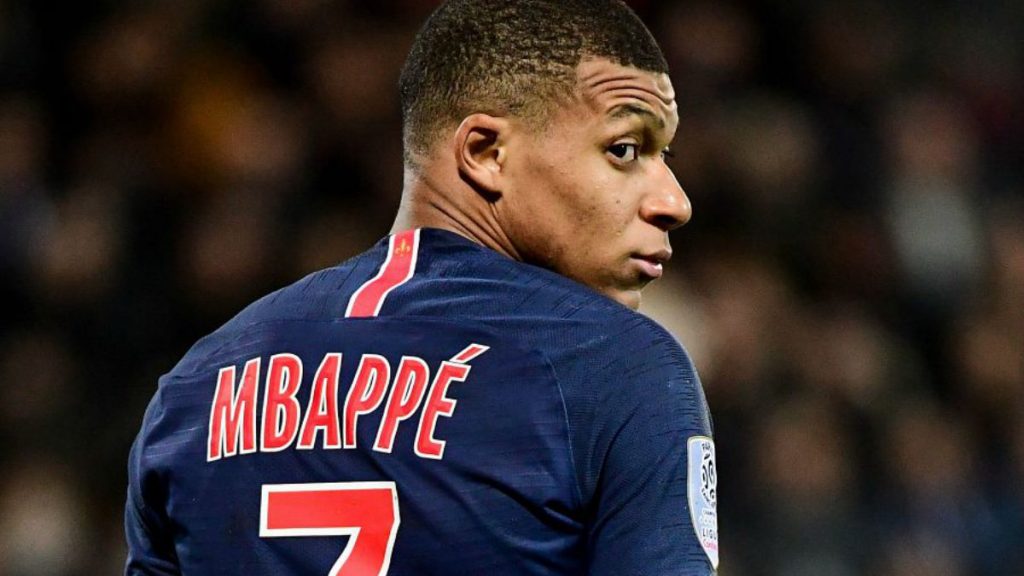 Jurgen Klopp is an avid admirer of the French forward and is currently pressuring the player's entourage to arrange a move for the forward to Merseyside. Paris Saint-Germain are trying to tie him down to a long term contract but Mbappe is taking his time to decide on his future. He feels the need to move to some other competitive league to develop further as a player and feels his needs not satisfied in the Uber Eats Ligue 1.
Real Madrid and Liverpool are the two most attractive destinations for Kylian Mbappe right now
Both clubs are the most attractive options for any up and coming young player as they have world class resources, players and coaching staff. Kylian Mbappe is both a fan of Real Madrid and Liverpool and has confessed his admiration for Jurgen Klopp when PSG played Liverpool before, and the respect is mutual. Everyone knows how talented Kylian Mbappe is and it isn't a surprise that the world's biggest clubs want his signature and him playing for them.
Paris Saint-Germain are trying to tie him down to a long-term contract but the forward has so far not taken any initiative to sign a contract with them. There is a new manager in the club and there is also Neymar to form a striking partnership with. Despite that Mbappe might want something more and Real Madrid and Liverpool could be the clubs that could offer him.
Canal+ reports that Jurgen Klopp has stepped forward his pursuit for the striker to make him a Liverpool player. It remains if the Reds can afford to sign him as they cite financial reasons to not make an emergency centre-back signing.
Also read: Liverpool finally starting to look to sign a centre-back after injury crisis hits a peak against Tottenham Hotspur