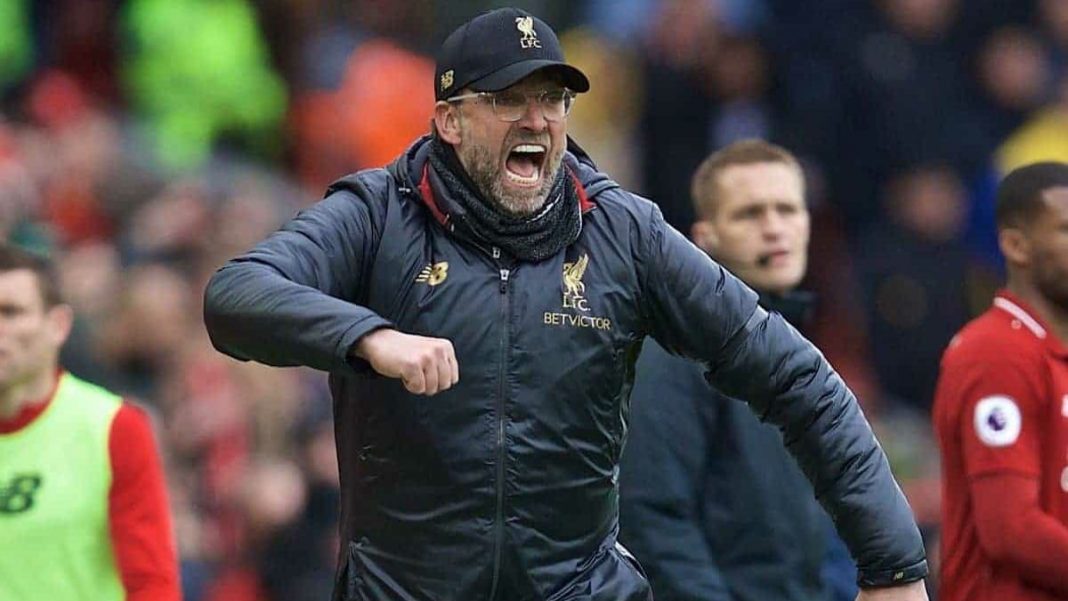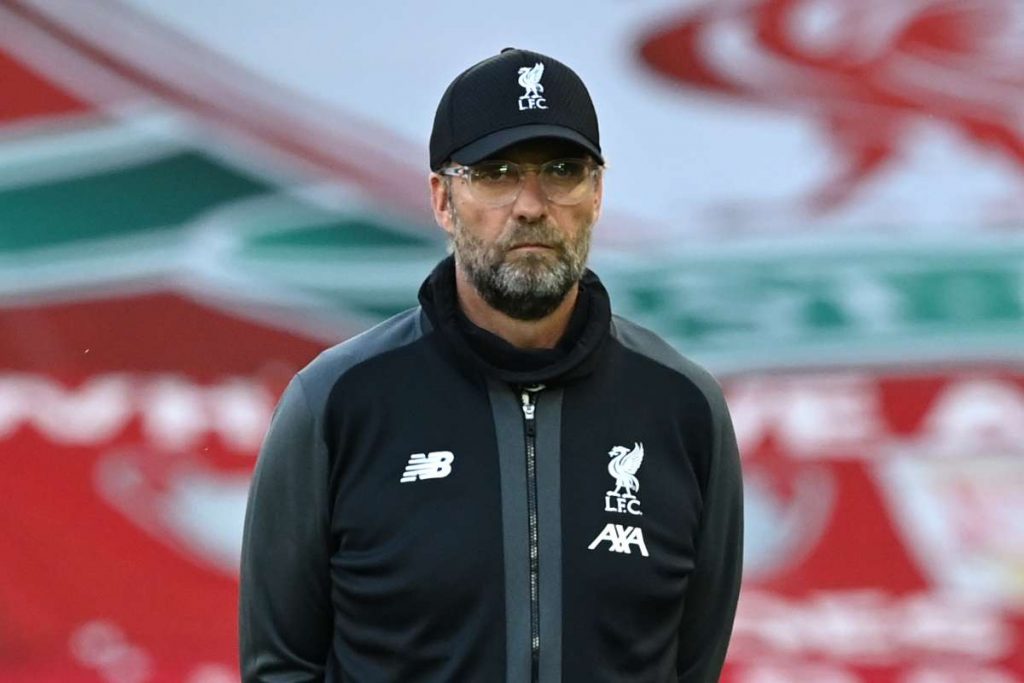 Reporters do love to see the angry side of Jurgen Klopp it would seem. In what would be the second time in this season, Jurgen Klopp has gone off about the packed schedule and player injuries. He isn't wrong though when he indirectly accuses broadcasters of being money minded and not caring about the wellbeing of the players. What makes it funny is that Sky proved his point when they didn't broadcast his interview!
Changes can be made, but aren't being made
Jurgen Klopp went on a long rant when a reporter asked why he waited until the 89th minute to make changes. He said that he can't make any early changes for the fear of the substituted player picking up an injury and reducing the team strength. Yesterday he was forced to make a early substitution as Naby Keita limped off with a hamstring injury. Takumi Minamino and Divock Origi replaced Sadio Mane and Diogo Jota in the 89th minute only. Players like Roberto Firmino, Curtis Jones and 34 year old James Milner played the full match (90+4 minutes).
He continued with his rant and said that the broadcasters simply don't care about the players and the mounting injuries. Naby Keita is the third Liverpool player to succumb to fatigue as Jordan Henderson and Trent Alexander Arnold also suffered for it. From the beginning Klopp has being complaining about playing some European fixture in Wednesday and playing in a Saturday early fixture. This packed schedule is terrible for the players and not just his team's.
He accused Sky and BT on not talking to each other and easing the schedule so that the players can recuperate. He said that players are not just here for the money and need to be treated as humans too. Klopp said that he was not sure of his side will finish the season with 11 players. All the top six teams play and play to win. He accused them of not caring at all.
Klopp said that rotating is not an option because teams play to win and you need to be at your best to win. He said that when football allowed five substitutions and drinks break in-game, the broadcasters can very well make changes. Klopp said that it is the players welfare that is a tough thing to decide upon. Broadcasting is just a decision made in a desk in an office.
Also read: Curtis Jones goes about quietly as he goes from one strength to another